It was worth getting up early  .........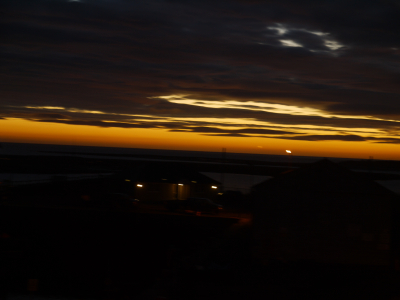 .......... on Saturday morning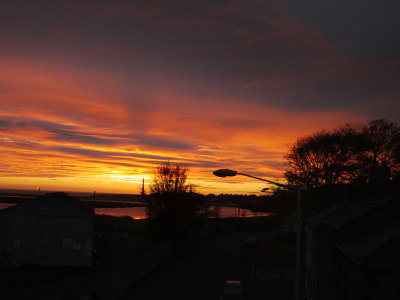 ......... to take photos of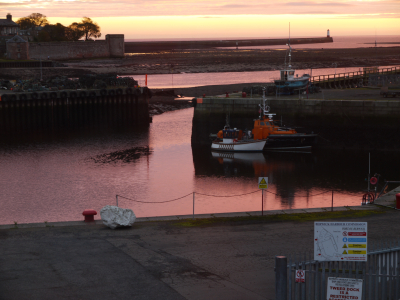 .......... the stunning sunrise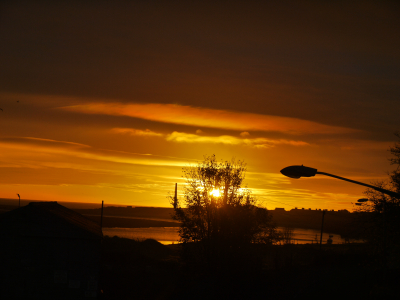 then in the afternoon we headed to the beach, where the tide was out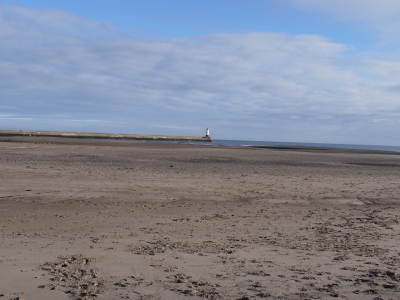 leaving strange patterns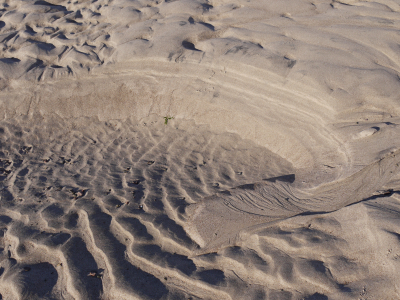 in the sand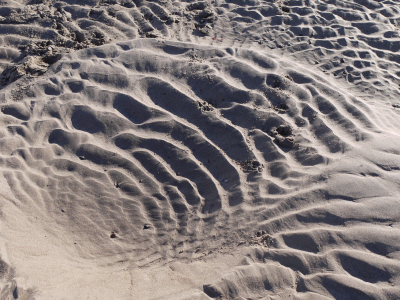 this cute little dog wanted to play with us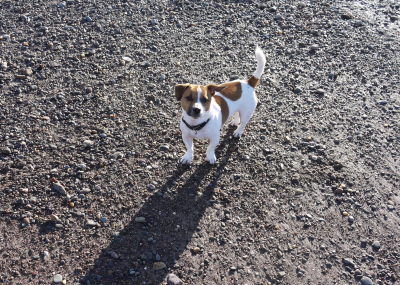 has someone started building a new Stonehenge?  No, these are just odd bricks that someone has stood on end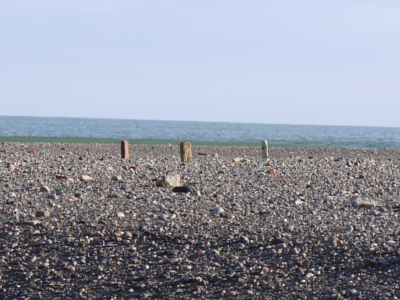 I keep saying I am not going to pick up any more seaglass, until I have used some of my collection, but who could resist this little bird-shaped piece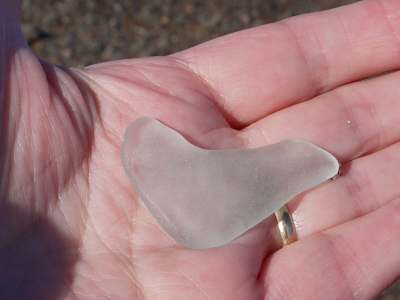 as always I pottered along, taking photos of the groynes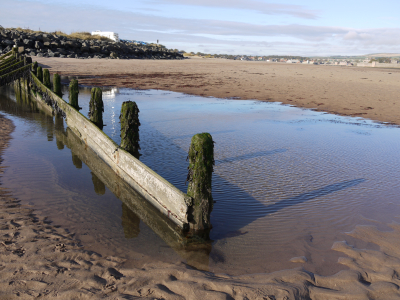 which always look different as the sand shifts round them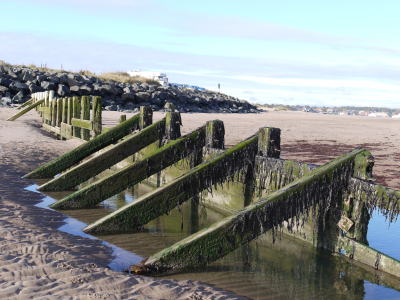 the autumn sun is lower in the sky, casting longer shadows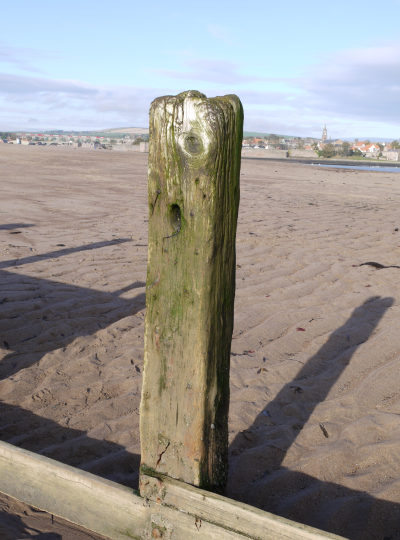 and you know that I like rusty bolts!
this is probably the biggest razor clam shell that we have found on the beach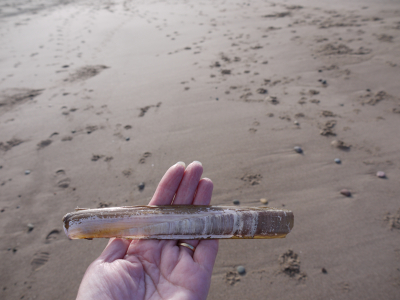 another good find, to add to my growing collection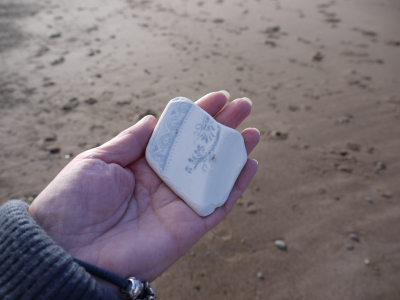 the railings along the promenade have recently been painted, which must have been a very boring job
there are still a lot of tyres on the beach, from when they were left there by last winter's storms.  Some are standing up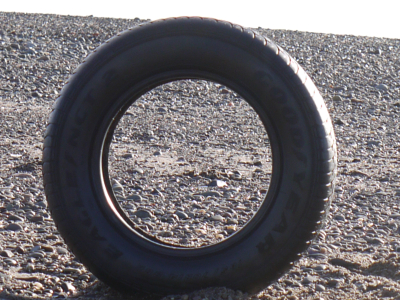 some are lying flat
others are just visible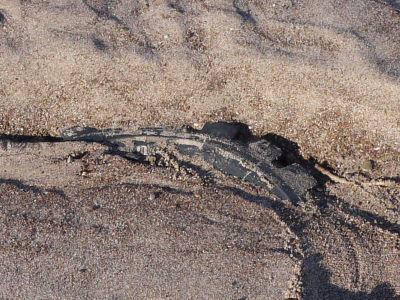 and someone has had fun with this one!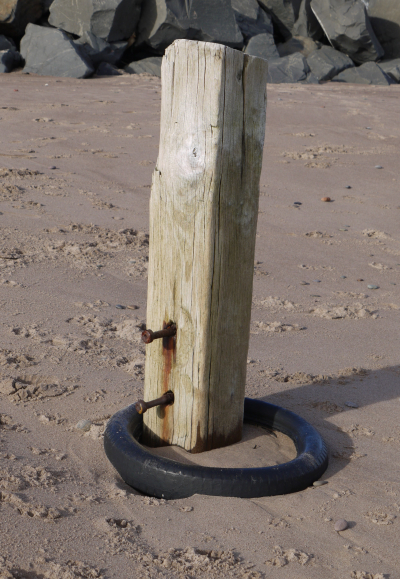 I think it is obligatory to have an ice cream after an afternoon walking on the beach!