Jennifer is continuing to make a good recovery after breaking her leg so badly back in March, so yesterday morning we popped down to Morpeth and picked her up, to go out for a cuppa.  We headed to Newbiggin, to try out a new café, only to find it was closed!  However, the second place we went to was definitely open!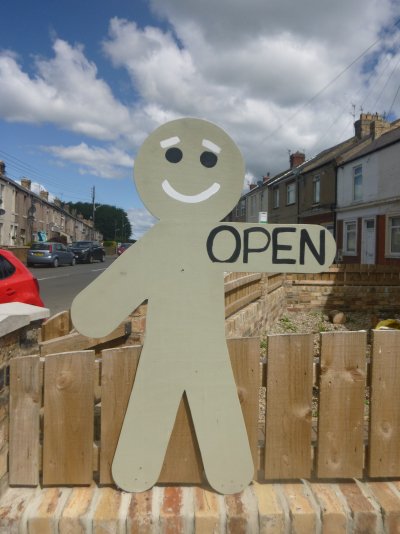 Malcolm had been here before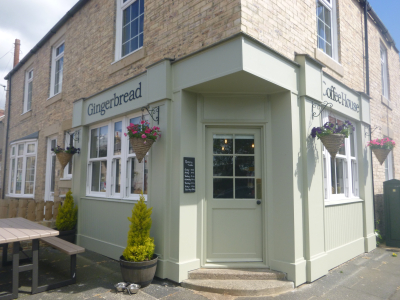 but Jennifer and I hadn't visited it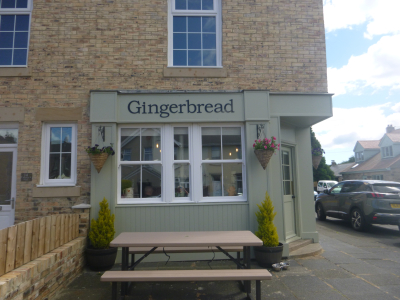 so we were eager to see if it lived up to Malcolm's description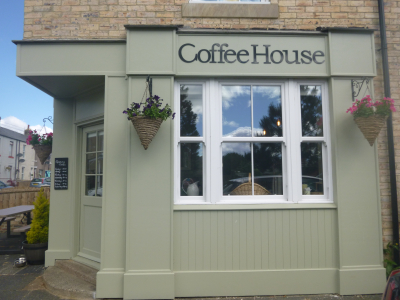 we weren't disappointed, and loved the tiny timers, which told us when our tea was ready to pour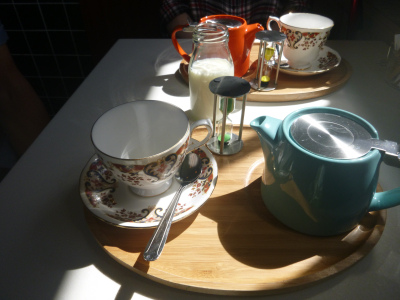 the bright sun shining in the window was creating strange shadows on the table!  Jennifer had an excellent cheese scone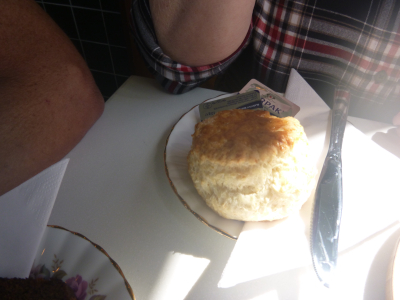 I had a delicious Mars Bar slice, and for some reason I didn't take a photo of Malcolm's gingerbread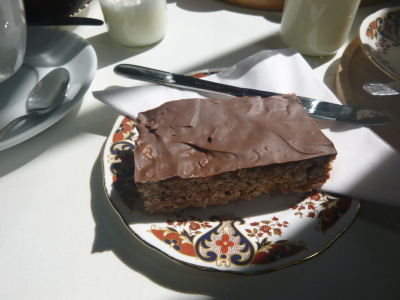 back home, Malcolm set about painting the newly-cleaned deck with deck oil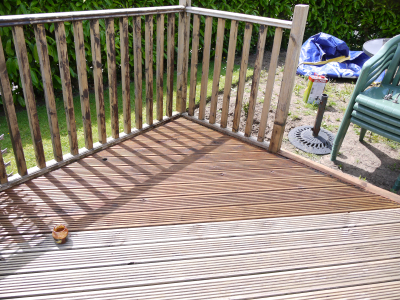 by the end of the afternoon, the transformation was amazing!  He is thinking of painting the uprights and the top rails with a bright colour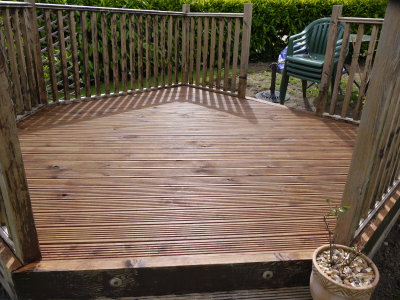 this is my latest orchid, which I bought several weeks ago in the local garden centre for only £5!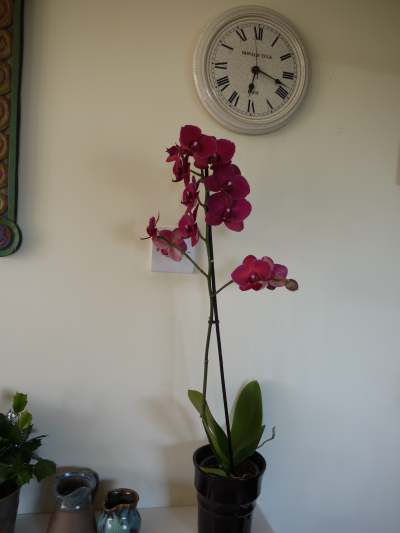 one of these days I will get round to making an applique quilt with orchids flowers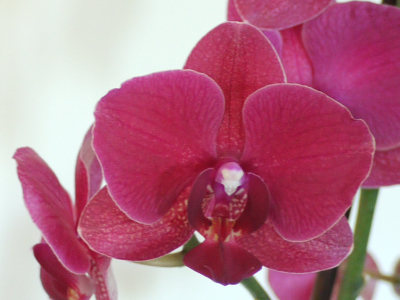 I brought this tiny stapler home from from Indonesia, so I have had it for about 20 years ……. and I have finally got to the last little strip of staples.  I can't remember what the stapler cost, but the box of staples still has the price on it, which works out at about 15 pence!
I am still very busy sewing for my lovely friend Margaret, Queen of Applique, so I won't be here through the week, but I will be back next Saturday, to give you my June report for 6&6 in 2018.  I hope you have a great weekend, love Anne