The weather has seriously let us down this weekend.  It rained on Friday, it snowed on Saturday, it wasn't too bad yesterday  .......... but it has snowed all day today!  To brighten things up a bit, yesterday I made a spring wreath for the front door
I used leftover strips from a couple of jelly rolls, tied round a polystyrene wreath.  A quick and easy project
I finished the two cushion covers - but I only had one cushion pad, so you will have to wait to see the other one
and as usual in this house, there was a little person anxious to be in the photo!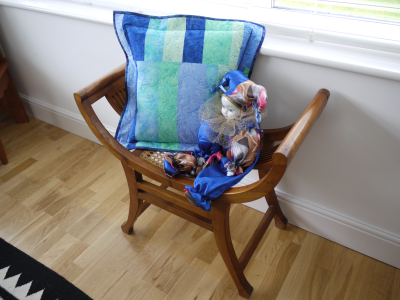 if you are wondering why I took the photos from the side ..... I would have had to move the dining table to take them straight on!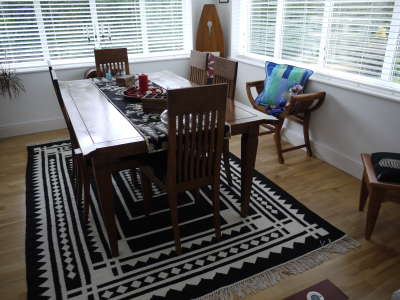 I spent a while this afternoon working on my woolly blanket - a stash-busting project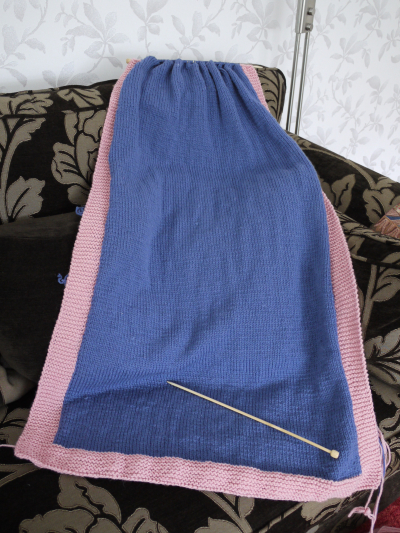 I had found 10 balls of this Cashsoft Aran, which I bought years ago in a sale.  The pink Aran is left over from another project, and has lost its label.  This is the last ball of blue, so the blanket will soon be finished.  I will miss knitting it - it has been keeping my legs cosy in the evenings!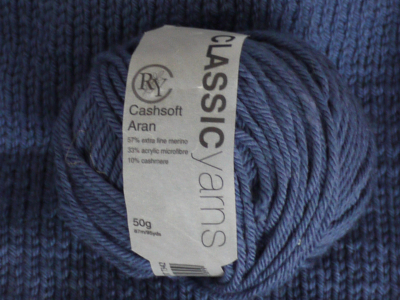 I have also started a pair of socks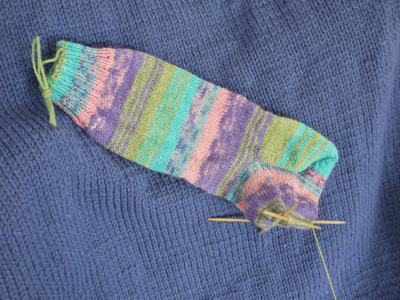 the Opal yarn is lovely to knit with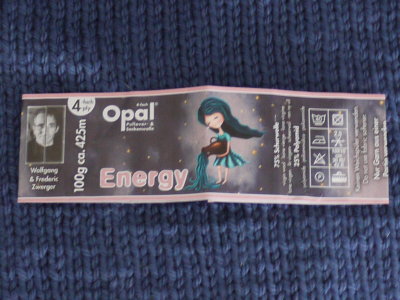 it was just starting to snow when I took this photo of my new hellebore this morning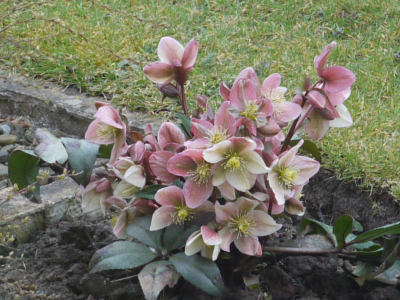 and it hasn't stopped since!  If you visit me on Instagram (@annedtaydon) you can see a (very) short video of the snow falling!