...... if these plants have their way!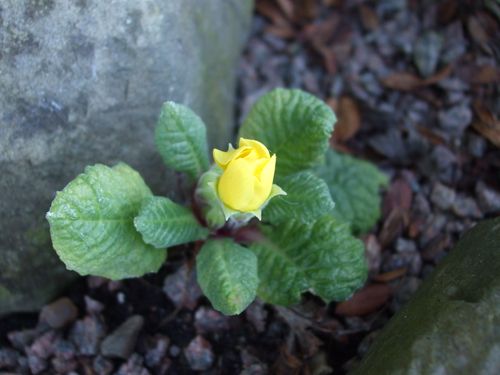 first, a little primrose, just starting to flower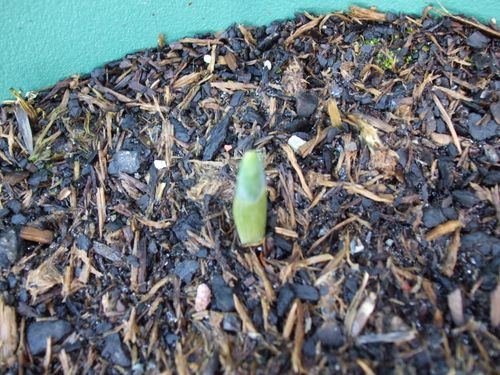 the first daffodil, just peeking through in a pot
But before spring arrives, unfortunately we still have to get through the winter, although we will have the winter-flowering jasmine beside the front door to cheer us up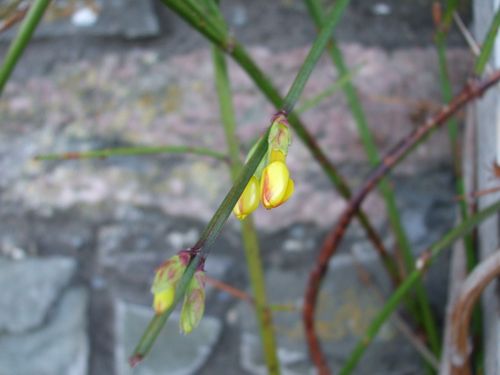 Yesterday was a thoroughly miserable day, with rain and sleet - although fortunately the snow which was forecast didn't arrive!  We went to the Mayfield Garden Centre in Kelso for a bacon roll for breakfast, then had a look round their new craft department.  I bought this rather large ball of Aran ..... it's 75% acrylic and 25% wool, so will be ideal to knit some more of the small shawls I knitted recently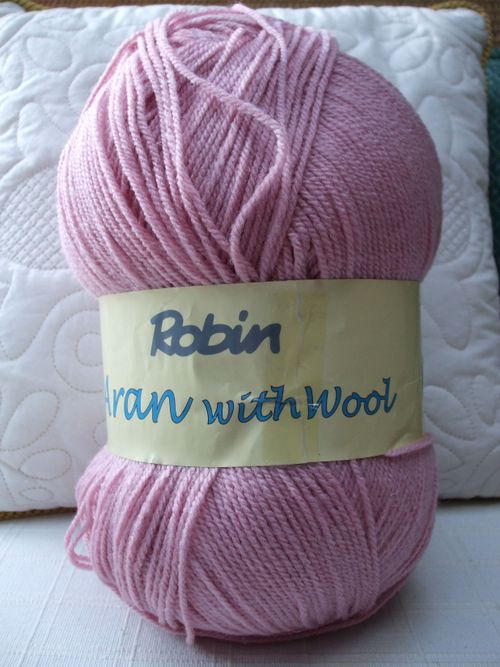 We then went on to the garden centre at Floors Castle, where I found this chilli plant considerably reduced in price (and I already had a matching pot to put it in!)
Malcolm treated me to this gorgeous beaded ribbon - I think it will feature in our Christmas decorations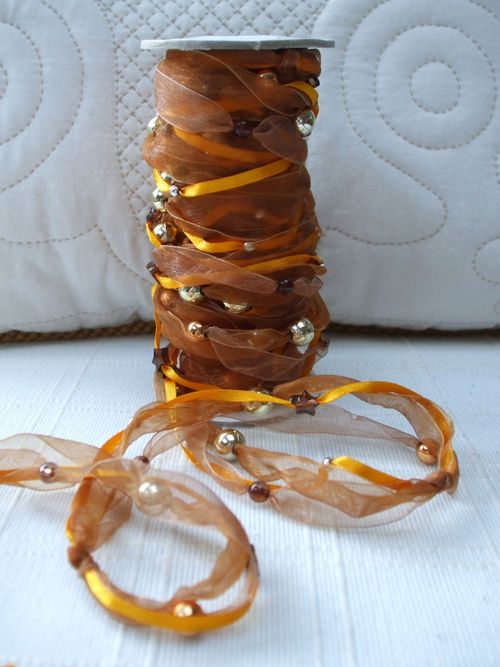 You know that I like to take quirky photos ...... I have printed out three photos that I took on holiday, and have made them into cards .....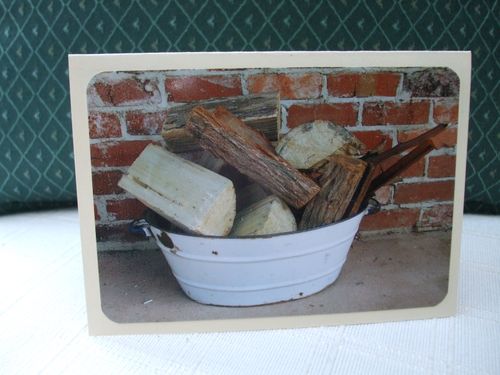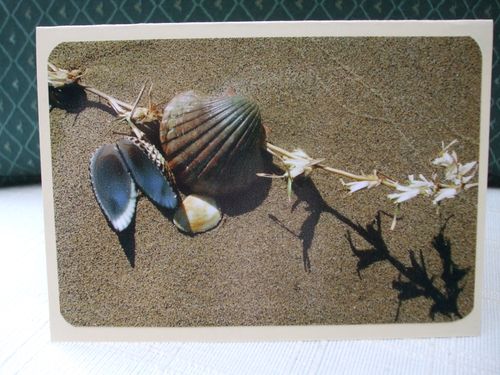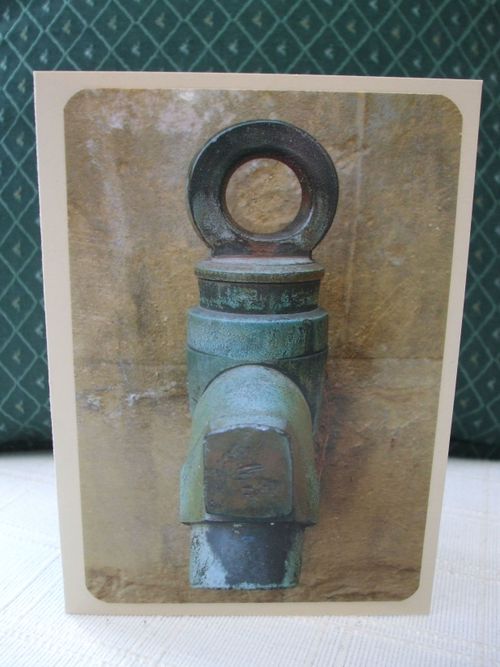 Now that I am making up the gnomes I have started another little knitting project, using gorgeous wool from my friend Helen .... can you guess what it is going to be?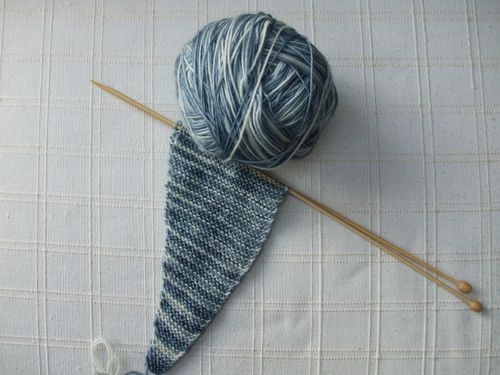 While I was taking my photos, there was someone keeping an eye on me ...... but he was too shy to come out to see you - he says he has to wait for his two big brothers to join him!!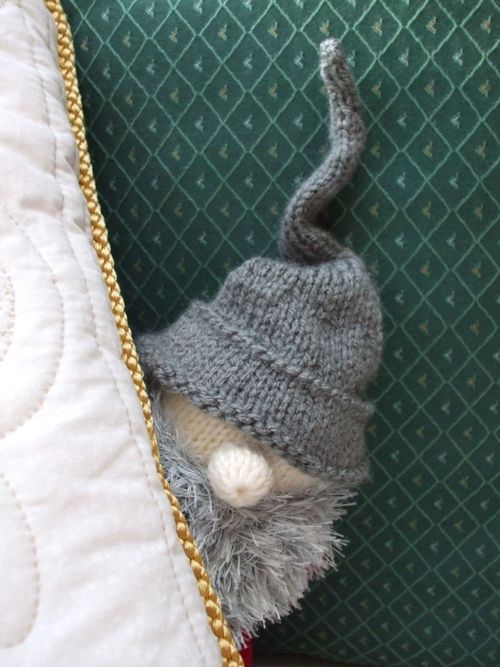 this is Olaf Gnome - I wonder what his brothers are called?