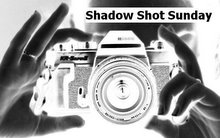 On Thursday, the rain finally stopped and the sun came out .... hooray!!  Of course that meant I could head out with the camera to bag some Shadow Shots - I hope you like them!!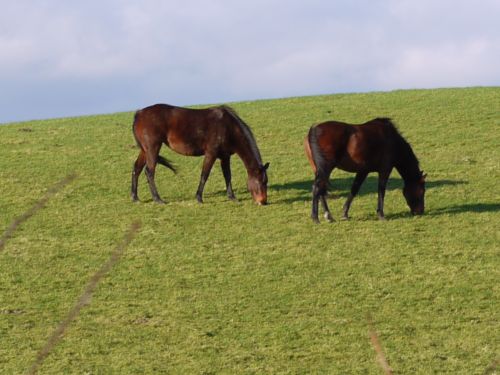 windswept horses
long shadows in the old graveyard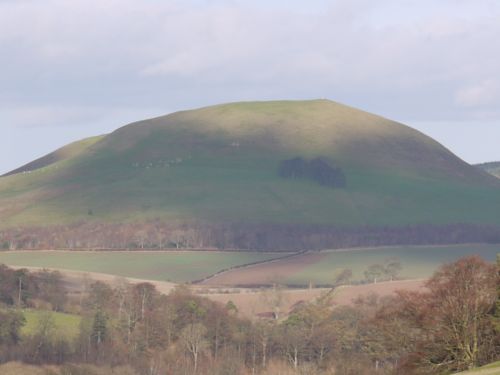 sunshine and shadows on the Minto Hills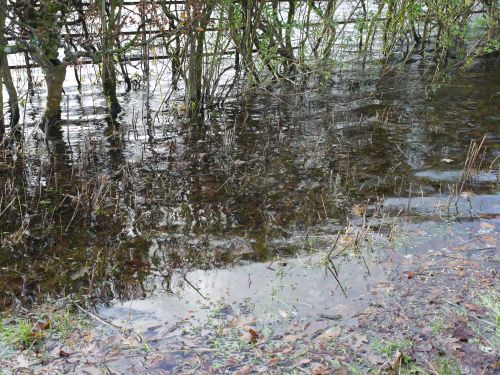 shadows and reflections in a flooded field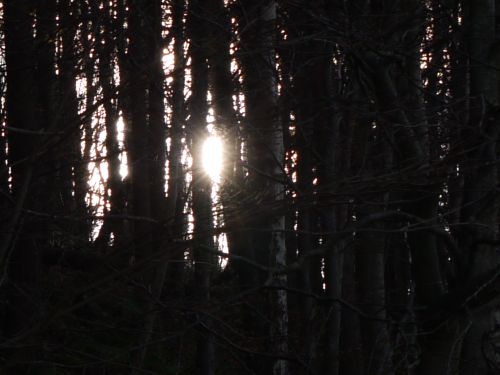 low winter sun through the trees
Lots more Shadow Shots over at Hey Harriet - do pop over ..... especially as I made it into the collage again!!