When I arrived at Borderland Fabric this morning, Maria had lots of hexagons laid out on the table in a random fashion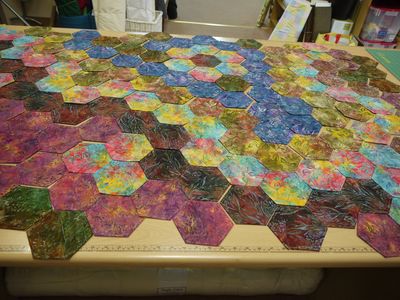 she then rearranged them into an ordered pattern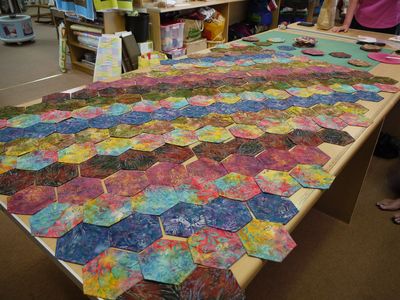 she sent photographs of both arrangements to her daughter, for whom she is making the quilt.  Maria preferred the ordered arrangement ....... so of course her daughter wants the other one!!  Maureen finished this, her twelth applique block ....... she may do more to make the quilt bigger, but then again, maybe not!!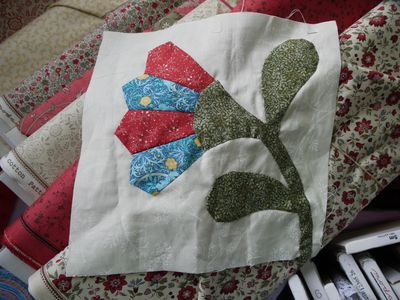 Katy has been working on a log cabin quilt, using the most gorgeous fabrics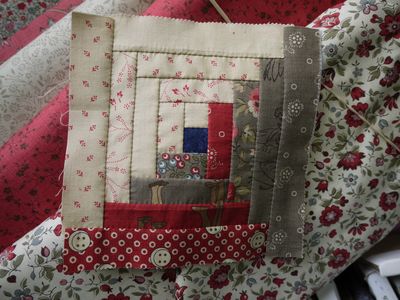 Tricia's applique quilt is for her granddaughter Charlotte
and of course there was cake!  This week it was Annette's delicious spiced fruit cake - it is lovely and moist, similar to a clootie dumpling
during the week, I have been working on the revised version of my "Country Cottages".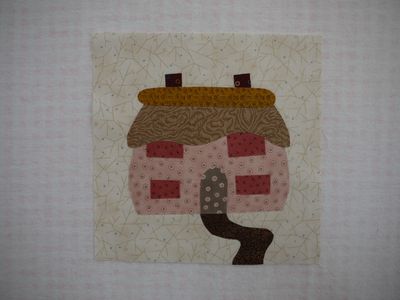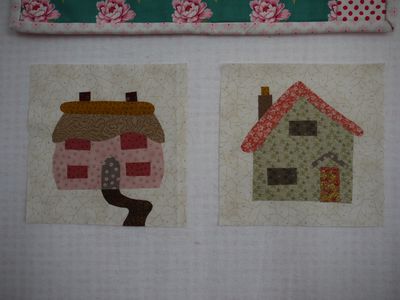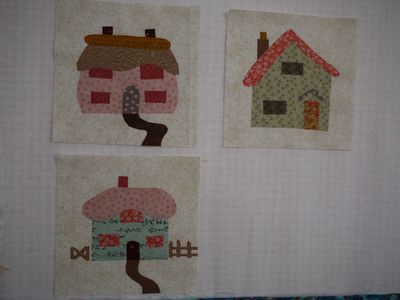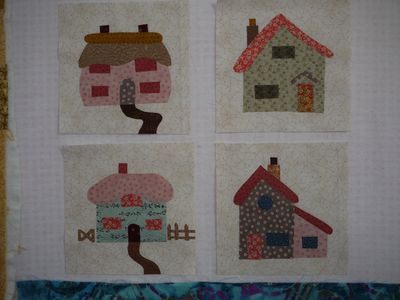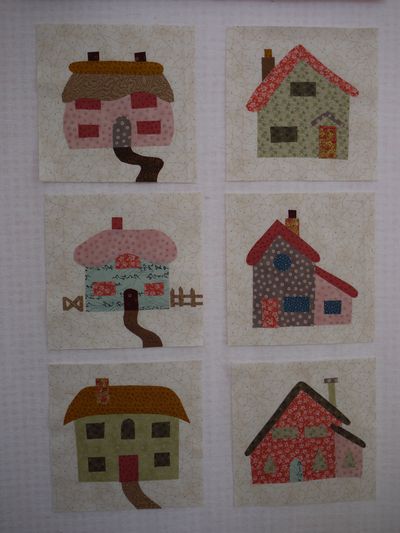 I had a fair bit of fabric folding and putting away to do once the houses were done!
I made a start to the checkerboard borders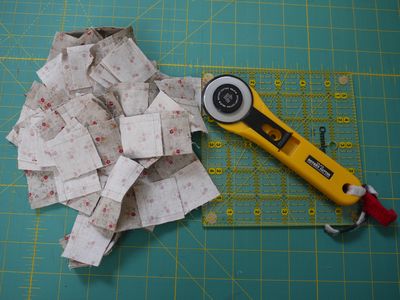 when you need to draw lots of circles, it helps to be married to an engineer!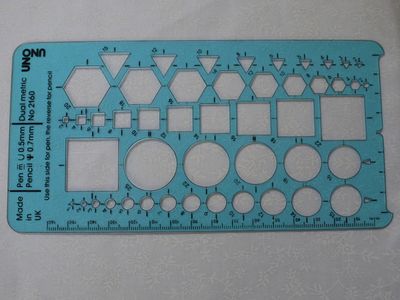 it promises to be another hot and sunny weekend - yippee!!  Whether you are enjoying summer in the northern hemisphere, or winter in the southern hemisphere, I hope you have a good weekend, love Anne