This will be the last full post of photos from our holiday - although I am sure some photos will creep in to other posts in the future - especially shadow shots when we have to many grey days during the winter!
After our wonderful stay in Sydney, we moved on to Singapore.  I've just had a brief look at the photos, and there are so many wonderful ones, it is hard to choose some...... so I've picked some lovely ones from the Botanic Gardens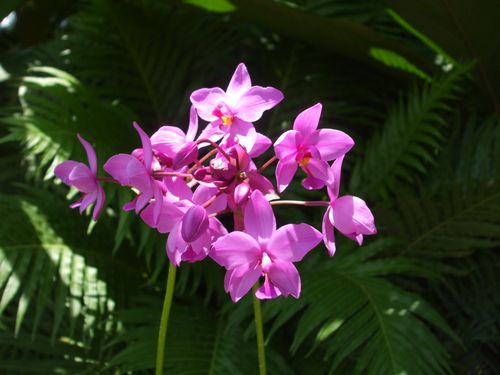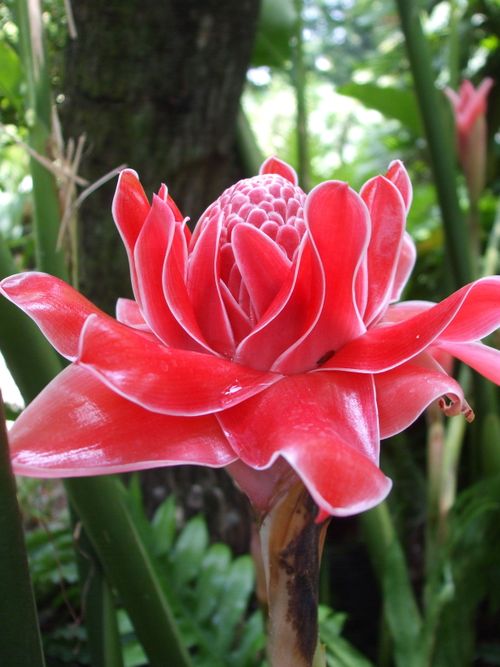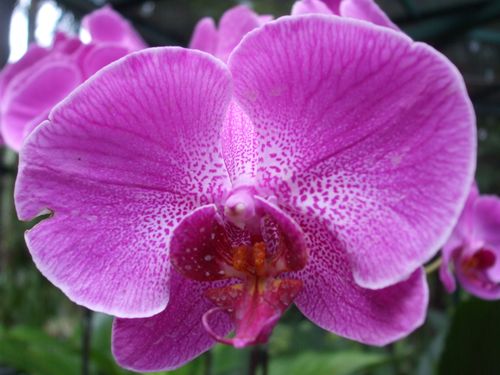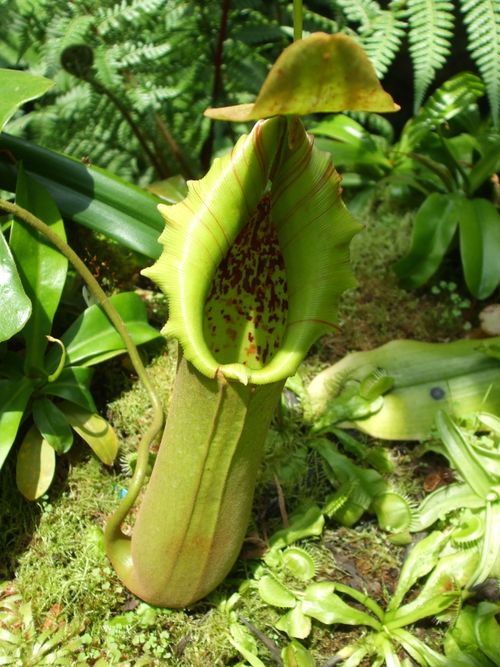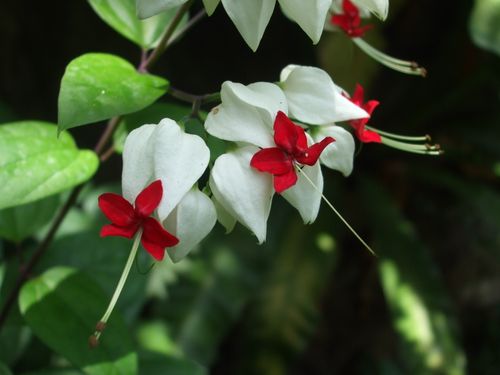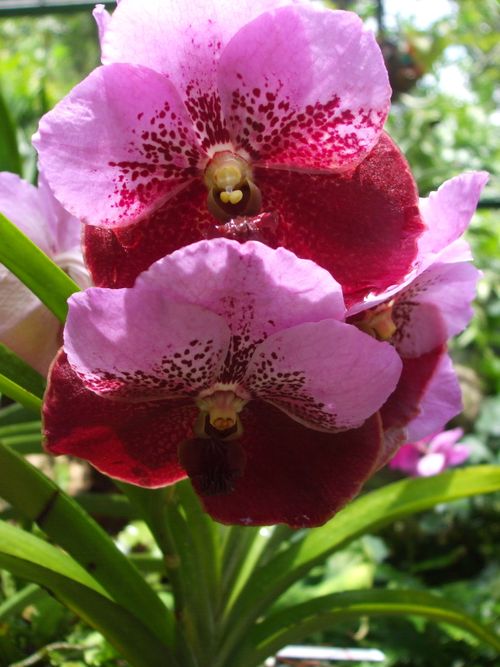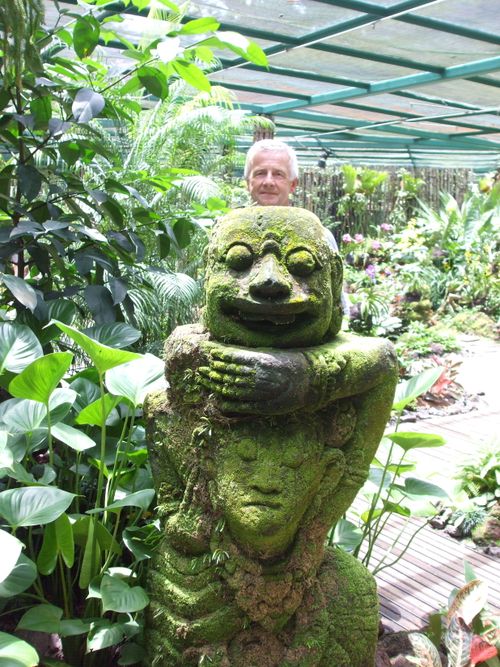 We had fun taking the last photo - making sure only Malcolm's head could be seen!!  I hope you have enjoyed the photos of these beautiful plants - I have enjoyed looking through them again!