We popped in to the new Sainsbury's for a bit of shopping this morning - I didn't do my usual big shop on Monday, so we keep having to buy bits and pieces.  Amongst other things, we bought these sauces ........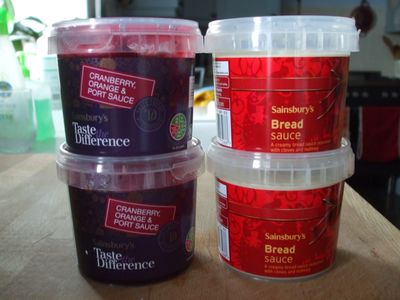 ....... not just because they looked good and could be popped in the freezer ........ but also because they were priced at 1p each!!  (We have no idea why!)
As it was busy, we used one of the self service checkouts, which was fine until Malcolm scanned this dvd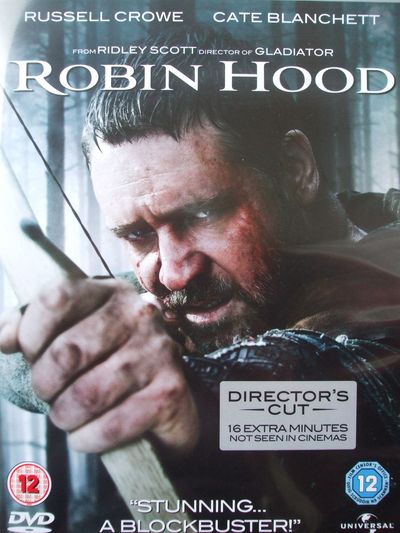 An assistant (oops, sorry, they are called colleagues - which isn't really correct, as they aren't our colleagues!) ....... anyway, she had to verify that we were over 12 years old before we could buy it!  Then we had a voucher to use, and in dealing with that she made a mistake so we didn't get our Nectar points, which meant we had to go to Customer Services to have them added.  By this time the people who had been in the queue we would have been in had long since been served and left the shop (they were probably at home eating lunch).
I have been making progress with the cross stitch kit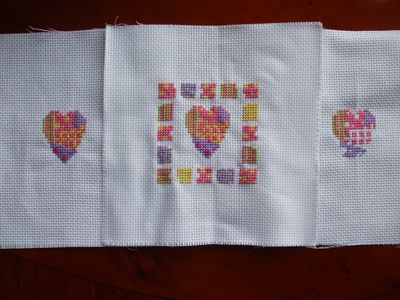 The heart on the left is for the scissors keeper, the heart with the squares round it is for the pin cushion, and the heart on the right is for the needlecase, and will also have squares round it.
I had popped out to the studio this afternoon to put some things away, when another UFO caught my eye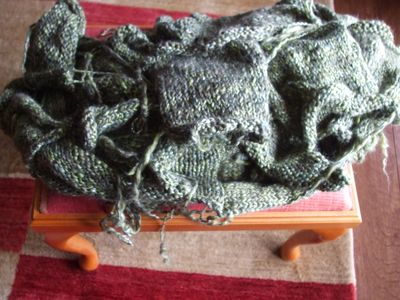 I started this quite some time ago - lots of squares knitted with wool I bought in a charity shop
I got bored sewing them together, and put them away in a basket, so this afternoon I got stuck in and sewed quite a few more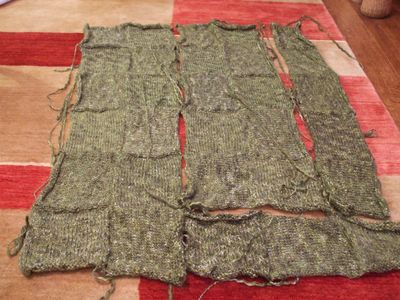 Once they are all sewn together, the plan is to crochet flowers to sew on the squares, and then to back it with fleece to make a very cosy throw.
This afternoon. I finally cut the Christmas cake, so that we could have a piece with our afternoon cuppa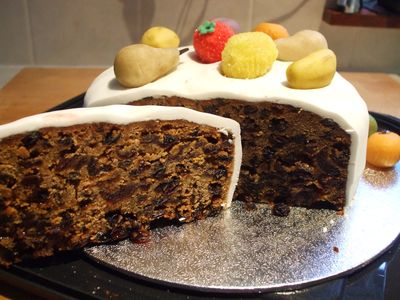 Malcolm, of course, had a marzipan fruit with his piece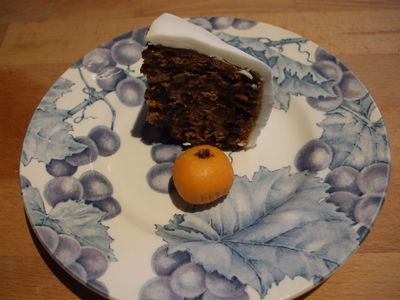 Inspired by all the bird feeders at the garden centre yesterday, I bought two new ones today - one for fatballs and one for peanuts.  As soon as they were hung on the bird table, we had visitors!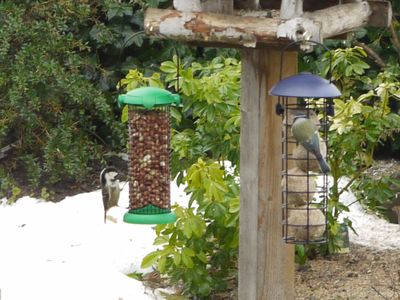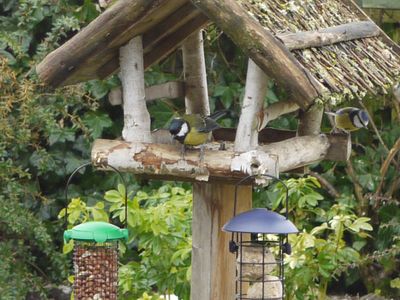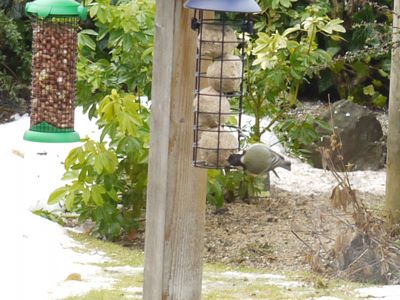 It's wonderful to see colour in the photos, after all those weeks of unremitting white!