This post has to start with a confession!  When we went out on Sunday morning to buy the papers, not knowing that we would be having lunch at the Town Hall do, we popped into the garden centre for a cuppa, and shared a delicious cheese scone.  So having then had our lovely buffet, Malcolm suggested that we should walk round the town walls to work off all those calories, before heading back to the flat.  Good idea - except for one small detail ....... I had on high-heeled boots, and I knew that there was no way that I could walk that far in them!  So we went back to the flat, I changed my footwear, and we headed back to town.  That meant we had already walked a mile before we started the walk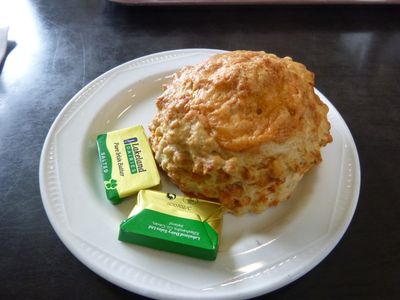 the "for sale" sign has gone from the "money pit" house ....... I will be very disappointed if it has been sold, as I had a grand plan to turn it into a luxurious quilting retreat .......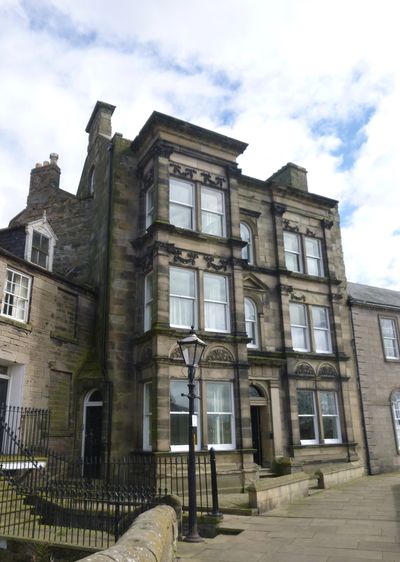 while I was looking up, capturing architectural details .........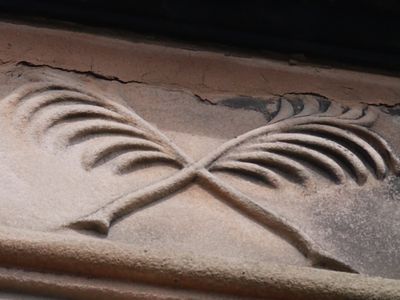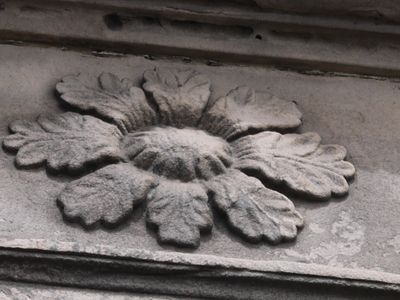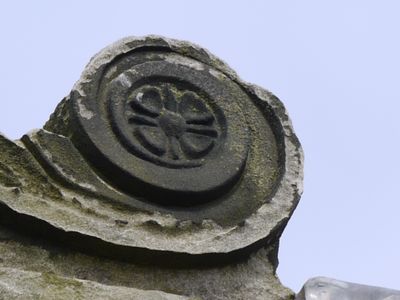 ........ Malcolm was looking out to sea.  He gave me a shout when he saw this little boat capsize, with the sailor struggling to right it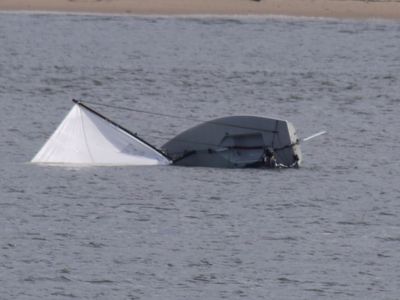 fortunately help was at hand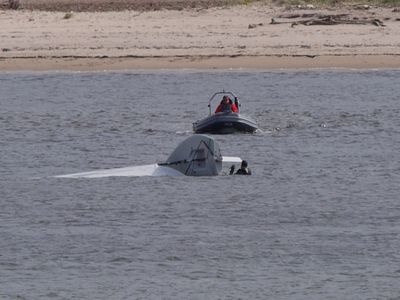 and he was soon under way again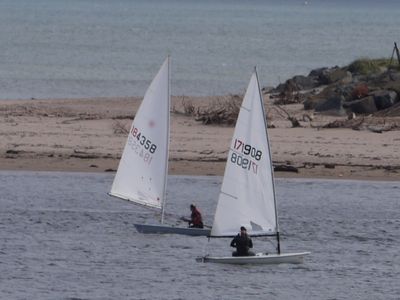 this chimney is all that remains of a factory that made fertiliser from fish guts!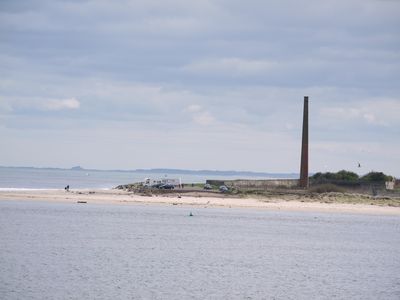 I had fun playing with this view, first focussing on the houses in the distance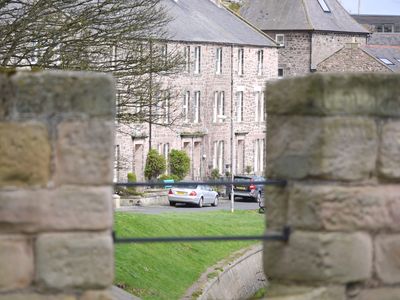 then focussing on the wall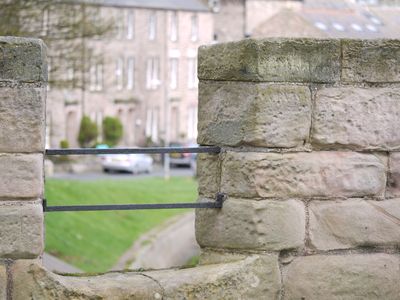 while this pigeon kept an eye on me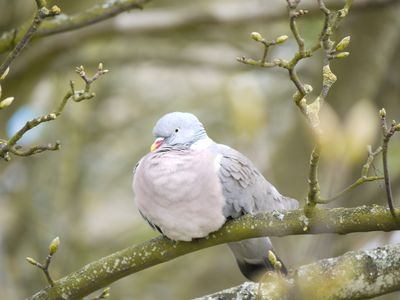 of course we have to have a photo of the lighthouse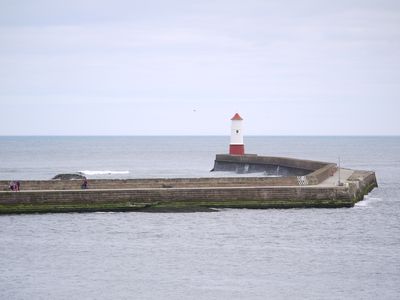 the allotments looking good in the afternoon sun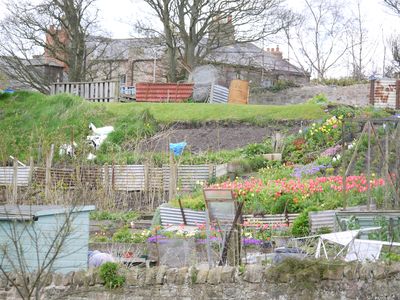 and of course I have to have an arty shot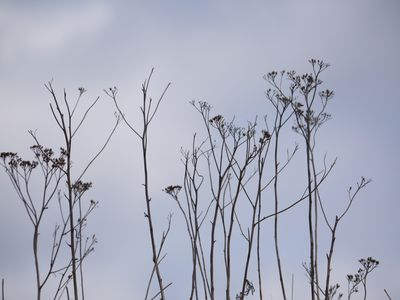 this thrush just wouldn't cooperate and face the camera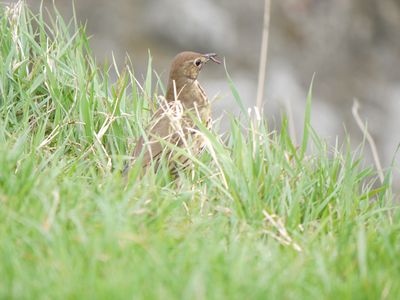 as we ended our walk round the walls, we paused to look down Marygate to the Town Hall
you can't see the old bridge behind the new bridge from this angle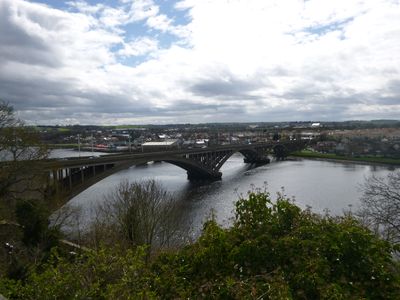 but it came back into view as we walked under the new bridge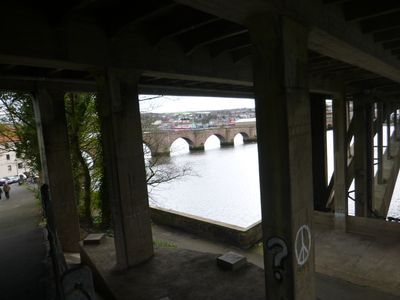 to finish - maybe it was as well that the wool shop was closed when we passed it, or I might have bought the pattern and yarns for these delightful tea cosies!