I hadn't weighed myself recently, as the scales needed a new battery, but Malcolm bought a battery yesterday, so this morning I stepped on the scales .......... and turned round to see if the Wicked Weight Witch was standing behind me with a foot on the scales!  Oh dear, recently there has been too much of this
and not enough of this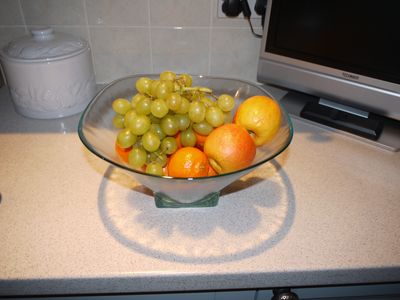 so I will have to up my fitness regime on the instruments of torture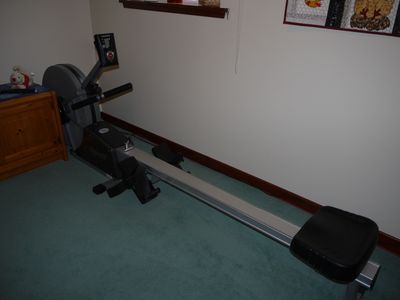 when we were in Berwick last Saturday, I saw this piece of beautiful blue woollen fabric in a shop window.  As it was very reasonably priced, I popped into the shop and bought it .....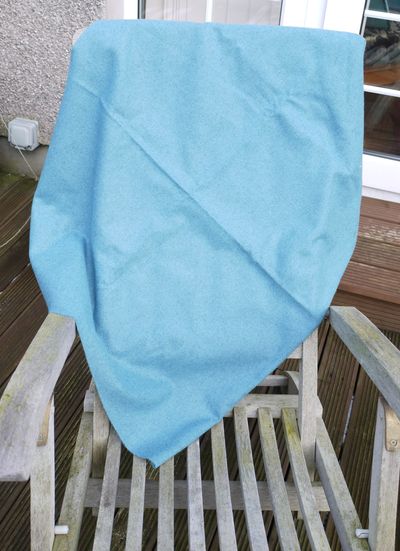 .......as I knew it would be perfect for this pattern, which I bought in Australia, along with the book and assorted woolly bits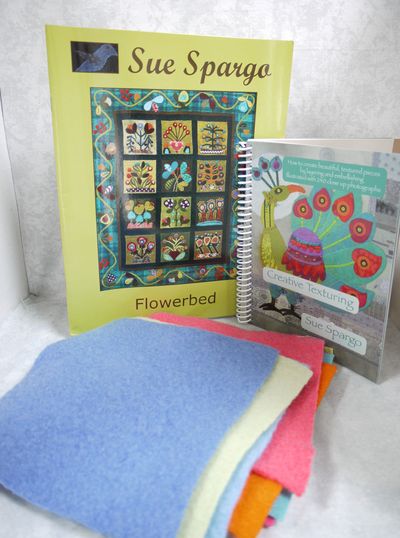 Margaret has started to put her latest quilt together - every time she makes a new quilt I ask if I can have it!!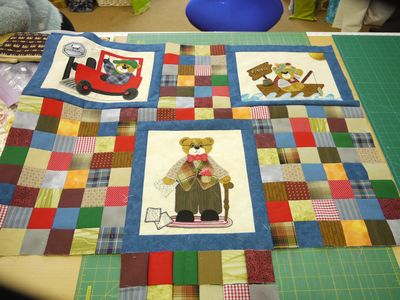 I may have had a shock when I stood on the scales this morning, but that didn't prevent me tucking into my Friday cake!  Annette had tried out a new recipe - raspberry and yogurt muffins ...... delicious!!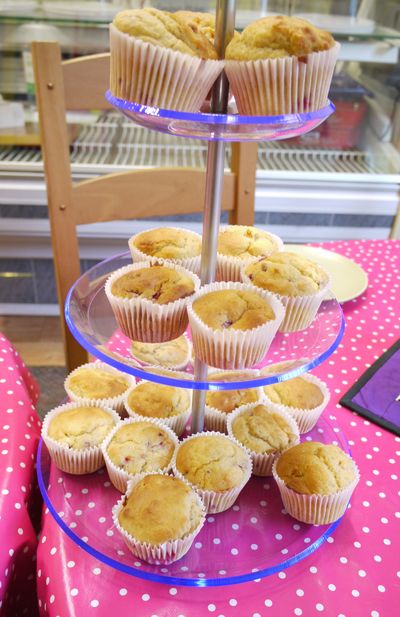 we're off to Berwick in the morning, and hopefully will be able to have a walk on the beach in the afternoon, no doubt collecting more driftwood!  I hope you have a good weekend, love Anne