Well, this wasn't the report that I had planned at the start of the month!  I had sorted out all these wonderful fabrics and a set of appliqué templates which had been a free gift with a magazine ……. and that's as far as I got!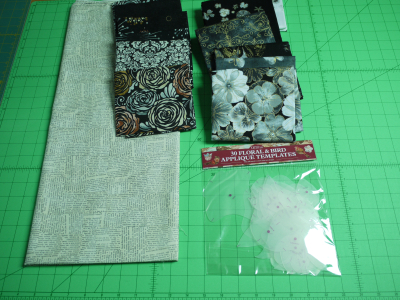 I had been turning the Attic upside down looking for something, and decided that a thorough tidy up and sort out was long overdue, starting with my desk
then working my way through the storage units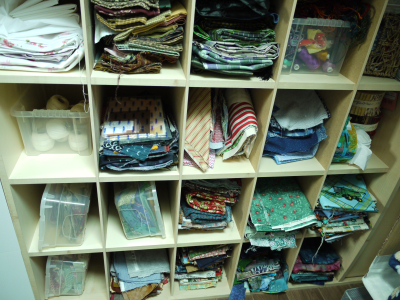 several lost things may have been found, and possibly fabric that I had forgotten about!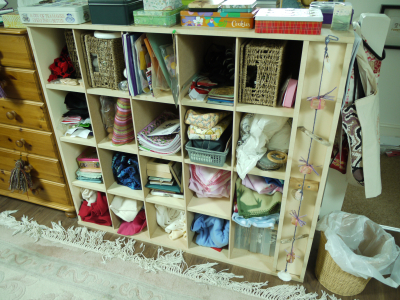 however I did manage one piece of sewing, making this large cushion cover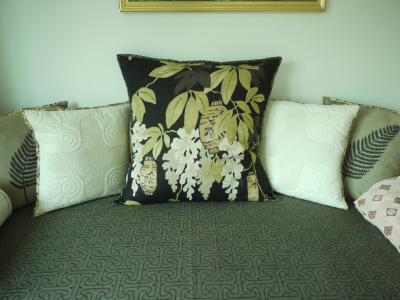 I am still doing lots of knitting in the evenings, with a collection of baby hats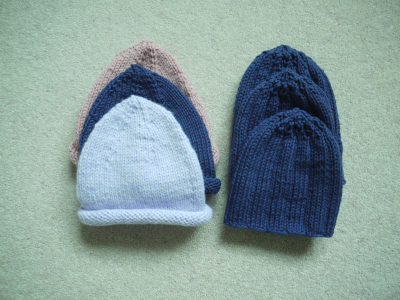 red hats in various sizes
and blue hats, also in various sizes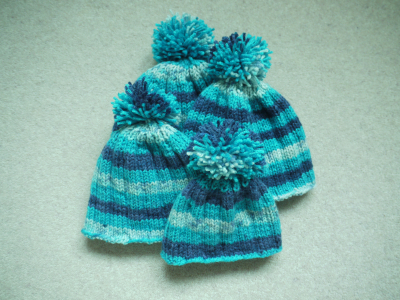 when I got fed up with hats, I moved on to cute baby cardigans!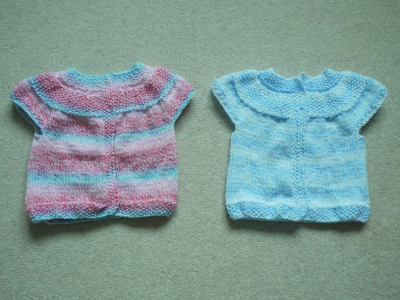 so I may not have achieved much sewing, but I have been busy!  As always, pop over to Meredithe's blog to read her report, and then scroll down to the linky thing to see what everyone has achieved.  It's hard to believe that there is only one more report to do for this wonderful challenge - I must make a better effort for December!