This had been a rather busy month, but I have managed to make some progress on my UFOs
this is my oldest UFO - I may have started this in the mid-90s!!  I loved these books by Angela Madden ……...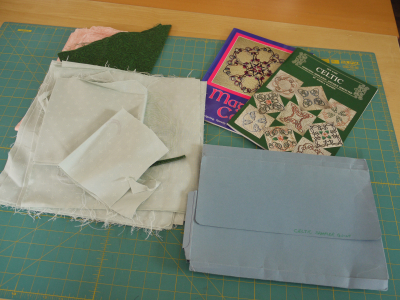 ………. and wanted to make a quilt for our bed - but then we moved to Indonesia, and the blocks were left at home, and when we came back we bought a much bigger bed and the quilt wouldn't have been big enough.  So I made four of the blocks into a wallhanging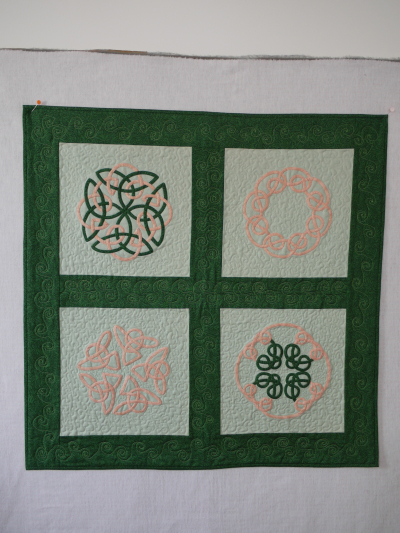 I still have all the patterns which Malcolm drafted for me, based on Angela Madden's books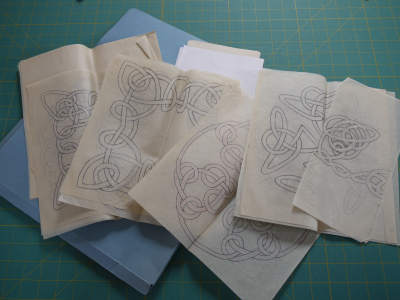 so I selected one, and put it on my light pad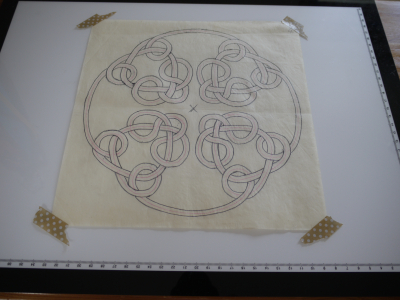 and put a square of fabric (these are the original blocks, which I had stored in a project box) over the pattern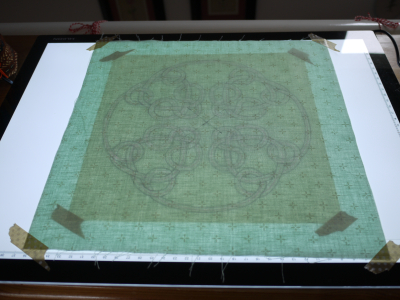 and here is the pattern marked on to the fabric.  I have stitched some of the bias strips on - but I forgot to take a photo (oops!)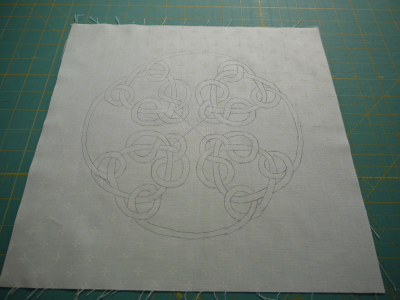 this is the second UFO I worked on this month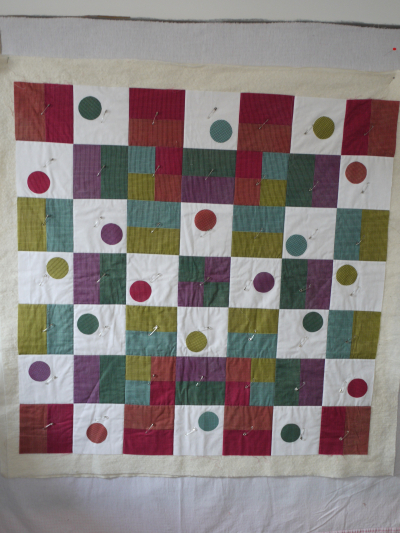 I decided to use a ruler to stitch straight lines from the centre of each circle towards each corner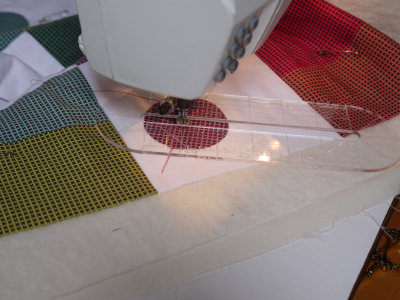 I am pleased with the progress that I have made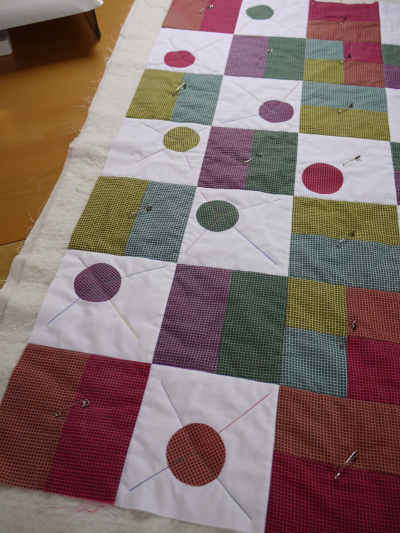 next up was a knitting UFO - ok, we were in the middle of the hottest summer since 1976, so what better time to finish a shawl!  As you can see, it still needs to be blocked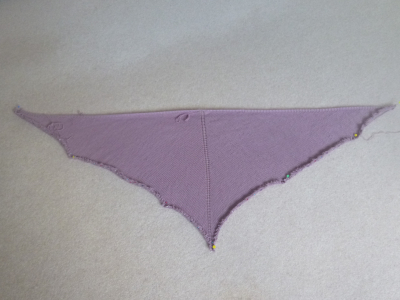 I decided to include some beads at the edge, and I also finished it with a picot castoff, which will show up better once it has been blocked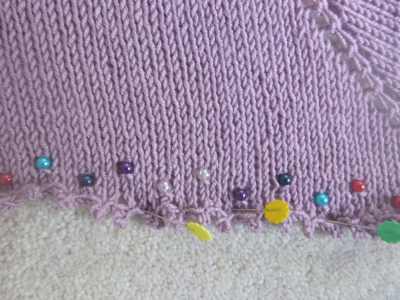 I also finished a pair of socks, which also need to be blocked.  Those of you who follow me on Instagram (@annetaydon) will know that I have also been having fun with some simple sewing, so I have achieved a reasonable amount this month!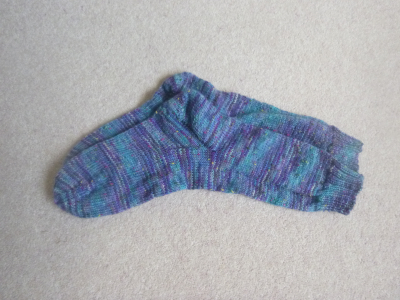 and to finish - I know that some of you have been missing my photos of delicious sconnage ……. so here is a wonderful cheese scone, served with onion chutney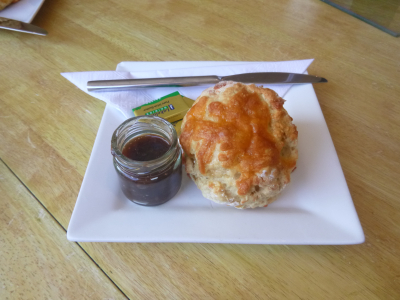 to see what everyone else has been up to this month, do pop over to  Meredithe's blog, and once you have read her report, scroll down to the linky thing.