One of our favourite walks on holiday is along the Pine Walk in Puerto Pollensa, where most of the trees lean out towards the sea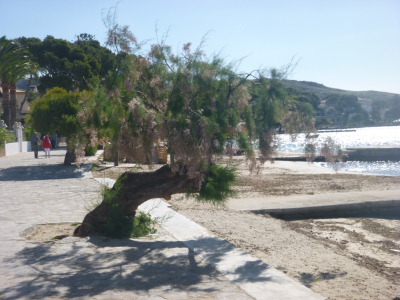 further along the walk is this little wooden jetty - I am sure I take a photo of it every year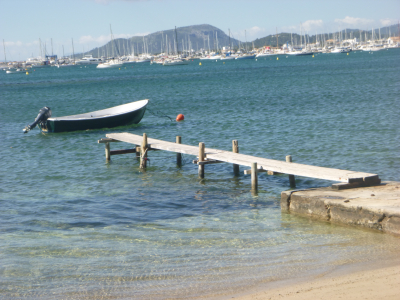 I was intrigued by this deck chair, all alone on the sand - I wonder who left it there?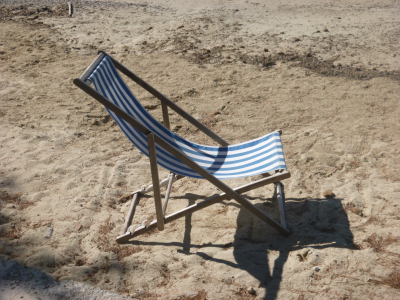 I wasn't tempted to try out any of these little boats ........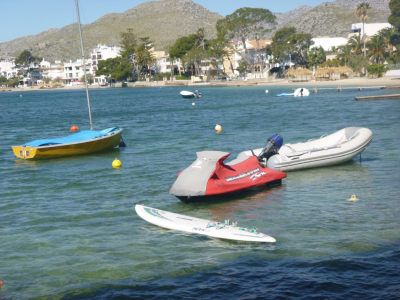 ........ I would only go out on one as big as this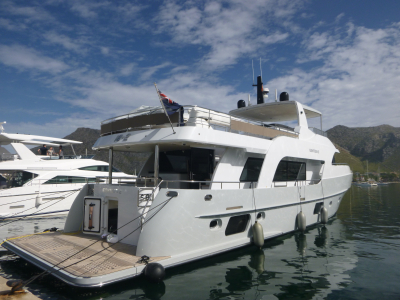 oops - one of the lovely twisted trees has sneaked in .........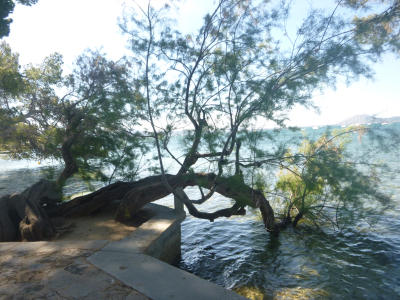 ........ and here it is from the other side!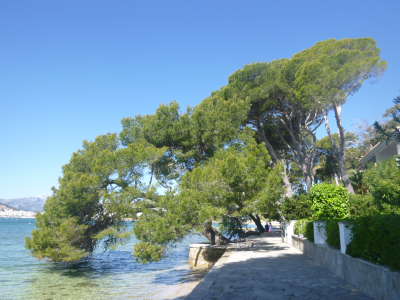 I took this photo of the shadow of the tree, rather than the tree itself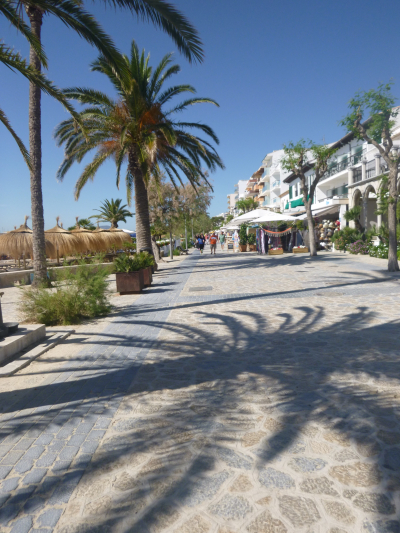 these ones have a bit more growing to do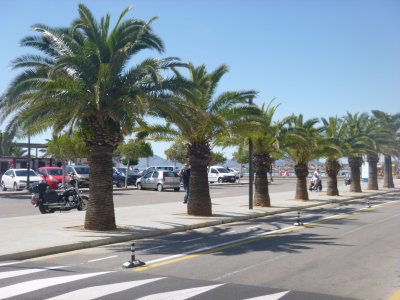 I expected a little elf or gnome to pop out of the holes in this tree!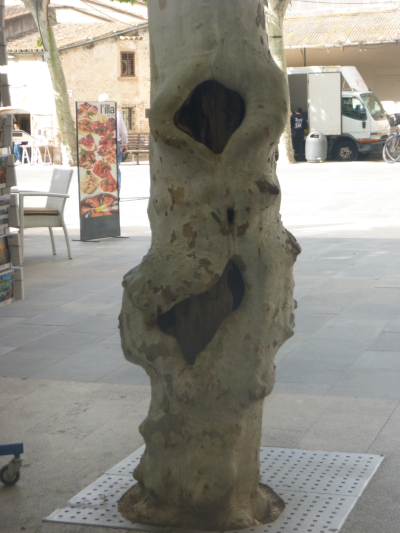 I mentioned that there may be some food tonight ........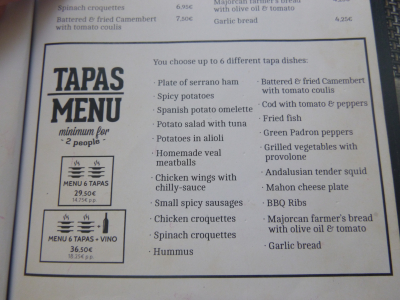 how about a delicious selection of tapas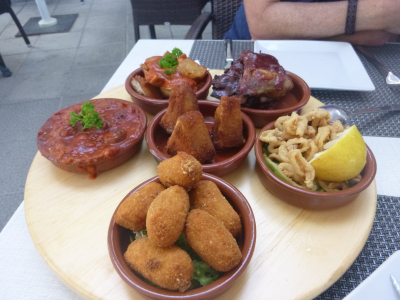 or a freshly made pizza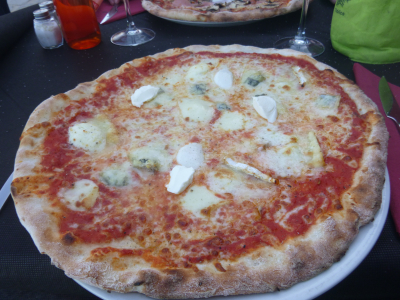 perhaps washed down with a refreshing glass of wine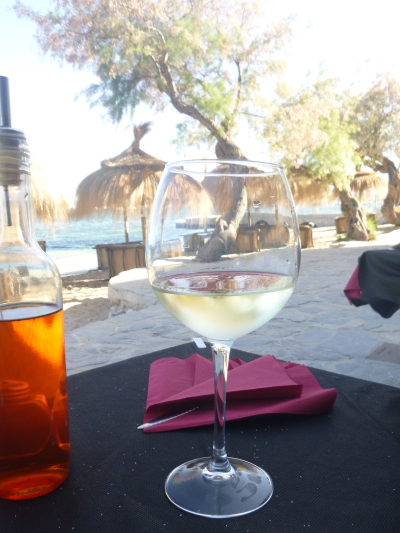 I couldn't finish my pizza, so they kindly popped it into a box for me to take away (we had it for lunch the next day)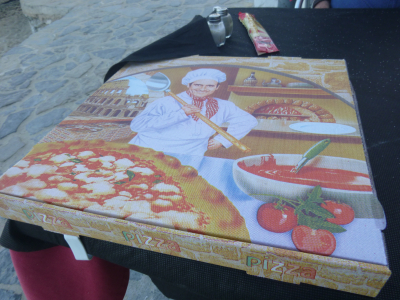 and this was the view as I ate my pizza - more of the wonderful trees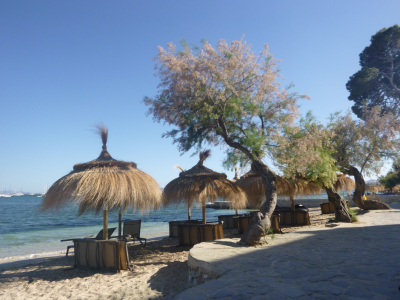 we rarely eat burgers - but if you are going to eat a burger, then do it in style!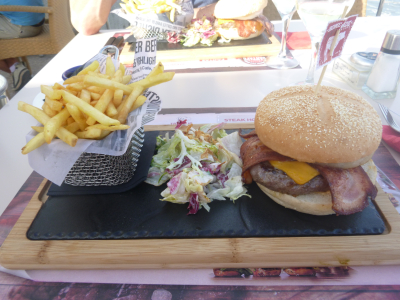 and to finish ...... are you tired of wishy washy pastel baby clothes?  Then how about these two fabulous outfits!!