After all the drama of Tuesday morning, I was quite happy to have some peace and quiet yesterday!  We had a little jaunt to Lauder, where we went for lunch in The Flat Cat.  Perusing the menu, I saw that there was a cheese baguette, but it came with tomato pickle (don't like it).  Then there was one with ham, but it came with wholegrain mustard (don't like it).  So I asked very nicely if I could have ham and cheese......... it did come with a little pot of tomato pickle, which didn't taste too much of tomato!  And the beautifully presented salad must have counted as two of my 5-a-day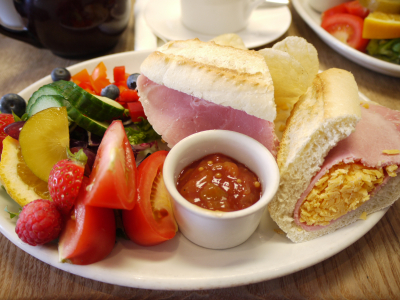 after lunch we had a stroll round the village - I don't think this bike has been ridden for a while!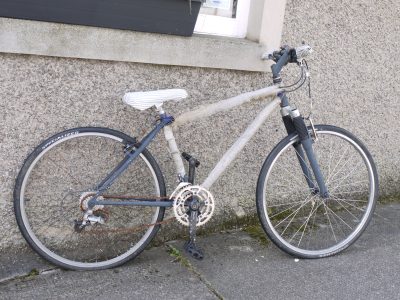 Malcolm suggested a walk round the churchyard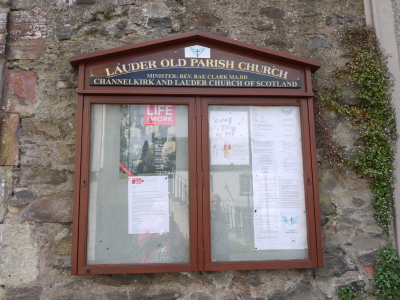 I couldn't decide which was the better of these two photos of the church ........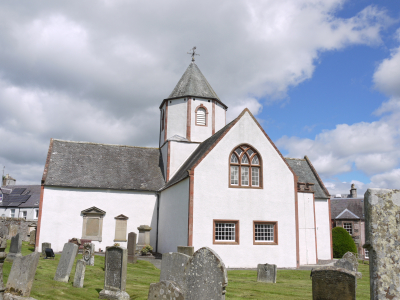 ........ so I have included both of them
there are all sorts of old gravestones, from small ones almost lost in the grass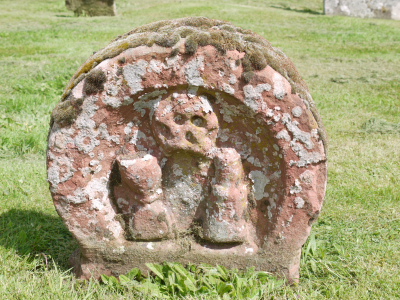 to vast family plots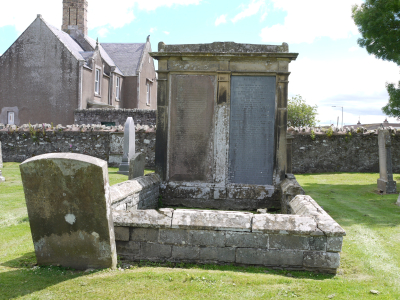 Malcolm drew my attention to this one ........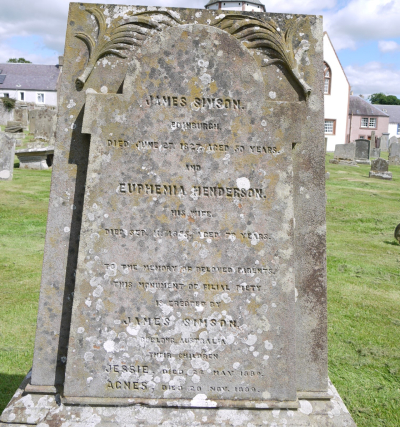 ......... as it mentions Geelong in Australia, which we have visited - perhaps we may have encountered their descendants?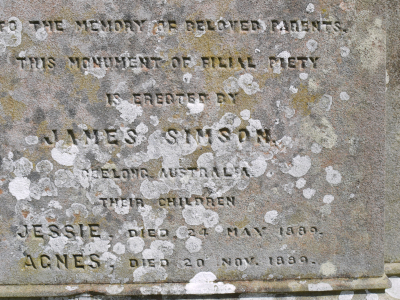 I've mentioned before that I think it is sad that a lot of gravestones are gradually being worn away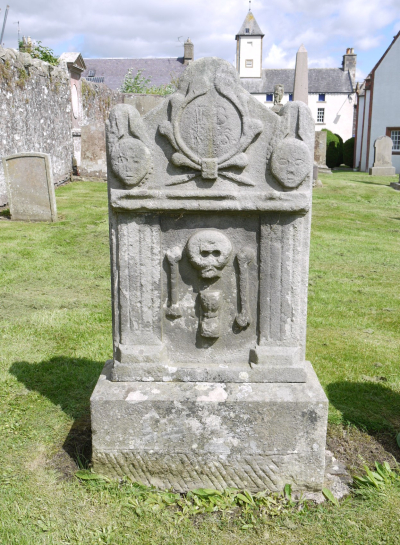 this one is now badly eroded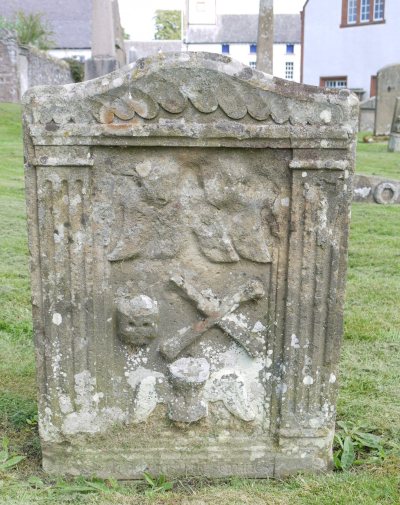 however this one is still clearly legible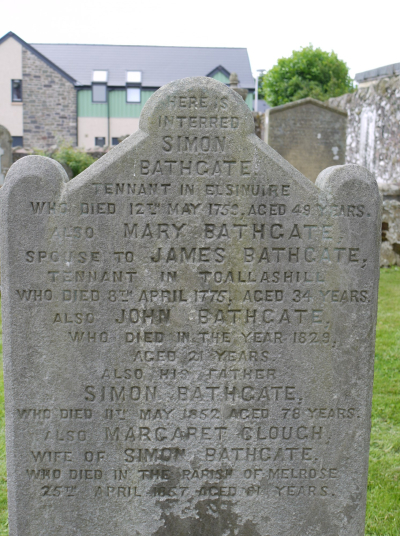 after our walk round the churchyard, I may have popped into this little shop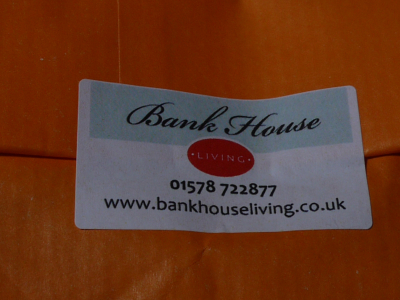 and I may have come home with this super-cute owl scarf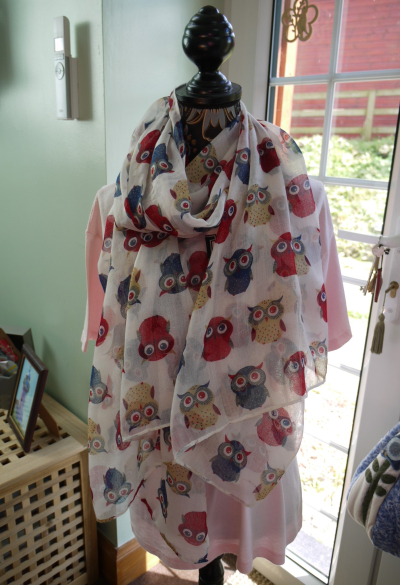 I'll be back tomorrow with lots of sewing - and a bit of knitting!!