I had thought that one post would do for what we did on Sunday - but having just looked through all my photos, we shall have to have a part 3 tomorrow!  We went to the Chain Bridge Honey Farm, which is just outside Berwick.  First stop was for a cuppa, in the converted double decker bus - there were too many people about to take a photo of it, but it is similar to this one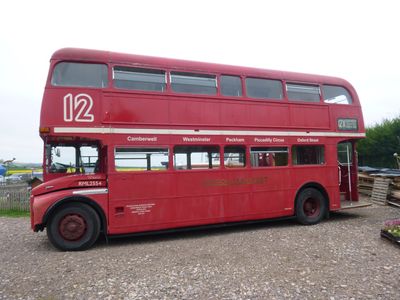 of course we headed upstairs - when we were little and travelled on buses like these, we always had to sit upstairs ......
........ hopefully in the much-coveted front seat!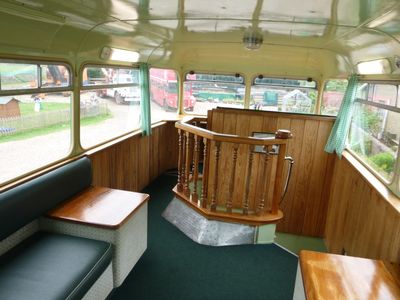 as we had eaten so much cake on Friday, we shared a piece of delicious lemon drizzle cake, which came with a little pot of lemon curd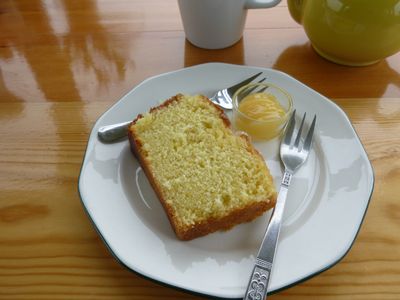 I wonder if the eggs for the curd came from this hen
since we last visited the Honey Farm, they have acquired a lot more old, mostly rusty, vehicles.  The Referendum campaign has reached fever pitch, with every news bulletin full of claim and counter-claim.  I had a quick fantasy of making all the politicians lie down in a row, them squashing them flat with this machine!!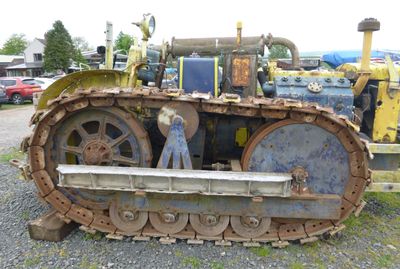 although the back wheels on this one could dispose of a few of the more annoying ones for me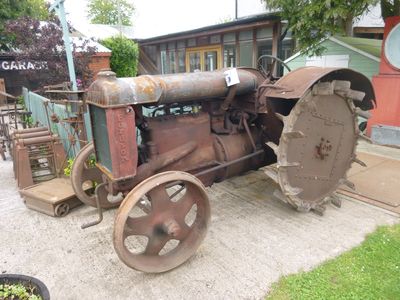 I haven't yet persuaded Malcolm to buy me a caravan like this one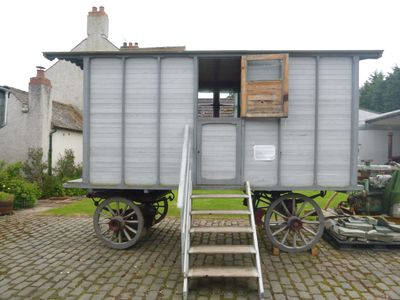 if only I had somewhere to keep old vehicles like these, I would ask Father Christmas every year for one!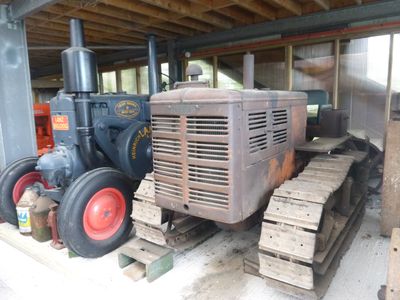 if I had known that they were installing a length of rail track, I could have offered them the benefit of my experience working for British Rail
a very old John Deere - it's probably a quarter of the size of a modern one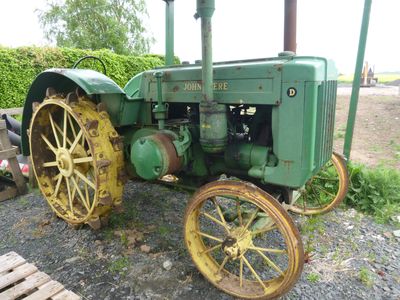 but we mustn't forget about the bees, working away to give us honey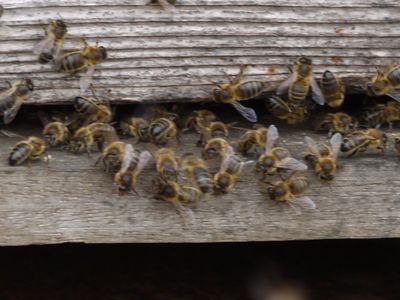 to finish, a little taster of tomorrow's post