Yesterday we did a spot of charity shop browsing, and of course that means one or two things came home with us.  You may remember that I recently broke a wineglass ...... and then Malcolm broke one at the weekend (fortunately both glasses were empty, so no wine was spilled!).  So  we were happy to buy these six glasses at a very reasonable price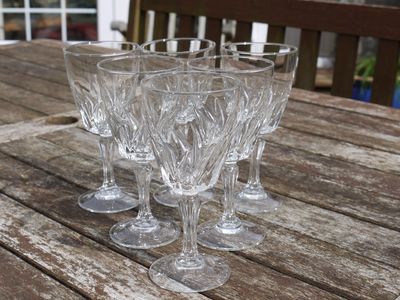 then there were paperbacks at 99p each - an excellent buy.   You can see from the titles that I like all sorts of fiction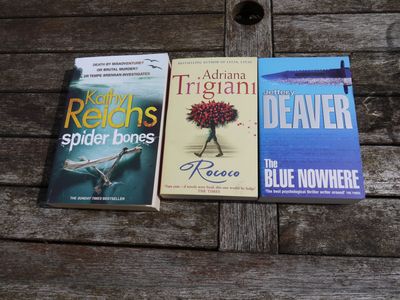 it's hard to resist quilting magazines at 50p each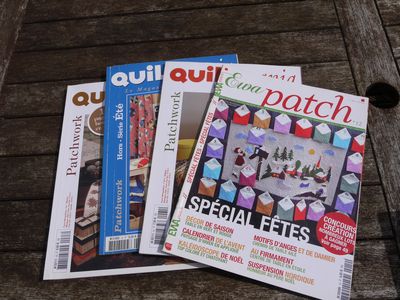 especially when they have some super patterns in them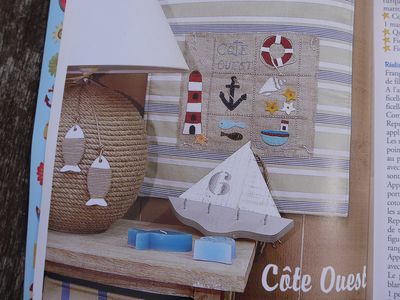 you may have spotted that the magazines are French!  I used to be able to speak French, but I would struggle to now.  However, I can still read it, and if I get stuck, I can use my trusty French dictionary ........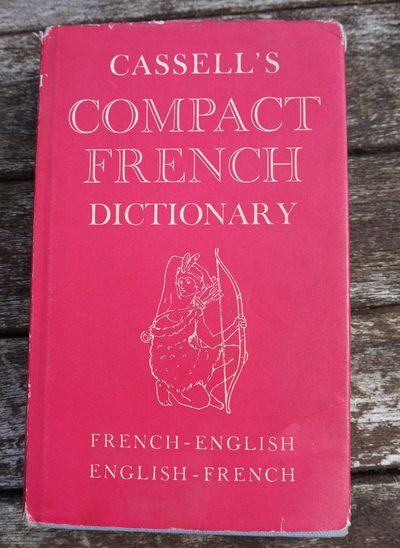 ......... which was a school prize
and this is where the keeping it in the family comes in.  These books were won by my Dad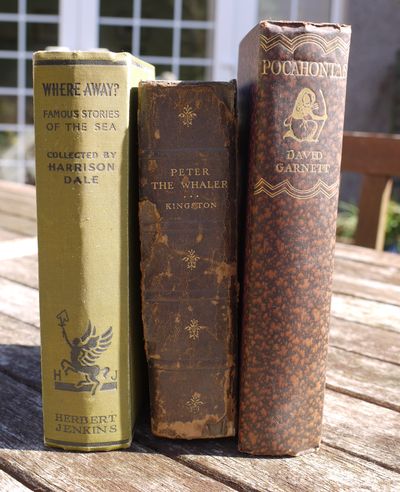 and as you can see from the label, we attended the same school - indeed the Rector when I was at the Academy was a teacher when my Dad was there!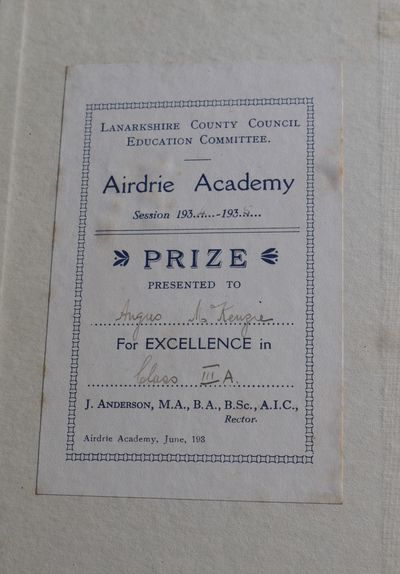 I still have several of my school prizes ........ this was my first one.  Thee top right hand corner was chewed by the family dog!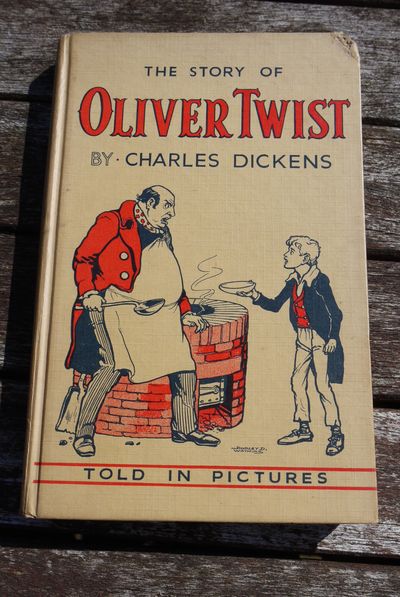 my Dad went to this school too - I grew up in the house that he grew up in ..... he lived there for all but the first four years of his life!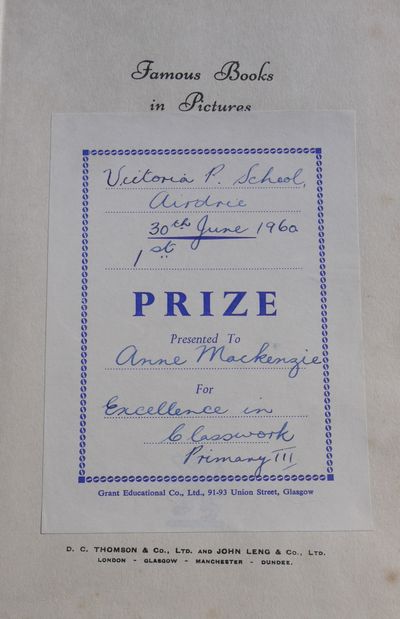 I was only seven when I won the prize, but look at the questions posed at the back of the book!  (of course I answered them all......)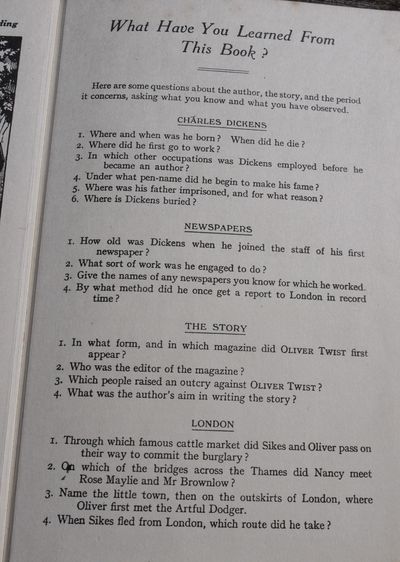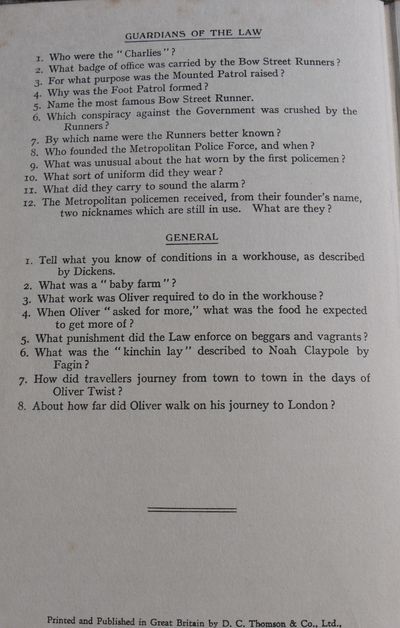 I have tidied the studio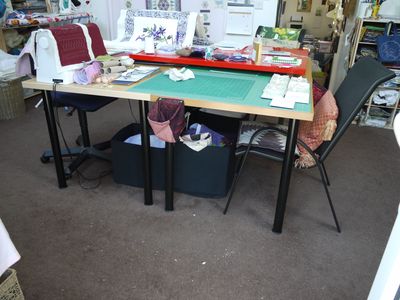 and Malcolm has tidied the garage
tomorrow I will show you some more of what we have been making.