.......... of WiFi!  Yesterday I struggled with a dodgy connection, was about to publish a short post ........then, sorry, you are offline.  Hopefully I will get on better tonight!  Yesterday morning we said goodbye to Sydney and set off for Melbourne.  We stopped last night in Eden, and tonight we are in Lakes Entrance.  So no more chat, I'll now have my usual battle to insert some photos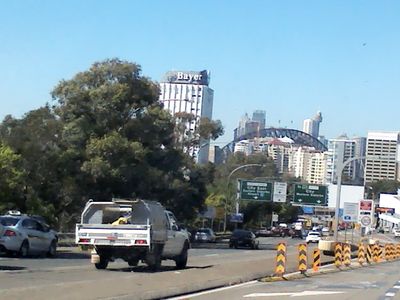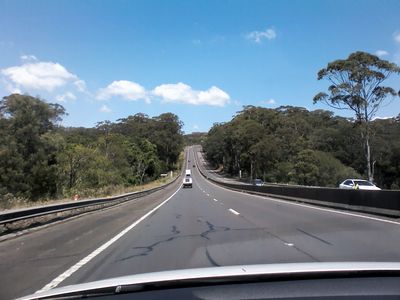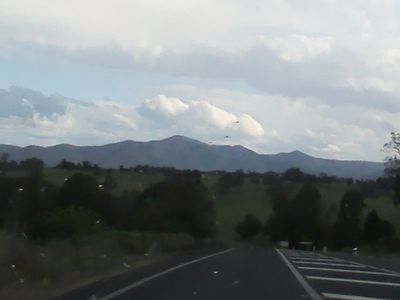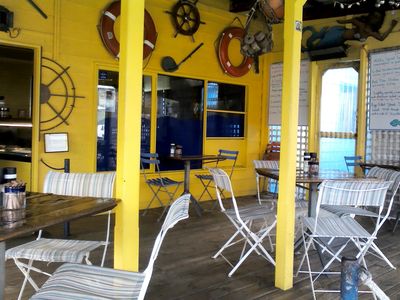 Doing these posts on the road, I have to use the Hudl to take the photos, but this pelican was too far away.  So to finish, here is a (not very good) photo of a photo on my proper camera!!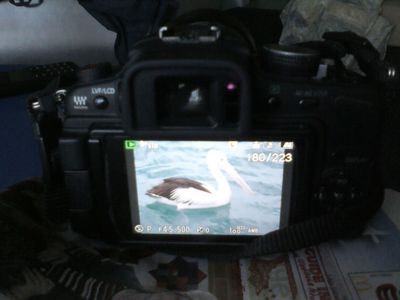 On Monday I go off with my quilty chums for our retreat.  I might not be able to blog, so you might have to wait to find out about all the delicious food we ate ........ I meant to say all the lovely sewing we did!!