........Malcolm was entrusted with my small camera when he went off to points north last week.  He has obviously been paying attention to his lessons, and brought home a super selection of photos.  This afternoon he chose these ones for today's post.  (remember you can click on the photos to enlarge them)
His first stop was at the Falls of Feugh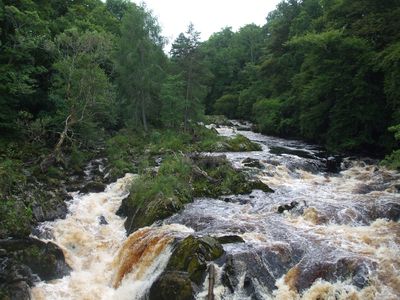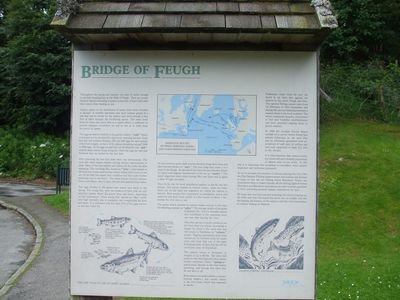 His next stop was in Fettercairn, where he and his friends had lunch - you can just see the sign for the cafe/bistro on the left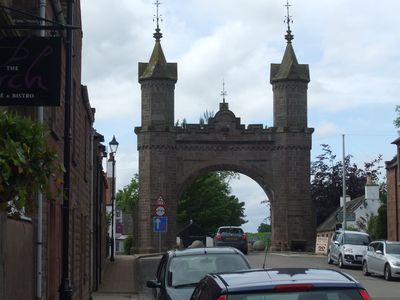 Then it was on to Dunnottar Castle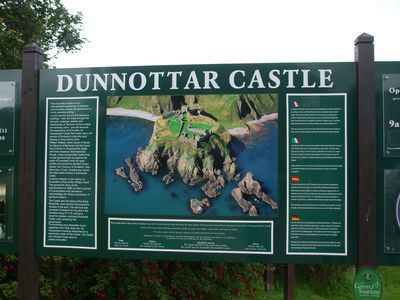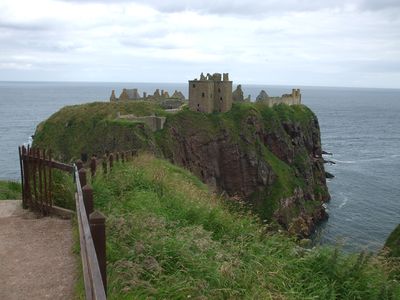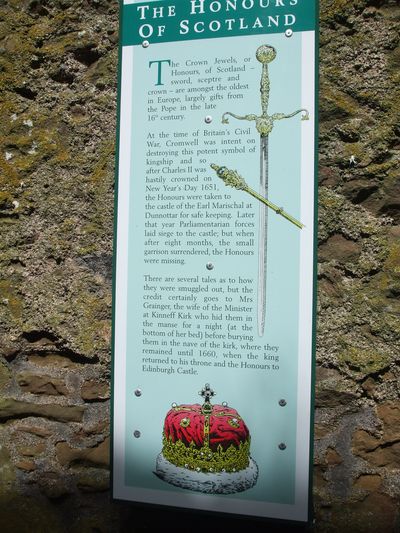 This seagull chick in its nest wasn't very high off the ground
On his way home on Saturday he stopped off to see Crathes Castle.  He didn't encounter any of the ghosts when he was there!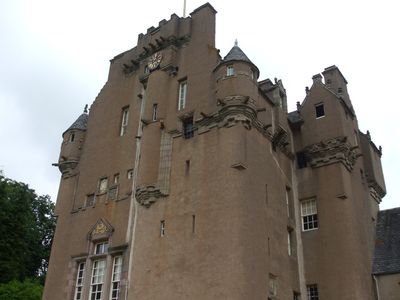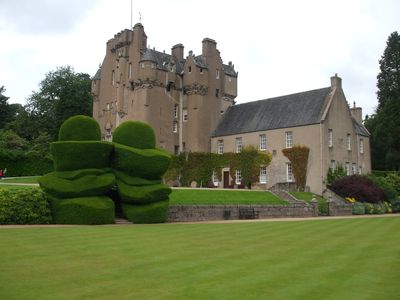 His last stop on the way home was at Brechin Catherdral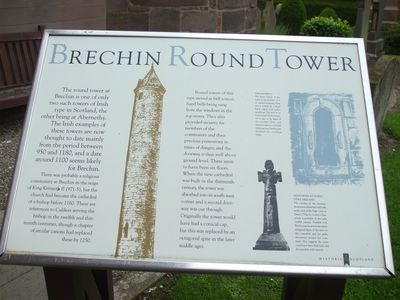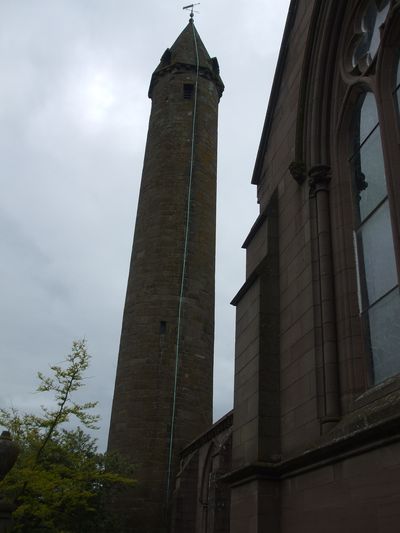 And now, some more of his photos which I have chosen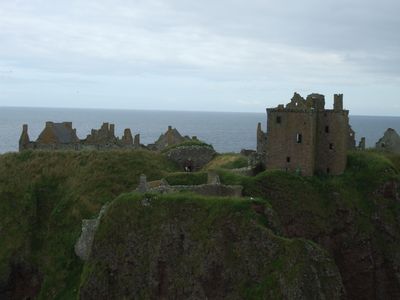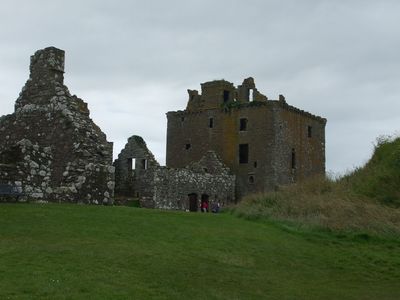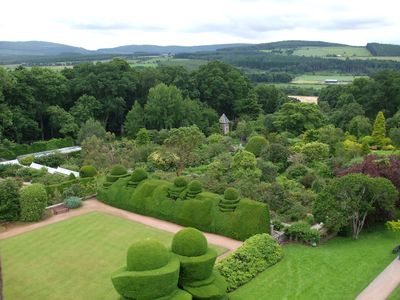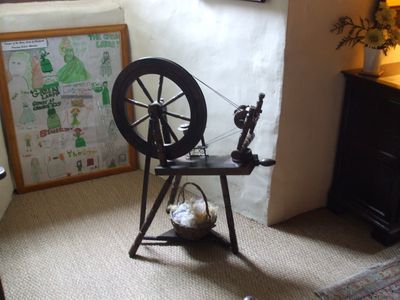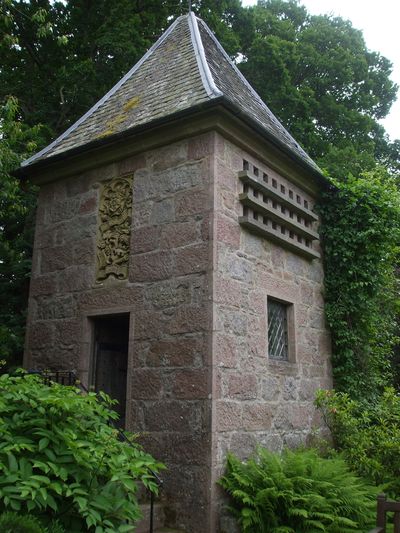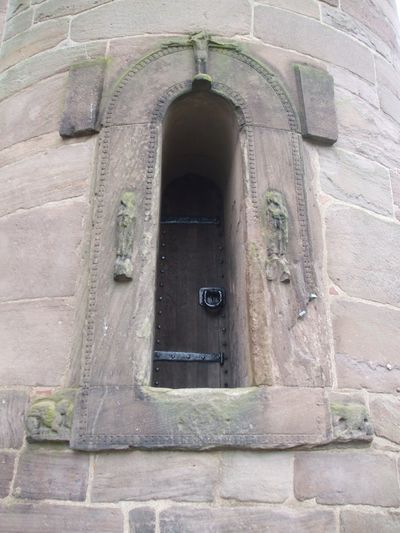 I think I'll be handing the camera over more often!!