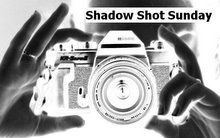 On Tuesday, I had a busy day in the studio.  It was snowing, but every so often, the snow would stop and the sun would come out ........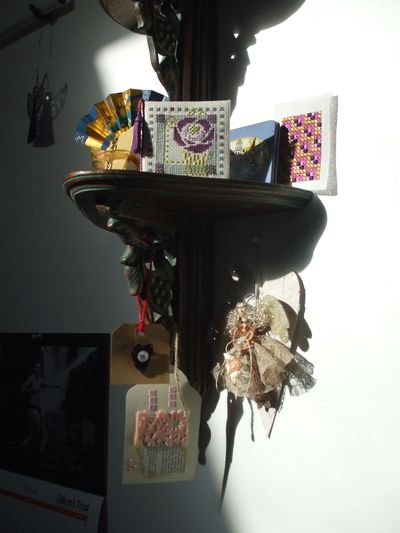 interesting shadows from my cluttered shelf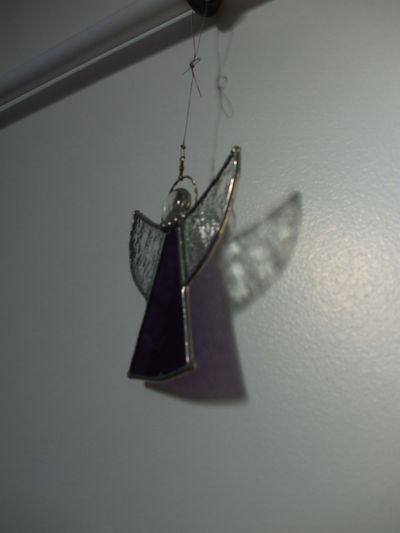 the stained glass angel cast a purple shadow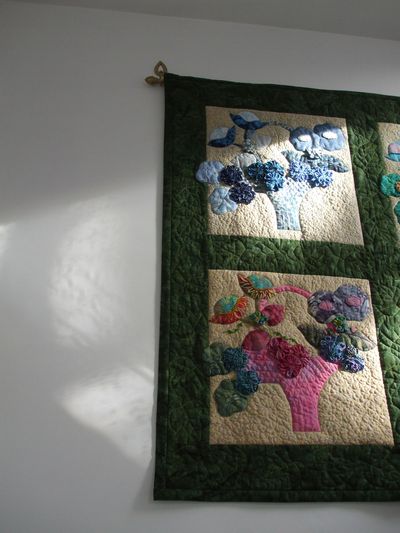 soft shadows coming through the Velux window
later, the shadow had moved to the other side of the wallhanging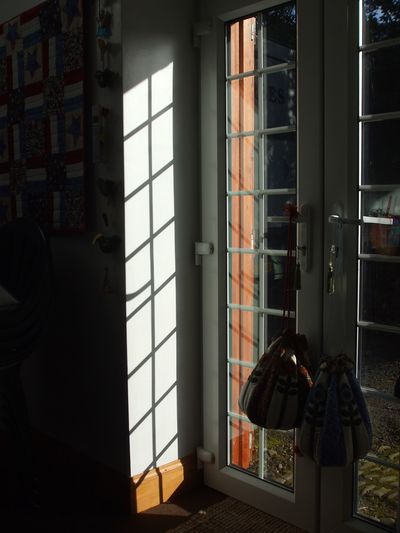 the sun shining through the French doors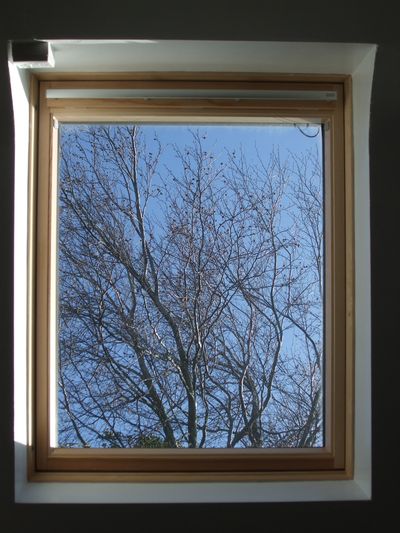 looking out through one of the velux windows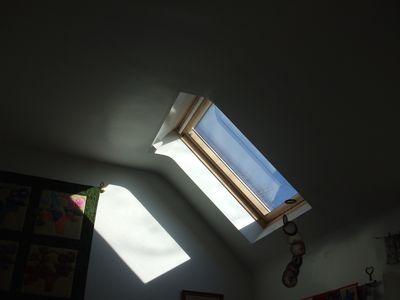 the sun streams through the other Velux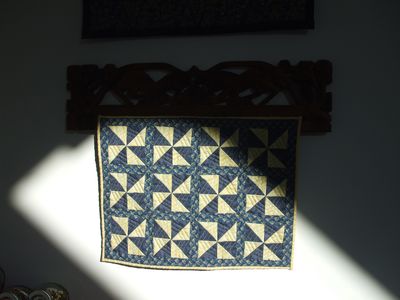 the miniature quilt comes out of the shadows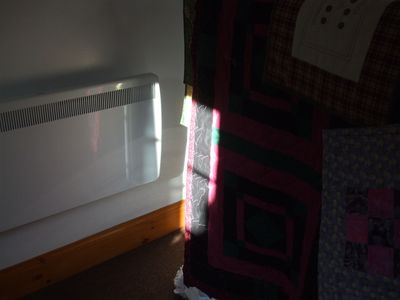 a 'work-in-progress' reflected on the heater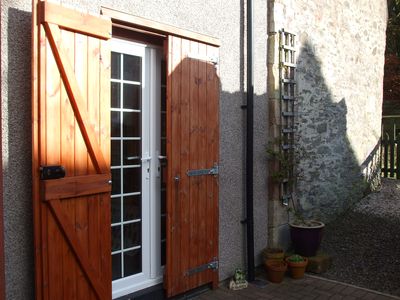 shadows on the studio wall
To see more shadows from around the world, head over to Hey Harriet.
ps - if you want to know what I was doing in the studio, why not visit again on Tuesday, to see my Tutorial!!