Chocolate wallhanging
This week I am going to show you how to make a small wallhanging.  I have kept it fairly simple, so that beginners can give it a try.  More experienced sewers can add their own touches to it!
I started by doing the wording on the computer, changing the page layout to landscape and playing about with fonts and spacing ......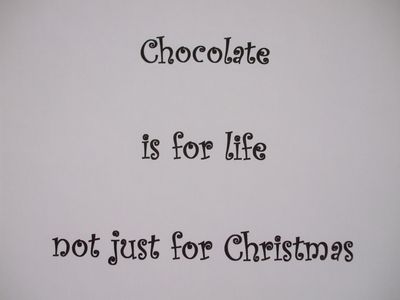 I printed out the wording in bold to make it easier to see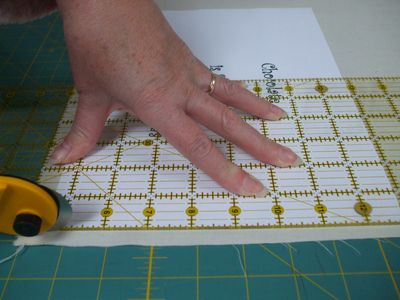 I used the sheet of A4 paper as a template to cut out the centre panel of the wallhanging in calico (muslin)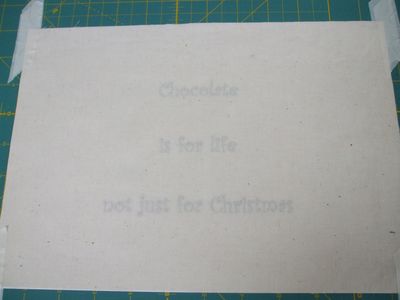 I taped the paper to the cutting mat, then taped the fabric over it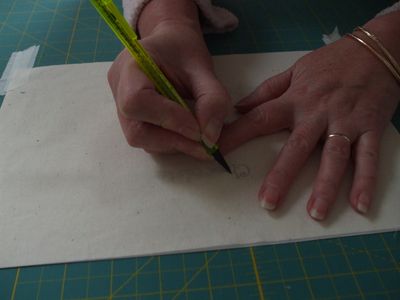 Next, I traced the lettering, using an ordinary sharp pencil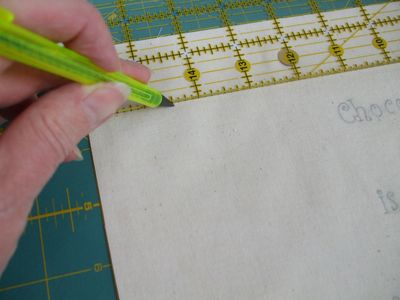 I then marked an inch and a half in from the edges ....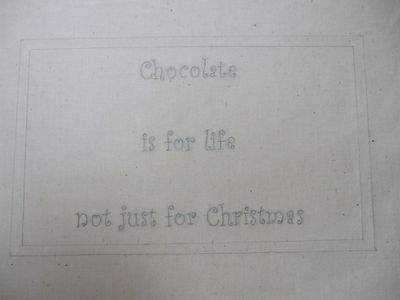 ......
I drew a frame, then drew another one quarter of an inch inside that one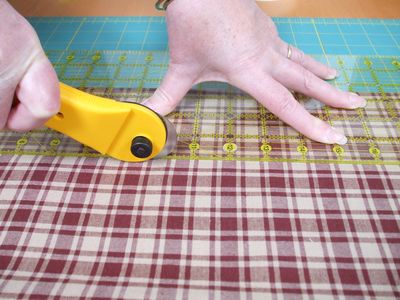 Next, I cut three strips, three and a half inches wide, from a fat quarter.  I cut one of the strips in half and stitched those two strips to the two short sides of the centre panel
I pressed the seams from the right side, pressing them towards the outer edges, then trimmed off the excess border fabric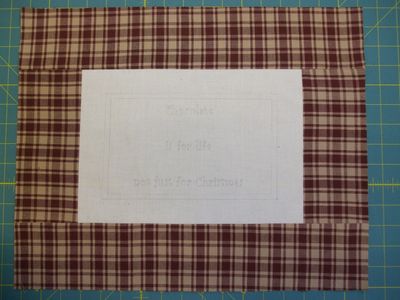 I added the other two borders in the same way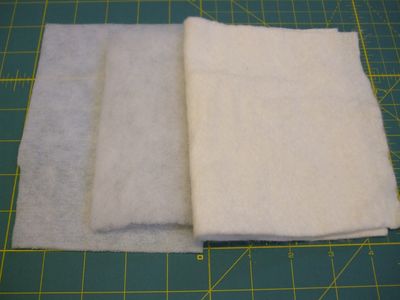 Next I chose wadding (batting)  From left to right, iron-on wadding (which is what I used), lightweight polyester, and thin cotton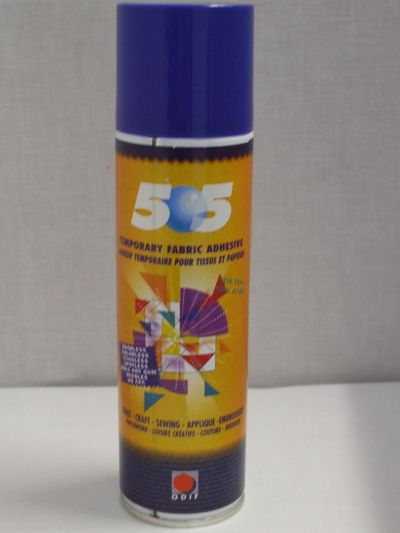 If you are using polyester or cotton wadding, the easiest way to  attach it is to use basting spray, such as this one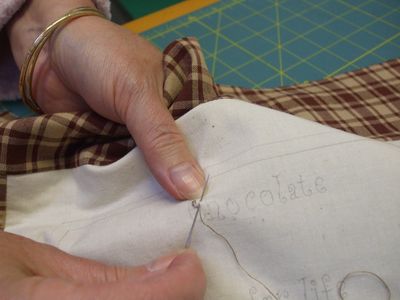 I stitched the wording and the frame, using a small backstitch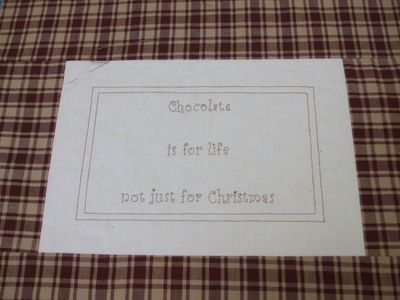 The stitching completed, ready for the next stage .....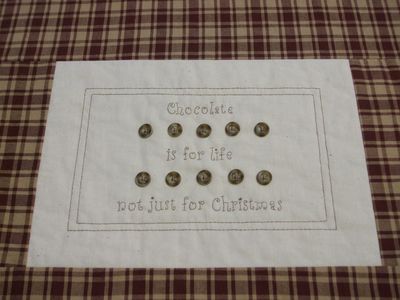 ...... I added two rows of buttons.
Next week, I will show you how to layer and quilt the wallhanging, and to finish it with binding and a hanging sleeve.