Yesterday, after we had lunch at the Woolgathering, Lindsay asked if we would like to walk across the road and see round her holiday cottage.  The words were hardly out of her mouth, when we were lined up at the door ready to go.  You can find out more about the cottage here and  here , but (with Lindsay's permission) I took photos of Hugh's artwork (all available to buy!!) and some of Lindsay's decorative touches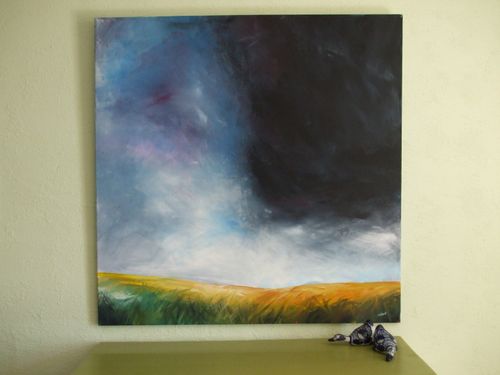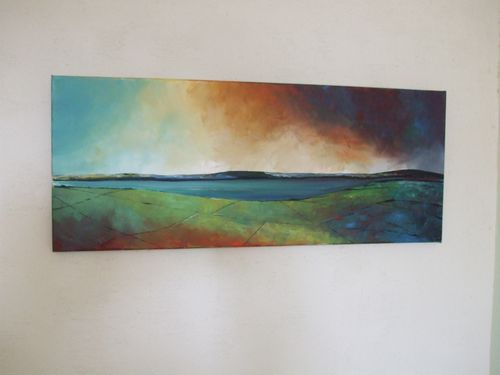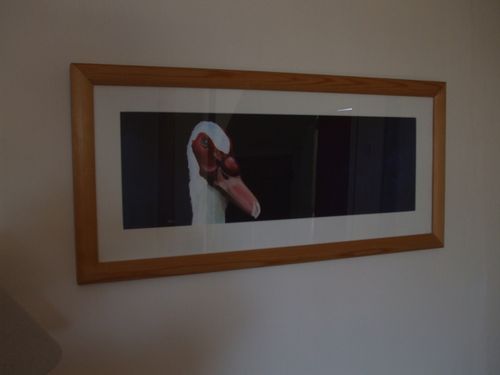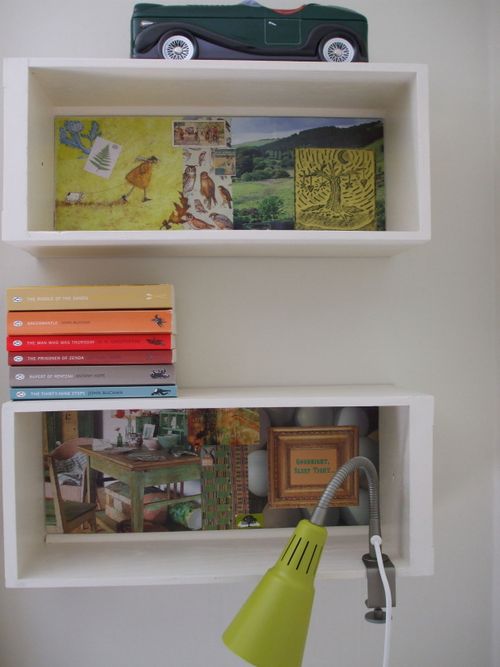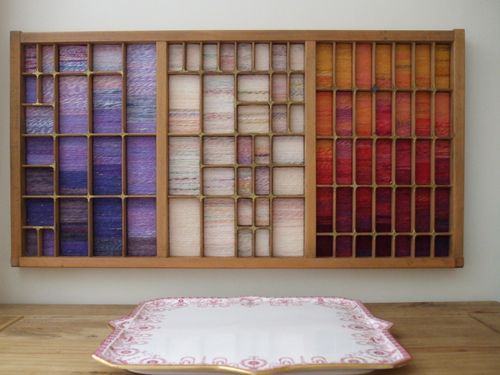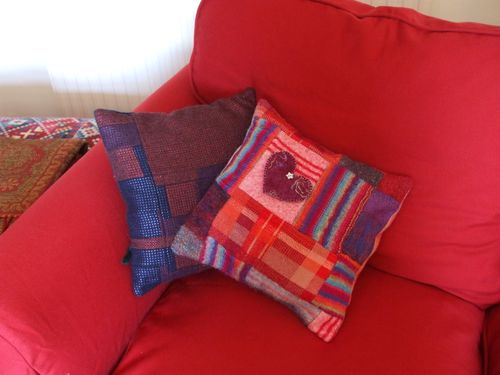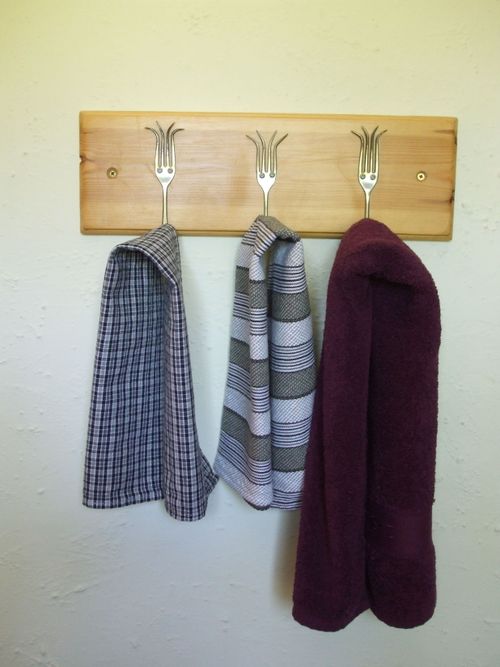 We were all so taken with the cottage, we wanted to move in!!  I know I'm biased because I live here, but there is so much to see and do in the Borders, and of course the scenery is stunning.
This afternoon I went for my second session of acupuncture - I was so relaxed that I fell asleep!  (I woke myself up when I started to snore - very embarassing).