I had a browse round our local Oxfam shop this morning, where the first thing I spotted was this hank of wool - when I saw the label on it, I realised that it was a good few years old, so of course I had to buy it!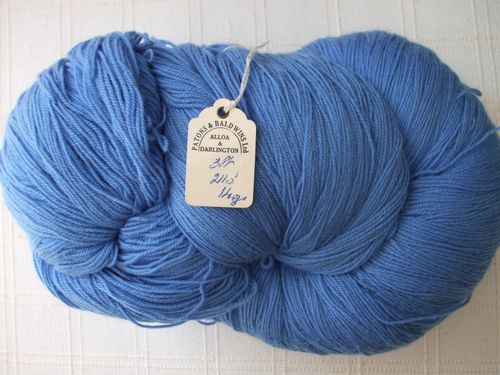 Older knitters of course will remember Patons and Baldwins - and when did you last see ounces on a label.  I will have to find an old pattern to knit.
The second thing I bought was this old embroidery book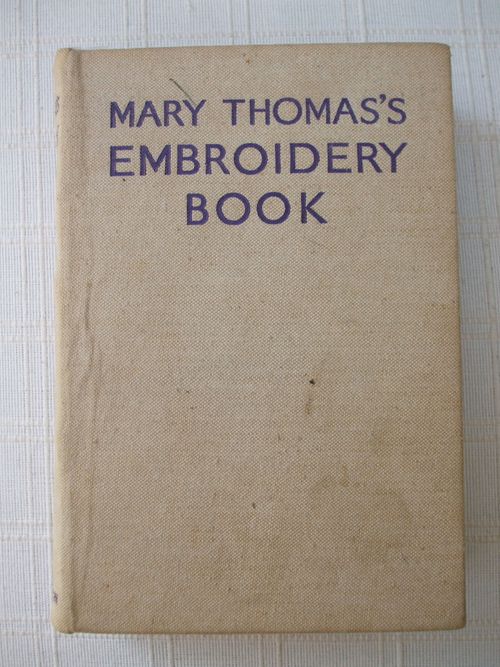 which the owner signed and dated - obviously a proud possession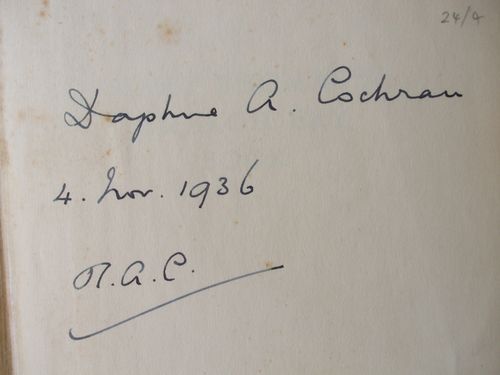 I like the author's dedication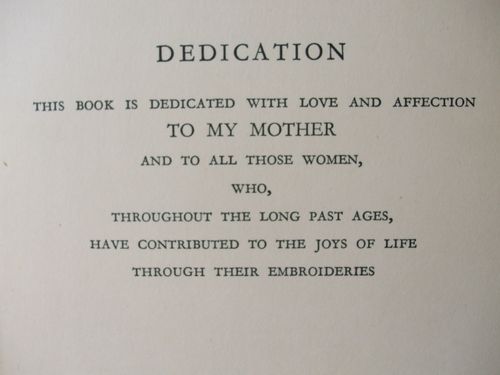 and the first pages - do modern books have frontispieces?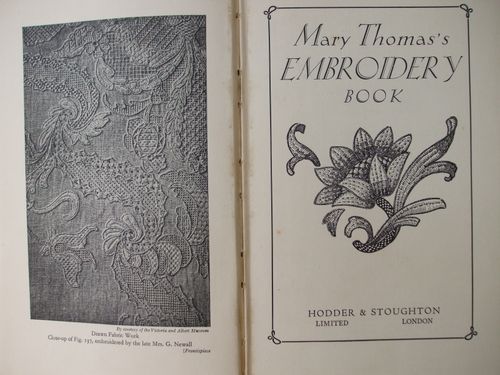 Although I have done some embroidery, it's not a subject I know a lot about.  Given the age of this book, I was amazed when I Googled 'Mary Thomas' at the great list that came up - mostly bookshops still selling her books - so maybe my Oxfam purchase is a little treasure!