I spotted these when we were shopping on Saturday ........ they turned out to be quite tasty!!
we had a couple with a cuppa as we started to get organised in the flat.  Of course, with all the sport that it on at the moment, some things take priority!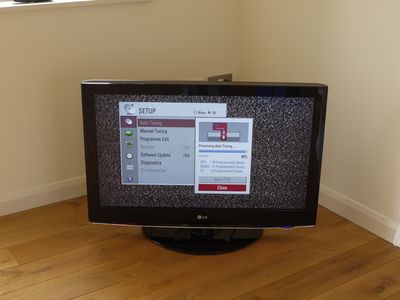 another priority ........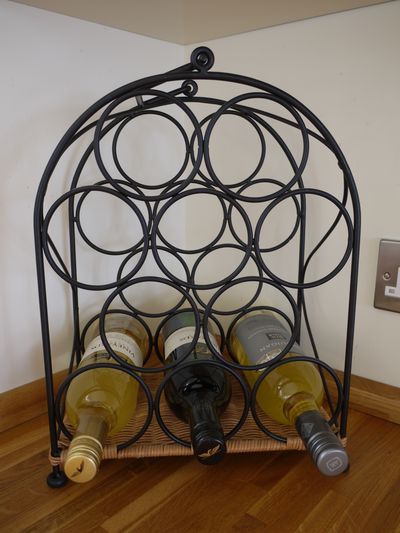 it didn't take long to go from a jumble in the kitchen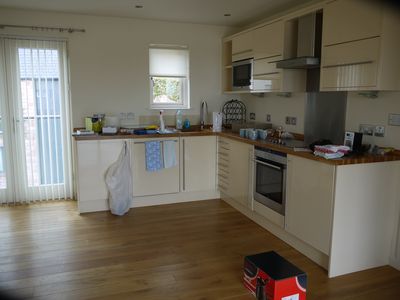 to neat and tidy ........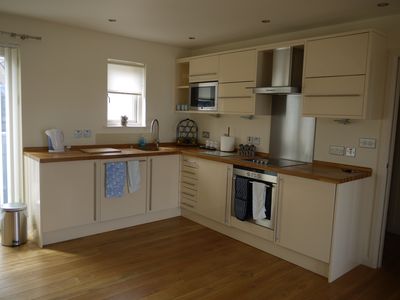 .......... despite frequent looking out the window to monitor swan movements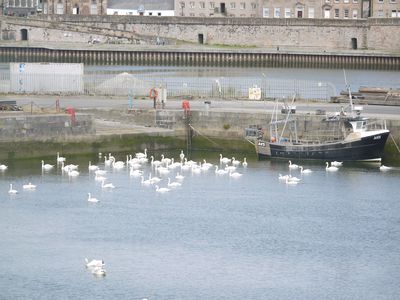 yesterday morninng we went over to the Waterwheel Cafe.  We parked and went for a walk along to the cauld to see the archimedes screw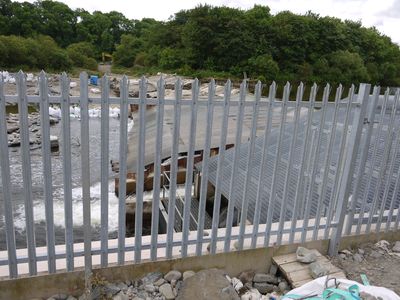 We were amazed to see that there are major earthworks in progress
which of course meant major machinery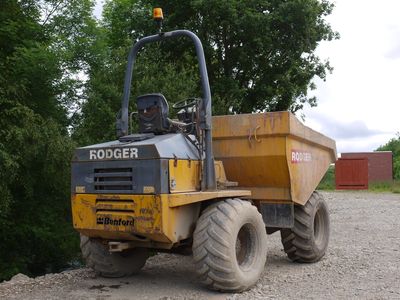 however as we walked on along the river, peace and calm was restored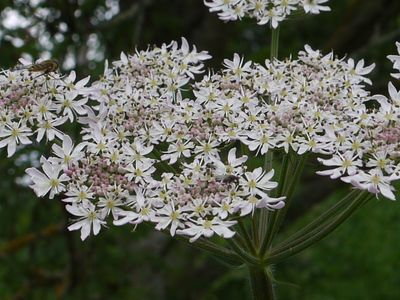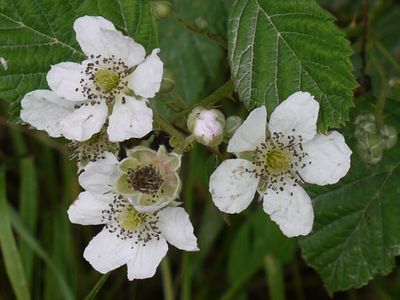 we saw several trees like this, infested with strange looking webs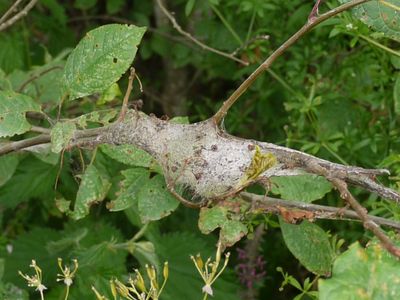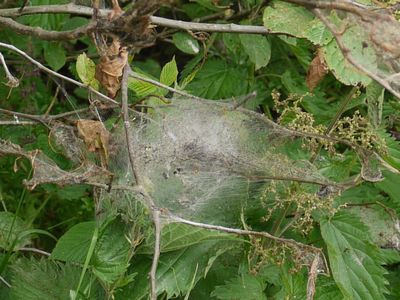 it won't be long until the thistles turn purple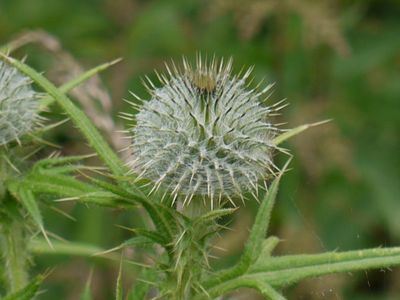 the insects were busy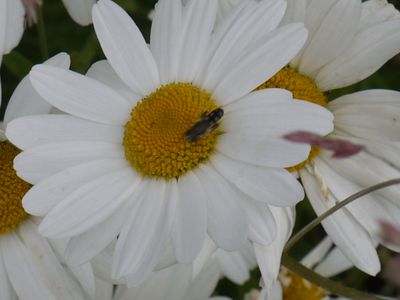 the river was very low ......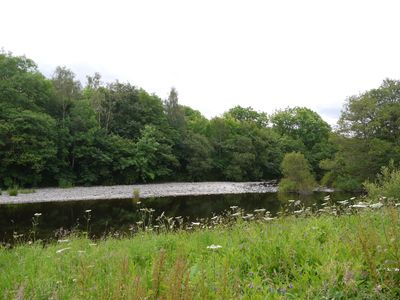 which meant there was no overspill to turn the old waterwheel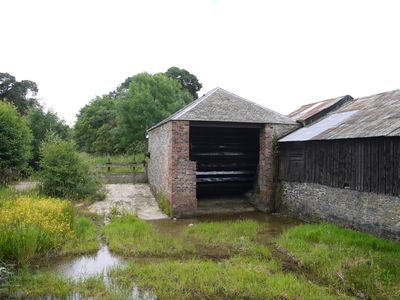 then, of course, it was time for a spot of sconnage for lunch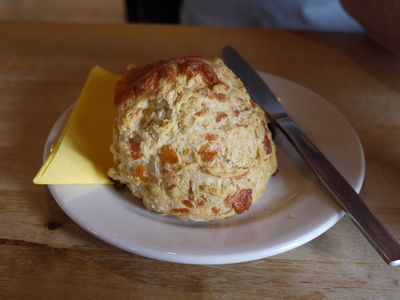 tasty cheese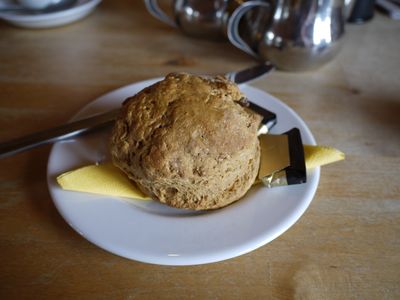 delicious treacle
I'll be back tomorrow with a sewing update, but to finish ........ I wonder if this duck knows he isn't a swan!