I was a little bit late getting home this morning, as there was a roadblock just before the church. A tractor, a combine harvester, a big lorry ....... no, three naughty lambs!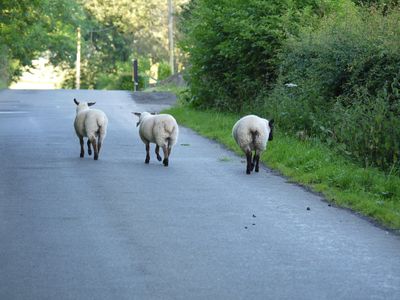 I was approaching them very slowly, as I didn't want them to keep running ahead of me, but then a car coming in the other direction made them to take refuge at the field gate, and I was able to sneak past!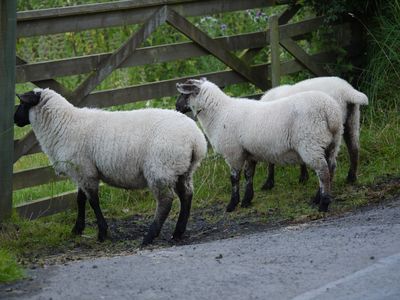 it was glorious this morning, although there was a chill in the air. The swallows have bred very successfully this year, and were enjoying the early morning sunshine
this isn't mist, it's steam rising off the neighbours' stable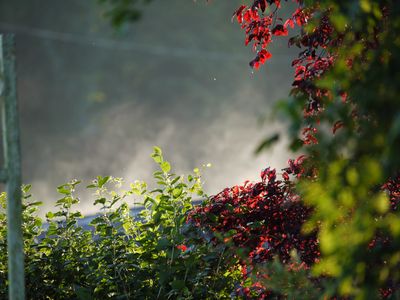 William Leggat's statue in the churchyard was silhouetted against the sky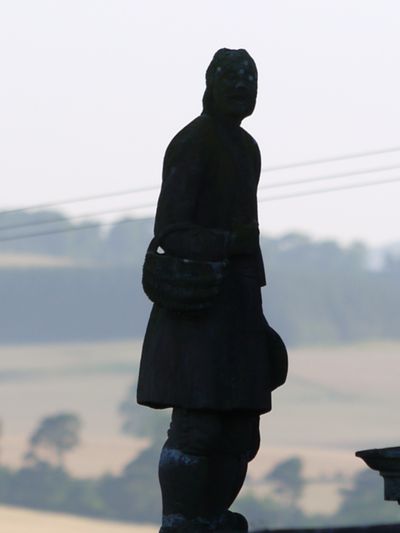 and of course we have to have a photo of a sheep!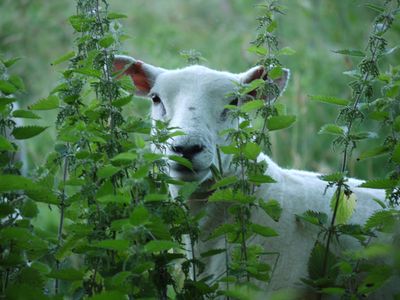 when I was heading out to the studio this morning, I had to pause and take photos of the contrails, which were giving a patriotic display of the Saltire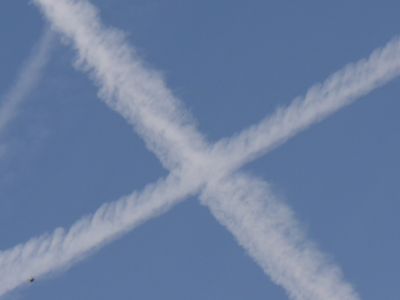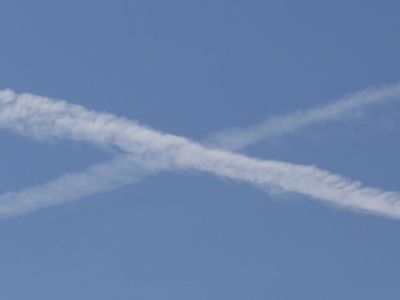 Now for the sewing update. The paper piecing went well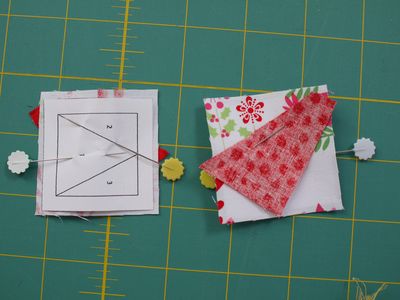 I had to hold the square up to the light to make sure that the fabric was aligned with the sewing line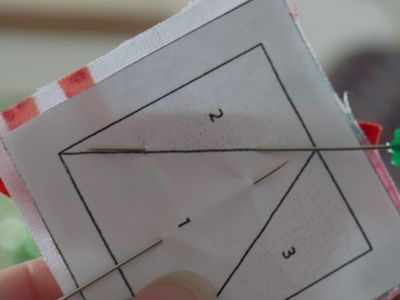 I used my wooden "iron" to flatten the seams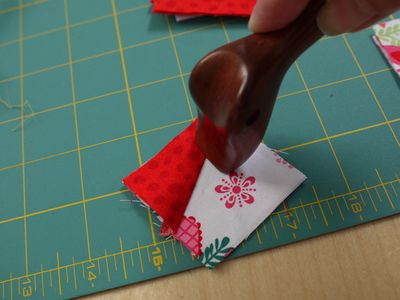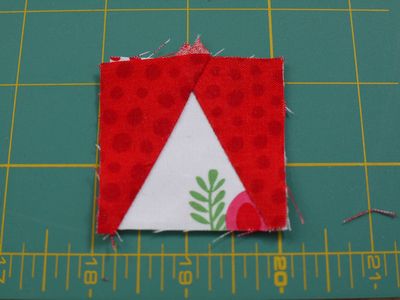 ready to start assembling the stars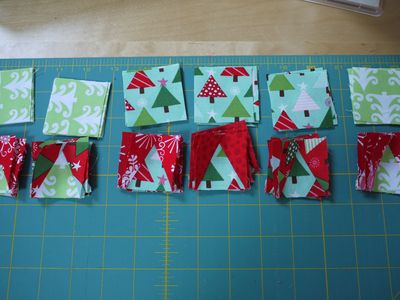 all done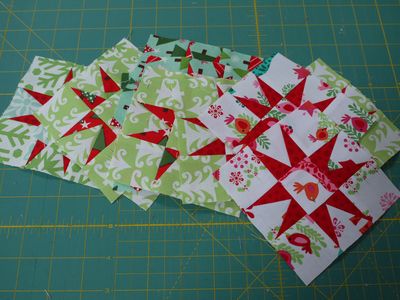 the next stage was to put it all up on the design wall
I got the top section stitched together before it was time to head in to the house to make dinner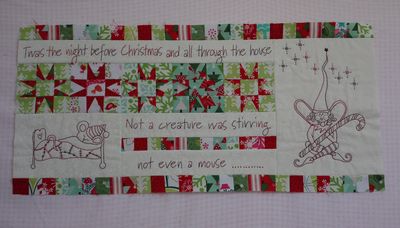 to finish, you know that I like to take strange photos, and I rather liked the electrical gubbins gleaming against the blue sky