I have still been knitting away at Maia - it has to be 67 inches long before I attach the end, which I have already knitted.  As I am 64 (and a bit inches) I held it up , thinking I must have knitted enough by now .....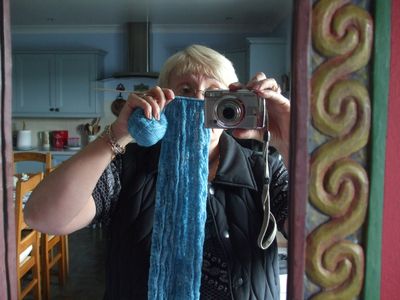 oh dear - a few inches still to knit!!
When we went out this morning, I noticed some tiny mushrooms in the grass, so I popped out to take some photos after lunch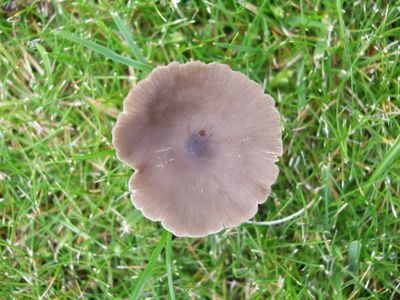 the size of a 10p piece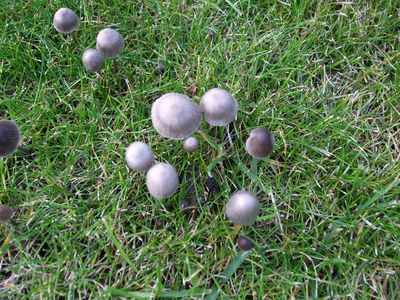 these are pea-sized!


After taking photos of the mushrooms, my eye was caught by the berries on the rowan (mountain ash).  Traditional trees have red berries .....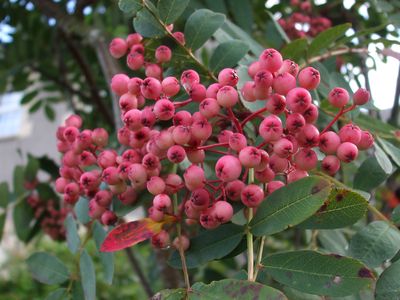 ours has dark pink ......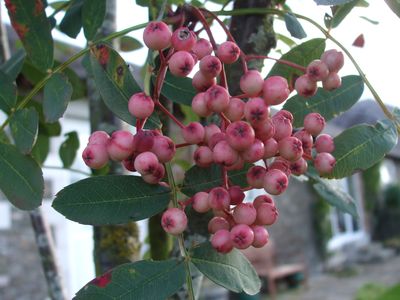 ...... and pale pink!


But not everything has realised that it is autumn ...... the climbing rose is still flowering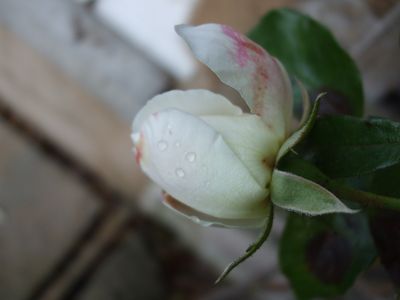 And this little alpine is gorgeous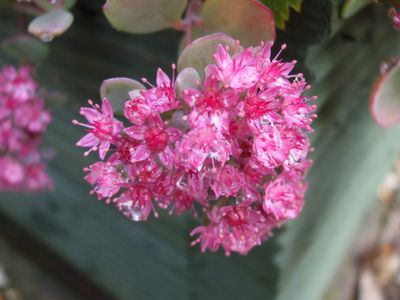 On Sunday we went for a walk in Jedburgh - first we saw this street sign ......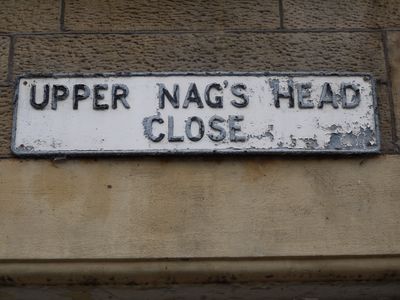 ....... then we saw this one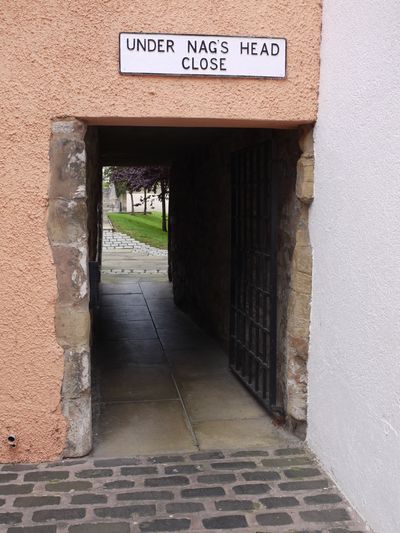 Malcolm wondered if perhaps there had been a pub called the Nag's Head in between the two closes - but is it a horse's head (I'm thinking of The Godfather and the head in the bed) ..... or did a husband finally snap when his wife nagged at him once too often?