When we were on holiday, I took lots of photos (which I may have mentioned before!!)  Occasionally, I would see something and think - oh I have to take a photo of that for .......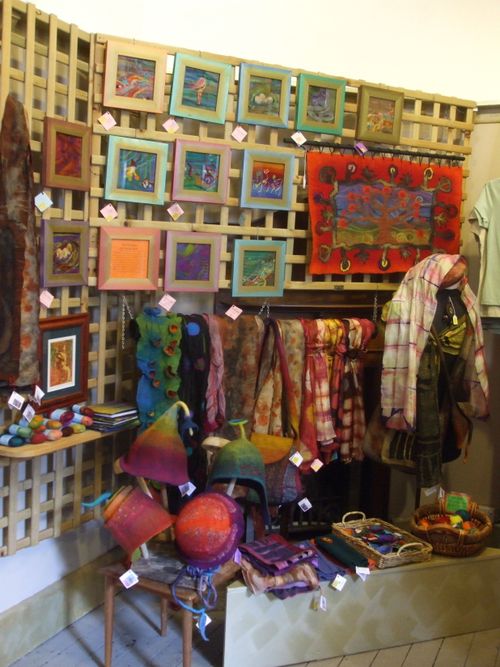 Fiona - just look at all that lovely felted stuff!!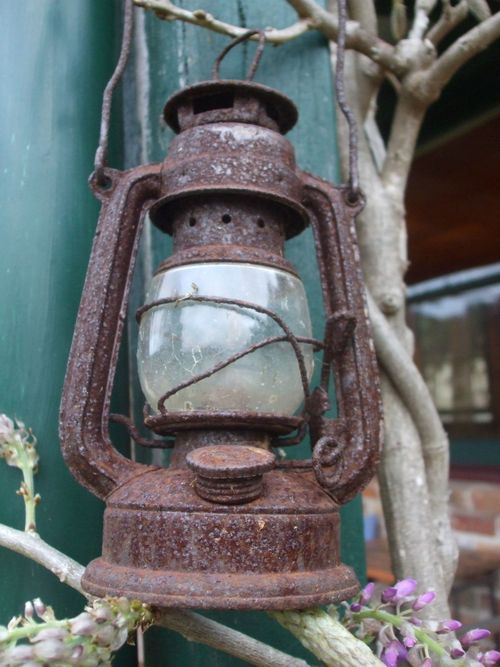 Sarah - mmmm, lovely rust!!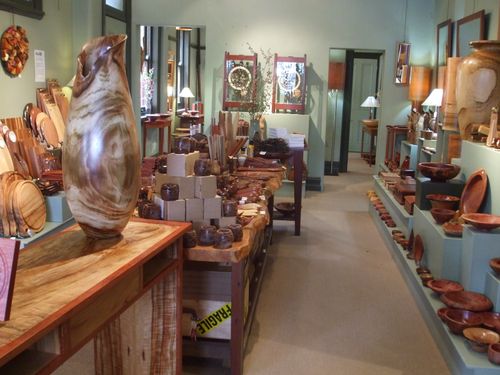 Malcolm - wood, wood and more wood!
Stuart - he knows why!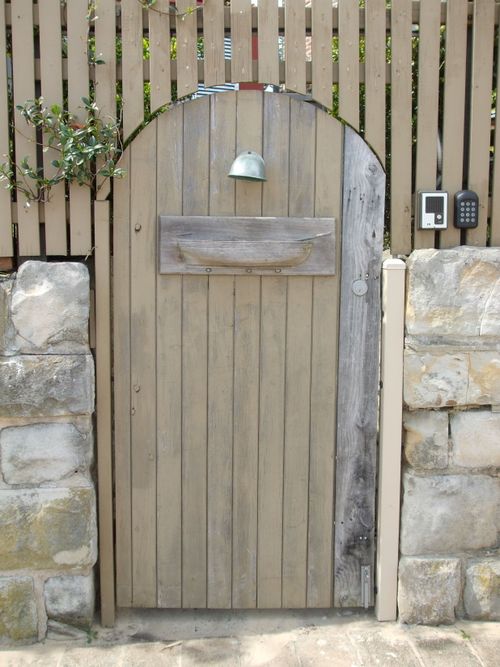 Lorraine - I just thought she would like this garden gate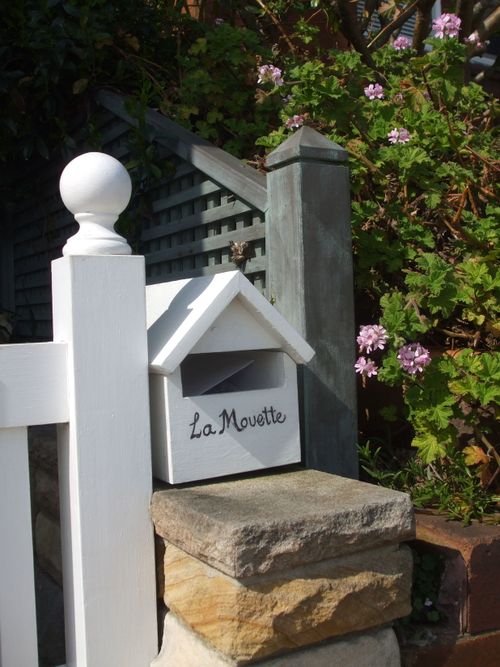 Ali & Lizzi - I thought this would appeal to both of them!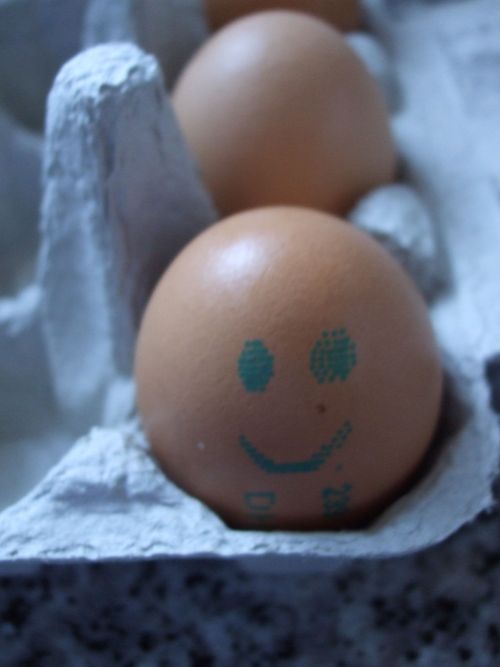 Lindsay - I am sure as soon as she sees this she will paint happy faces on her eggs......
and for me - perhaps one of my favourite photos involves food (of course!!)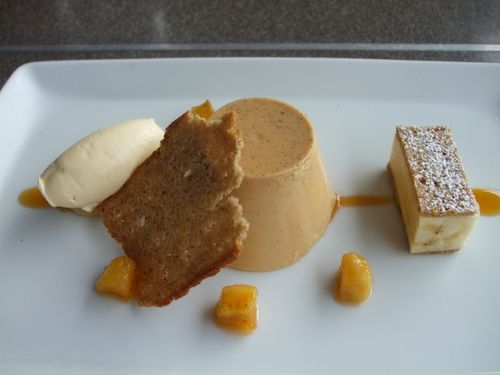 my pudding at the very posh Cafe Sydney - all things banana!!