I know that I promised you some sewing for today, but that has been bumped to tomorrow!  Instead, join us on the beach for some blue skies, sunshine and fun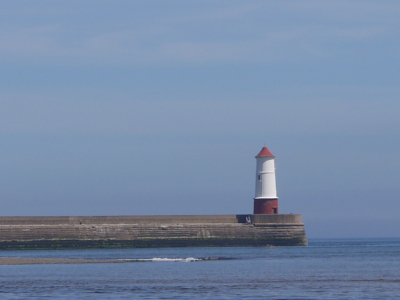 this is the busiest we have seen the beach, in the two years that we have had the flat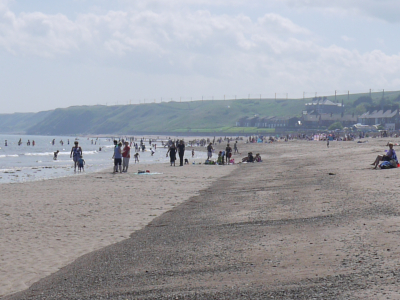 Malcolm was wondering why this little dog was sitting so attentively beside him ......... then his owner called over that he was waiting for Malcolm to throw a stone for him, which he obligingly did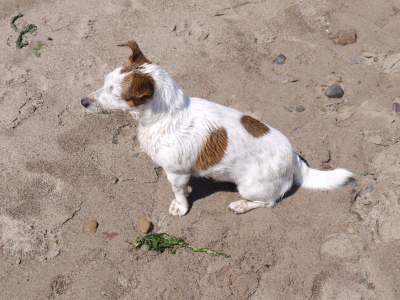 I didn't throw a stone, so I was ignored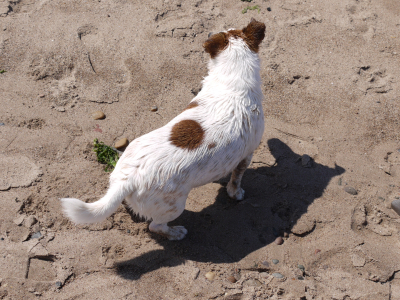 gnarly wood, rusty metal and deep shadows - all you need in a photo (well, perhaps Tom Hiddleston might improve it!?)
I wasn't really looking for any, but you can't help but pick up sea glass when you see it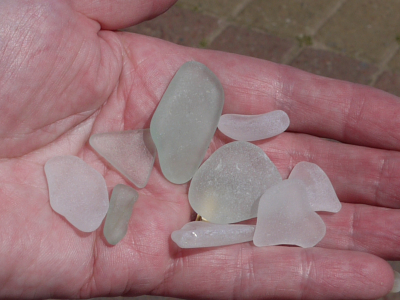 we walked up on to the promenade, and headed to the café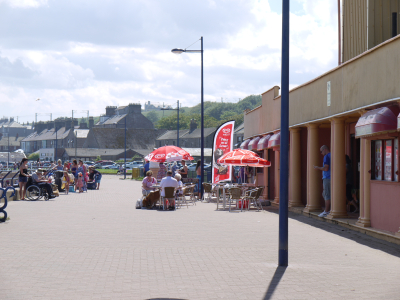 and enjoyed a cuppa sitting in the sun
oops ....... when we walked back along the beach the tide had come in, which meant that Malcolm had to scramble over the rocks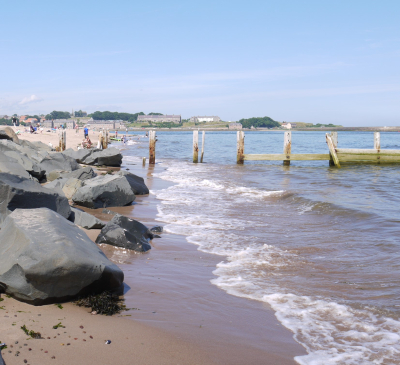 but I just took my shoes off!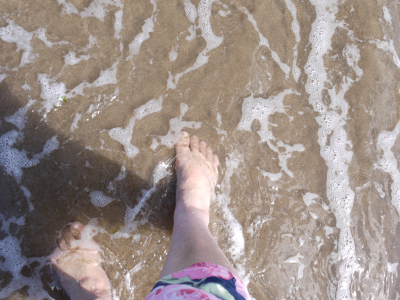 do you think it's cold?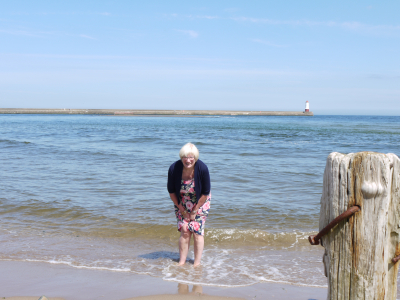 just slightly chilly?
yes it was ....... but it is the first time in many, many years that I have gone for a paddle!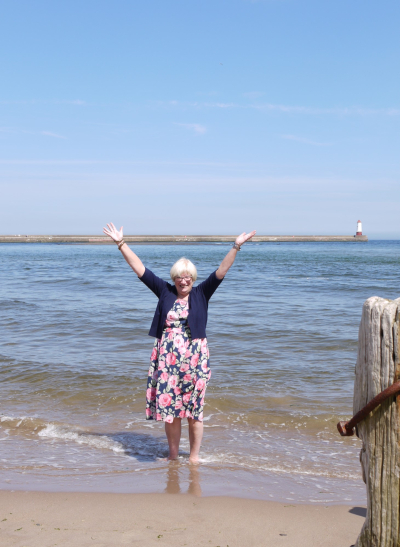 while Malcolm had the camera, he decided to take a couple of arty photos
he couldn't decide which he preferred, so I have included both of them
when I got the camera back, I had an arty moment as well
I prefer getting in close for my arty photos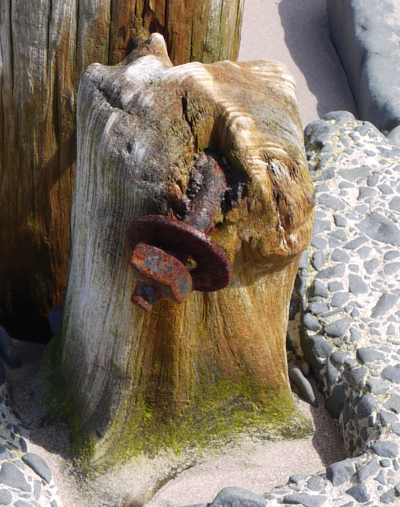 as I did with ........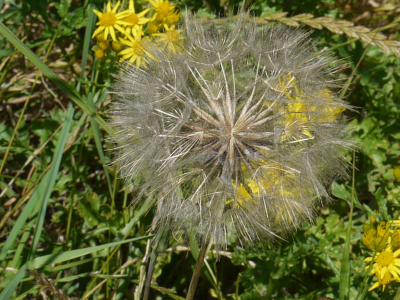 ........ these two delicate dandelion clocks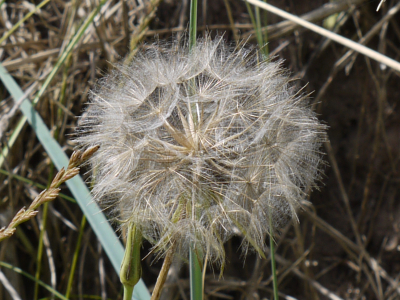 perhaps if we had more grass I might have pinched this mower, left on a trailer at the side of the road!  (not that I cut the grass any more, since Malcolm retired he has taken over as head gardener)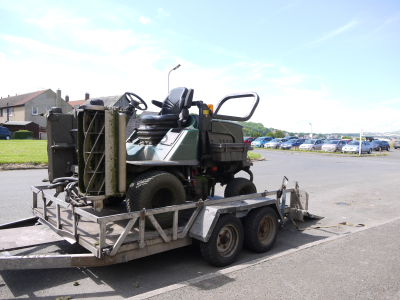 back at the flat, there were dozens of swans in the dock - so many that I couldn't get them all in the photo