There are a great many swans about at the moment.  In the dock ..........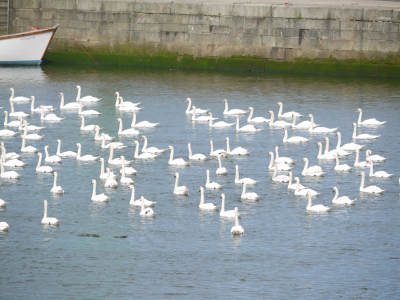 where there is a lot of weed for them to eat
and on our last two visits to the flat, there has been a black swan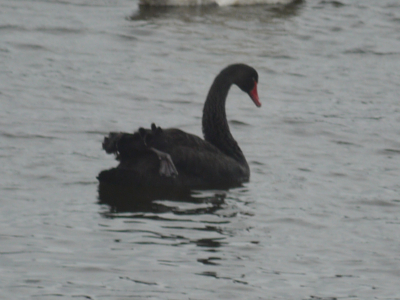 they aren't native to Britain, so I don't know where this one has come from
out in the river, you can just see a line of them at the water's edge
and more further down the river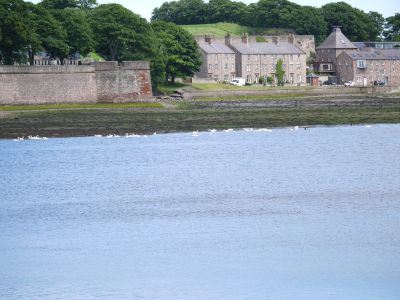 and looking the other way, they are right up under the bridges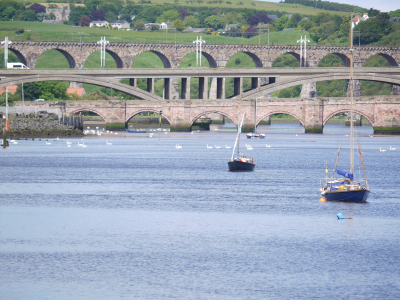 in the dock, there was a shimmering reflection of the pilot boat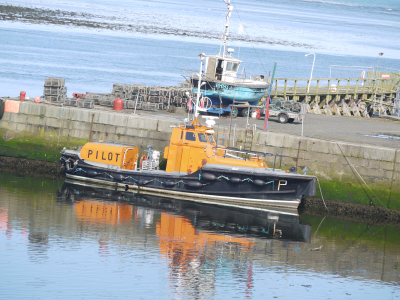 this boat, which is tied up in the far corner of the dock, is tiny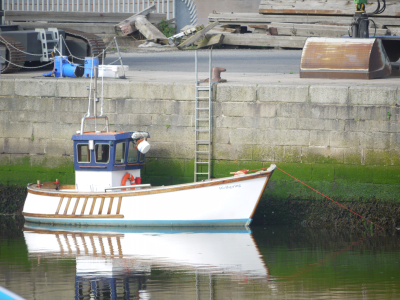 one of the fishing boats, returning from a trip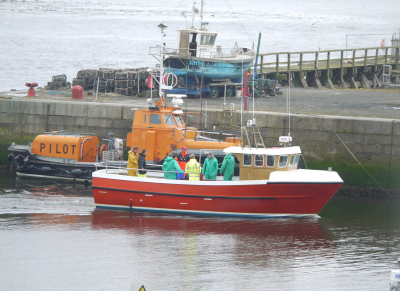 we passed this one yesterday, when we walked along to the beach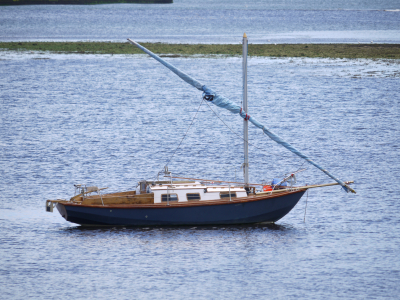 this little one sits under the dock at the lifeboat station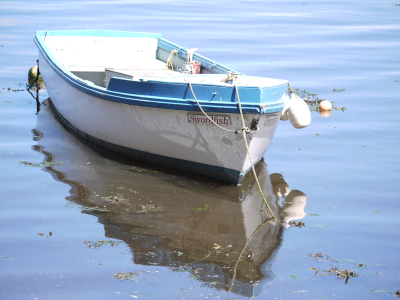 I do like a bit of blue sky behind an old chimney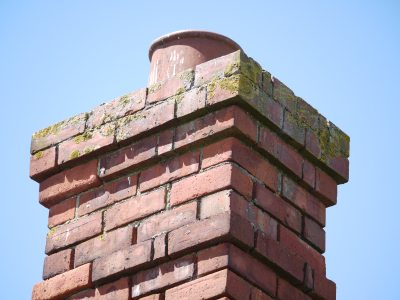 Malcolm spotted this piece of ragged rope caught in a gnarly post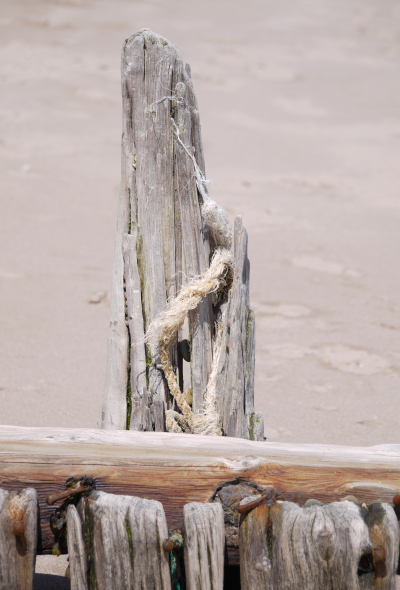 every time we go to the beach, I find another interesting piece of groyne for a photo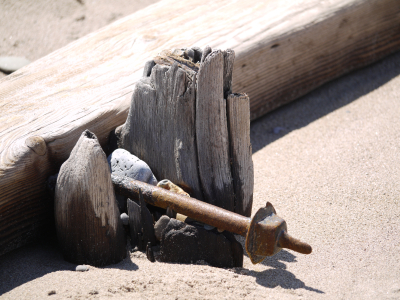 this little lump would look good in the garden, but I suspect it is like an iceberg, with far more below the sand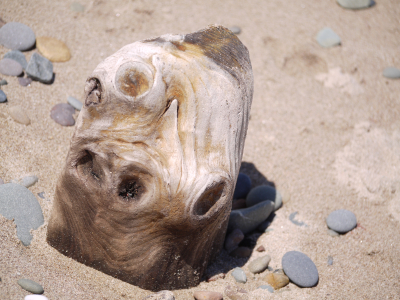 walking back from the beach, we saw yet more swans!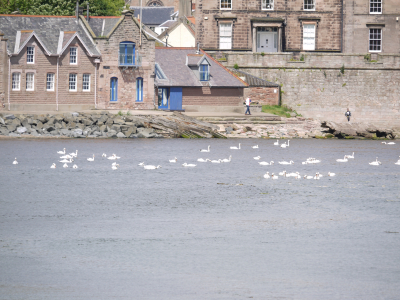 various lorries park on the dockside overnight, and last night these two car transporters appeared, laden with brand new Mercedes.  Malcolm reckoned there was £500,000 worth of cars ....... do you think they would have missed just one little one?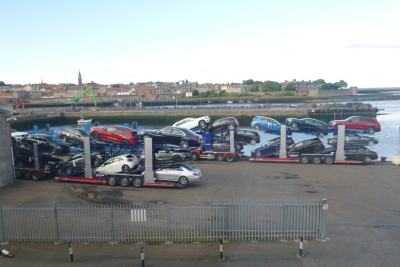 to finish, two sweet treats.  First, a bowl of delicious Scottish strawberries - possibly the best strawberries in the entire world
and second, the delectable Tom Hiddleston.  If you haven't seen him in the Night Manager, you have missed a treat (and I don't mean the scene in which you saw his bare bum) ........ it's an excellent story, and some of it was filmed in Majorca, with stunning scenery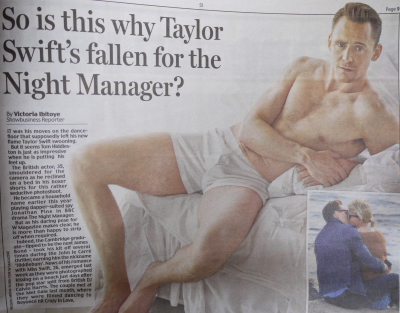 photo by Mona Kuhn for W Magazine