........ Friday after Christmas!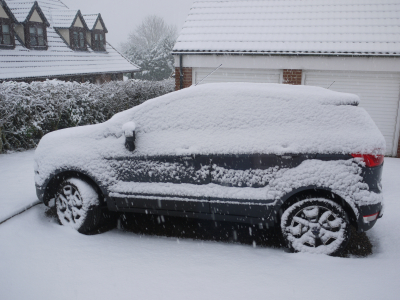 it started to snow after breakfast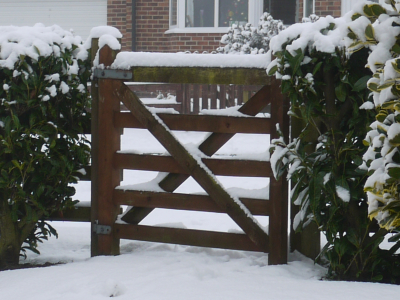 and just went on and on!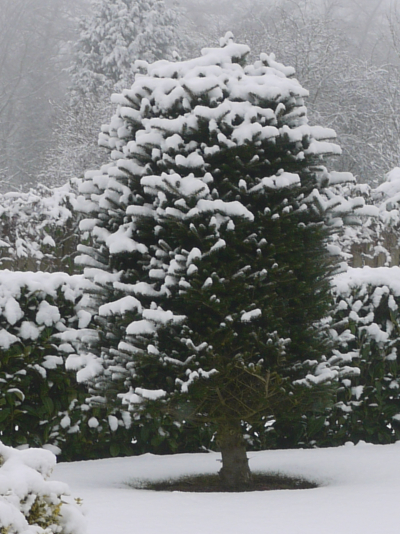 as it started to get dark, large amounts of crows started to appear on the tall trees in the distance
while several dozen starlings appeared on the hedge outside the kitchen window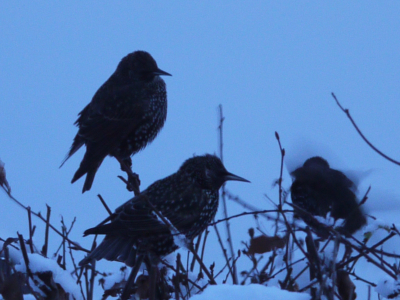 even starlings turn their backs on me!
later, the moon appeared (I should say that all these photos were taken from indoors - there was no way I was going out in the snow!)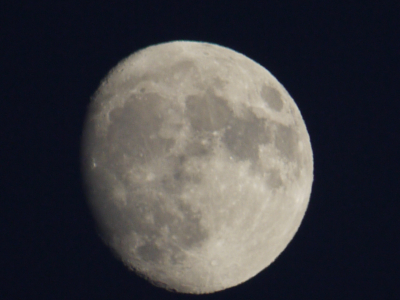 on Sunday we went up to Berwick - it was very windy, and the sea was rough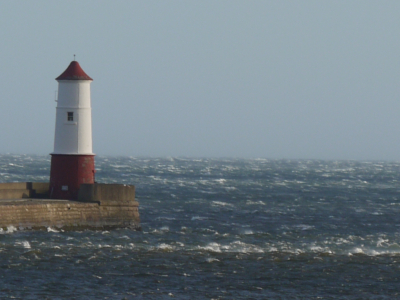 the moon as seen from the flat!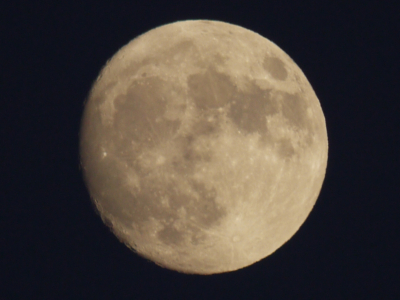 of course, Sunday was Hogmanay, so we had some bubbles at midnight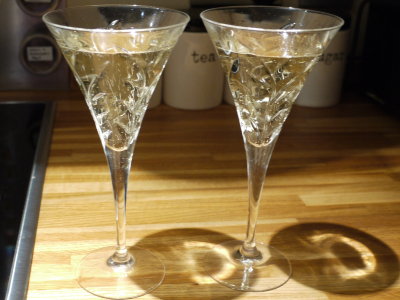 cheers, and belated wishes for a Happy New Year!!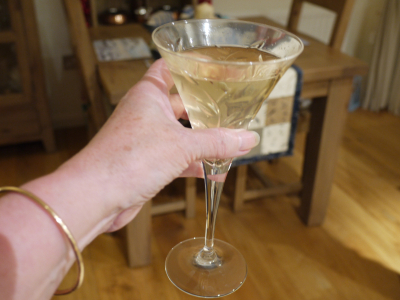 we had a good view from the flat of the fireworks (it was much too cold to go out)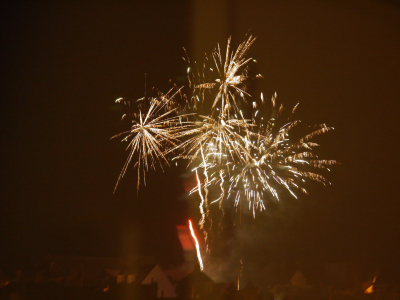 on Monday the wind had dropped, and as it wasn't so cold we went for a long walk on the beach.  Not just a tyre this time, but a complete wheel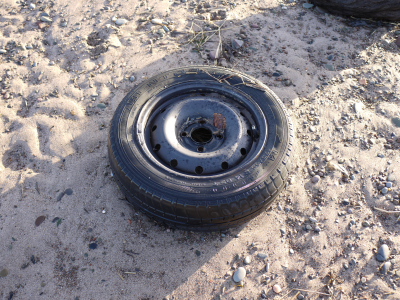 after more storms, the beach has changed again, and this is all that can be seen of this groyne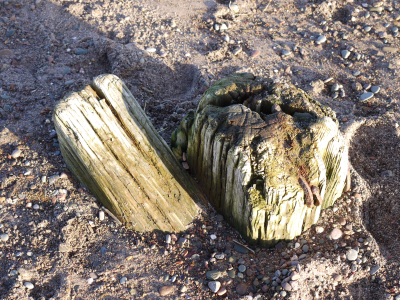 this photo of the same groyne (the one in the middle) was taken in July 2016 ....... its amazing how the level of the sand has risen!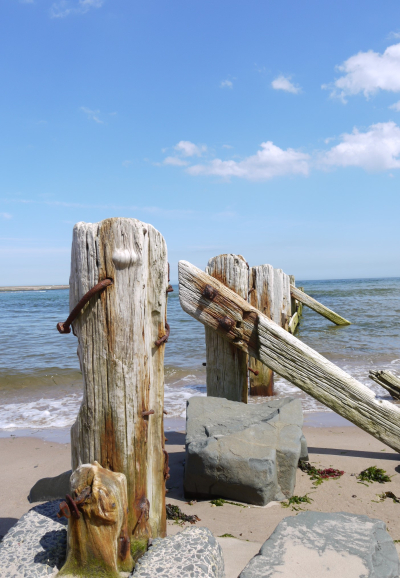 what a wonderful find on the beach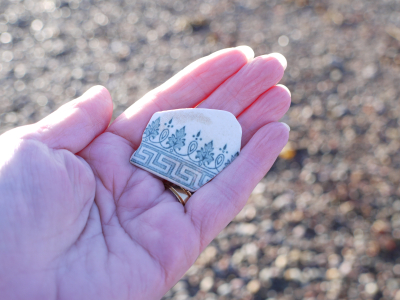 Malcolm wants a Landrover, so he can drive on to the beach to pick up the big pieces of driftwood (maybe Santa will bring him one with my alpacas in the back!)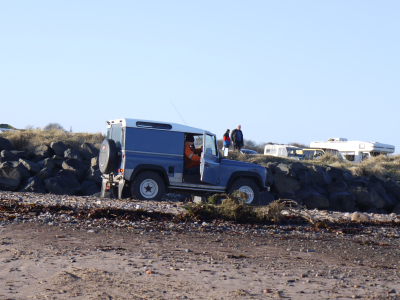 who told the crow to turn his back on me?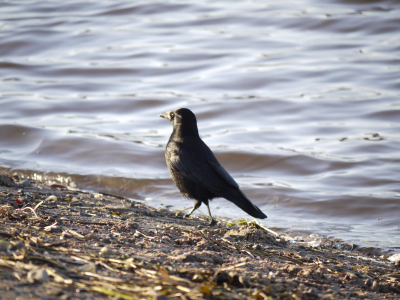 this very cute little dog decided that Malcolm was her new best friend, bringing him her ball to throw
there were some big waves crashing on to the beach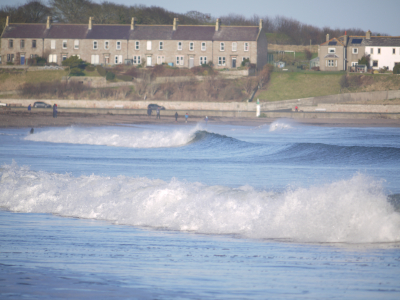 on Monday night there were storm clouds ......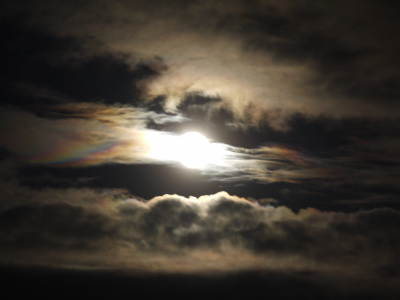 ...... creating some dramatic views of the moon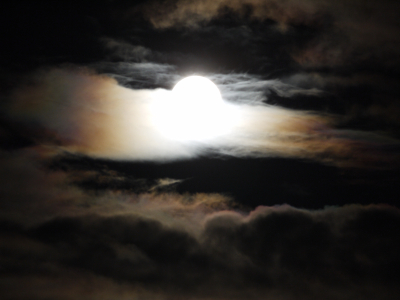 this may look like an oasis in the desert, but it is a little rock pool!
a bit of fun to finish - we had a very naughty houseguest, who ate our sweet treats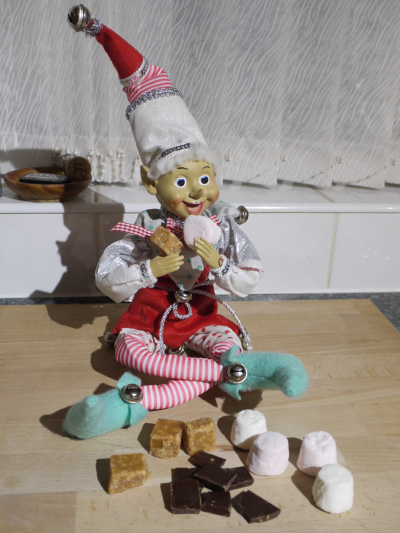 drank cider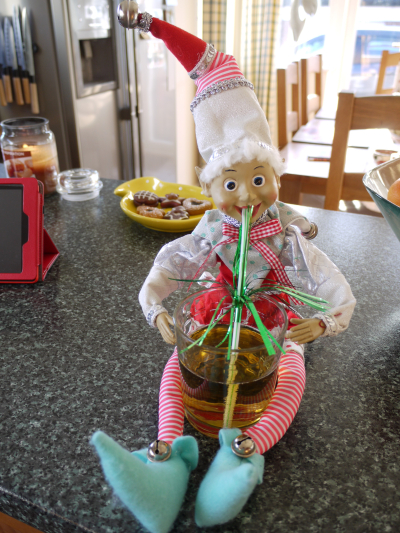 and tried to steal some of our Christmas presents!!