I was somewhat surprised today to receive an envelope in the post with a Guernsey stamp on it, as I don't know anyone there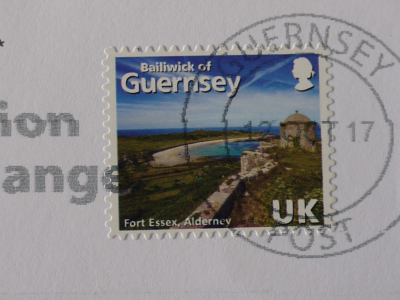 but all was soon explained ...... the envelope contained a card made by one of those companies that you can upload a photo to, and they turn it into a card and send it out for you.  And what a lovely card it is, a thank you for the pink unicorn quilt, from the parents of the gorgeous Jasmine, seen here with her quilt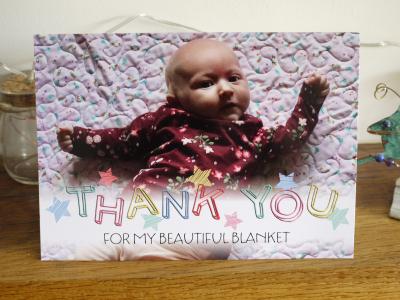 Stuart mentioned recently that two more of his friends are to become fathers soon, so of course that means I get to have fun making baby quilts.  Sue has a sale on at The Quilt Shop (it's only on until next Wednesday, so you will have to get your skates on if you want some excellent bargains)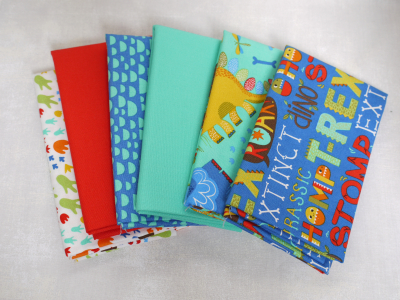 so I bought two bundles of fat quarters - oh my, the quilts are going to be bright!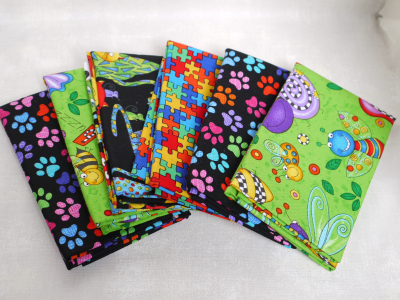 I also succumbed to this batik jelly roll .......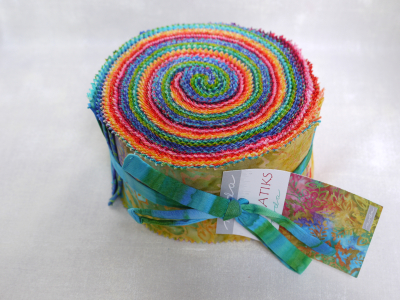 over the last few weeks, I have been a bit worried about my Christmas cactus, which has gone a funny purple colour, and looks somewhat limp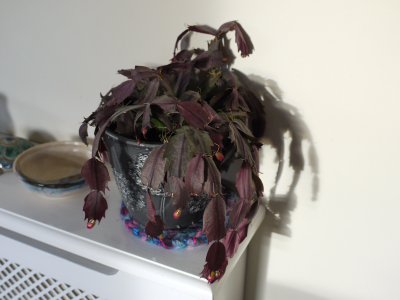 so imagine my surprise yesterday when I noticed flower buds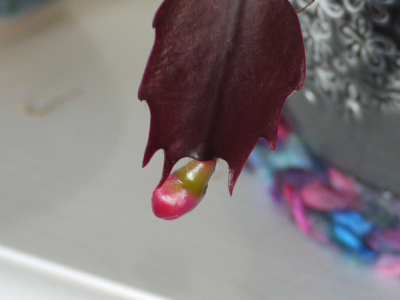 I am so pleased that it is going to flower, I won't tell it that there are still quite a few weeks to go until Christmas!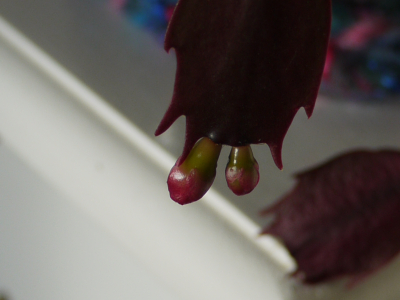 do you remember I showed you this ivy some months ago.  I had given it to my Dad, not long before he died, so it is about twelve years old.  As you can see it is thriving since Malcolm re-potted it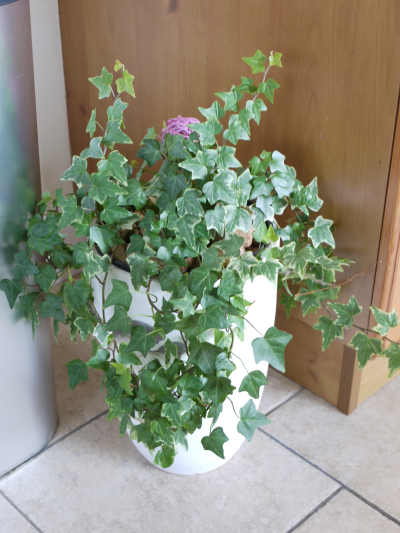 I have always had houseplants, and the current crop are doing well
the yucca is still home to my Parliament of owls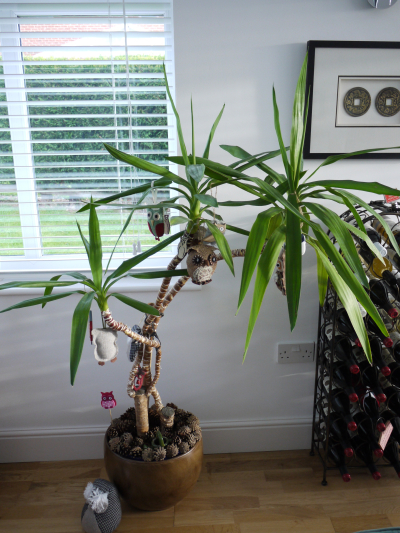 this one is probably about four times its original size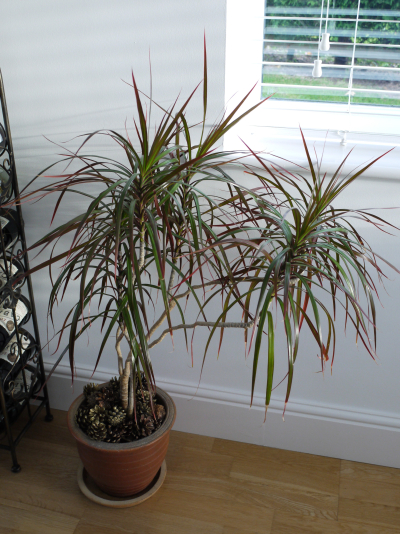 and the rubber plant will soon be touching the ceiling!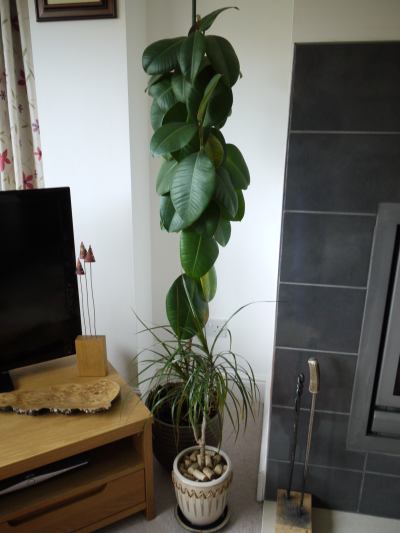 the orchids haven't been happy since we moved here, although that may be because I have had them for years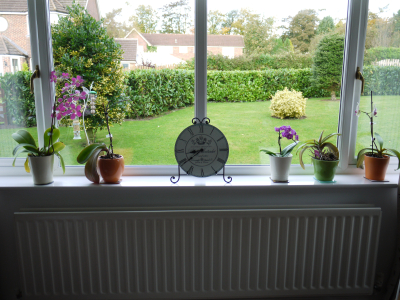 looking beyond them into the front garden, the dahlias are still flowering
this one is quite happy growing in an old coal scuttle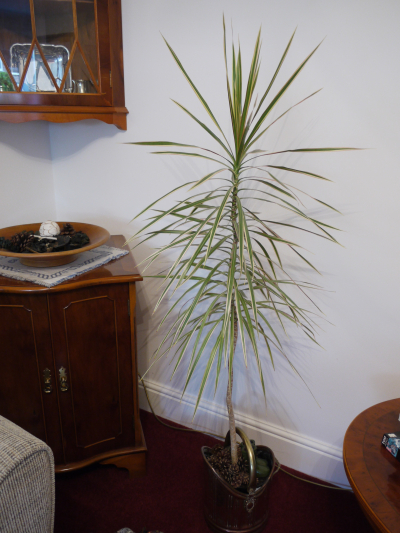 this fern has had to be moved to the side of the mantelpiece, because we are lighting the fire in the evenings
I also love to have a vase of fresh flowers too - they just somehow find their way into the trolley every few weeks when I do the weekly food shop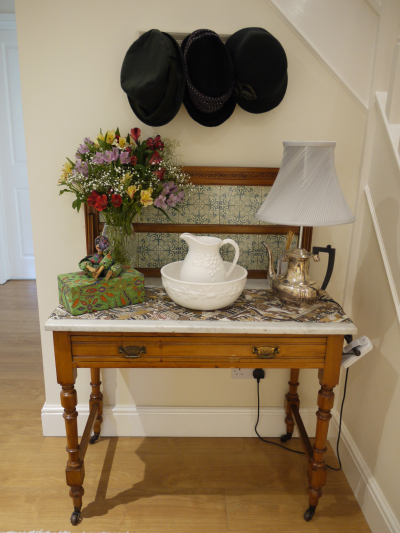 it's Friday, so that of course means food!  We were in Morpeth yesterday, and decided to have a bite of lunch in The Morpeth Larder
Malcolm went up to the counter to order a Coronation chicken sandwich for us to share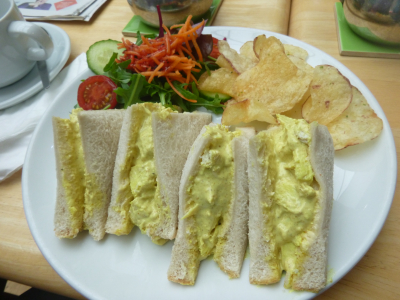 and when he came back, he had to confess that he couldn't resist adding this excellent cheese scone to the order!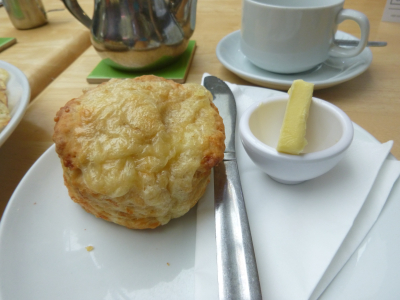 to finish, this is yesterday morning's sunrise - spectacular!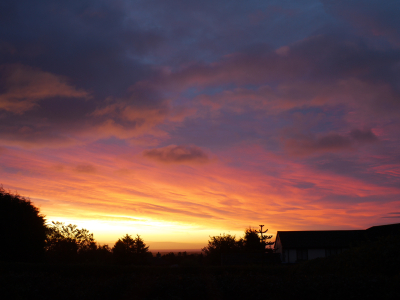 I will be heading down the road to The Quit Shop tomorrow, to do a class with the lovely Lucie - I am sure it will be fun!  I hope you have a good weekend, love Anne