Yesterday morning, having completed our various tasks in Alnwick (a trip to the tip, food shopping etc), we decided to head over to Alnmouth for a spot of lunch.  Although there is a bit of cloud in this photo, it was actually a glorious sunny morning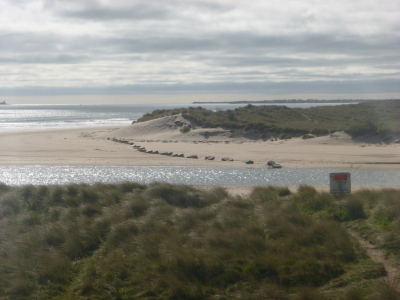 the gift shop is packed with all sorts of wonderful things - I'll show you later what I bought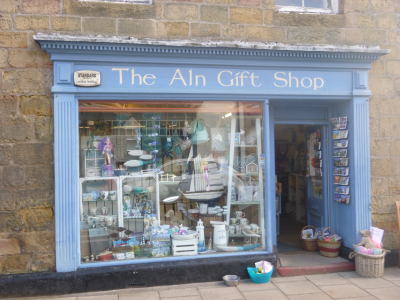 and this is where we had lunch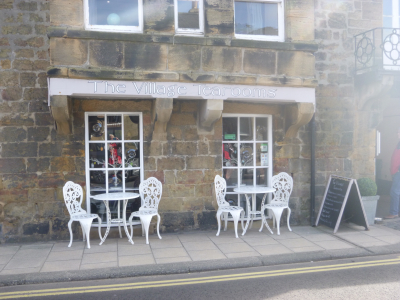 it's a charming place .......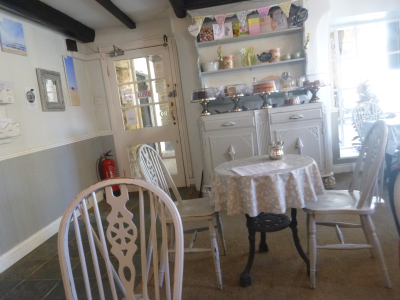 ...... with the most delicious food - we both had the hot beef stottie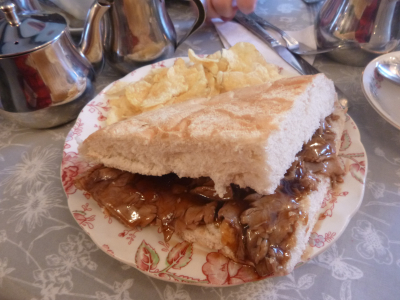 I think I have shown you this photo some time ago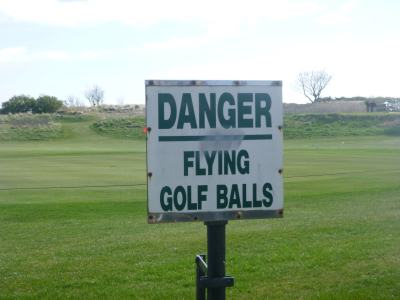 a necessary warning, as the road borders the golf club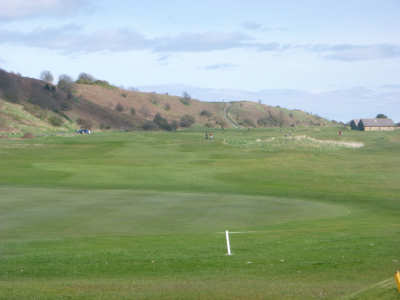 I don't think I would risk sitting on this old bench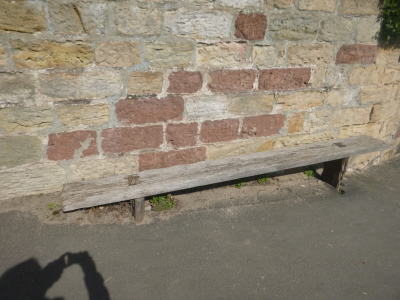 but I wouldn't mind sitting in this lovely new conservatory (Malcolm pointed out the rather posh green cover for the gas meter!)
so what did I buy in the gift shop?  First, I bought this for Malcolm to add to his collection of little boat related things that he has in the flat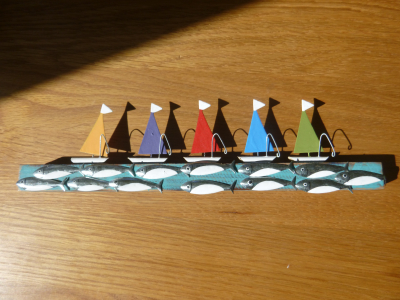 and I bought this for me - inspiration for an appliqué block?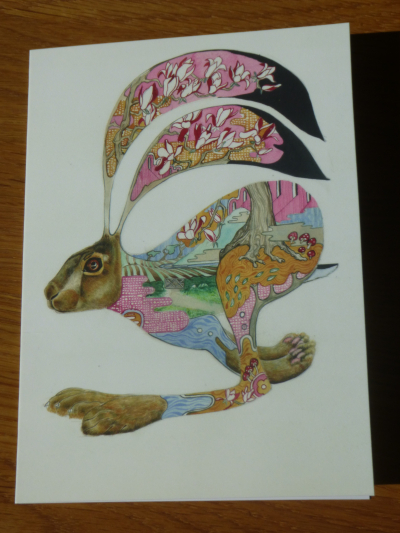 you can find out more about the cards at the website at the bottom of the card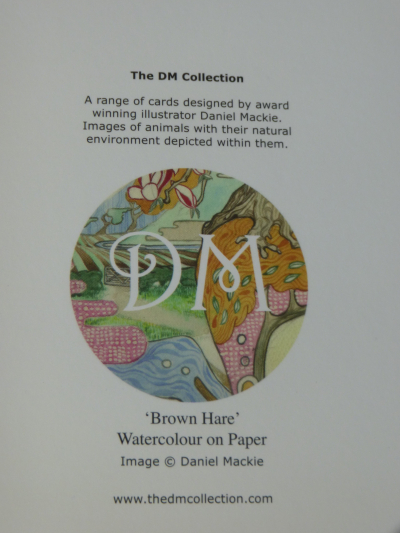 I also took this photo as a reminder for Malcolm, as he may go over for the Food Fest ........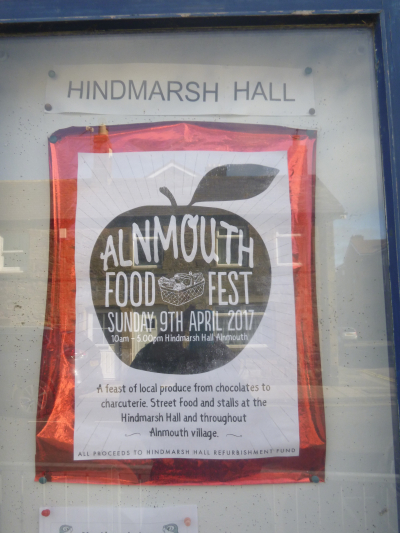 ....... while I am helping at Margaret's exhibition (I am up at the flat, as it would be a bit far to travel from the house each of the two days, but it is a short journey from Berwick).  I have these three things to take tomorrow for raffle prizes.  You can find the directions to the exhibition here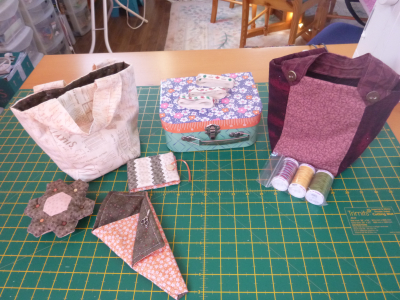 I came up to Berwick after lunch, and walked over to town this afternoon.  Oh dear, as Malcolm isn't here, I had to eat a whole piece of cake myself!  This delicious confection is a slice of creme egg cake ........ the chocolate sponge was very light, with custard in the middle - and of course a bit of creme egg on the top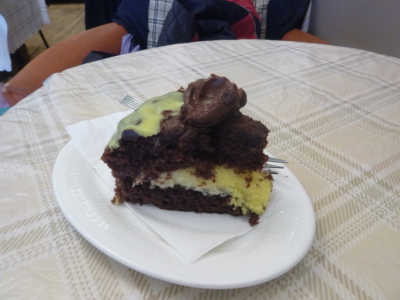 I hope I will see some of you tomorrow at Margaret's exhibition, but if you can't be there, I will take lots of photos to share on Monday.  Have a great weekend, love Anne