When I saw these pencils featured in a magazine recently, I succumbed to temptation and ordered a set.  They have been designed by Alex Anderson of The Quilt Show ........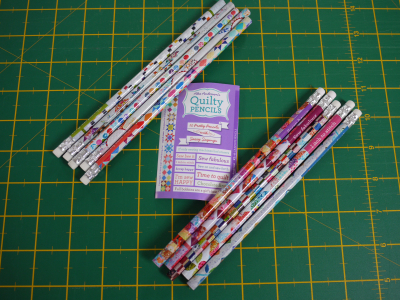 ........ and these are the little sayings on them.  I shall now have to do a lot of writing and drawing!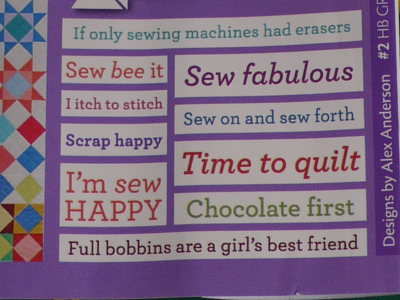 when they arrived in the post, I was a bit surprised by the size of the envelope ........ but then I discovered that I had also been sent this book as a gift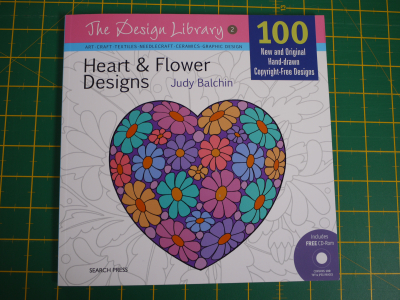 it has all sorts of wonderful drawings/patterns in it - and they are copyright-free, meaning that I can incorporate them in my own patterns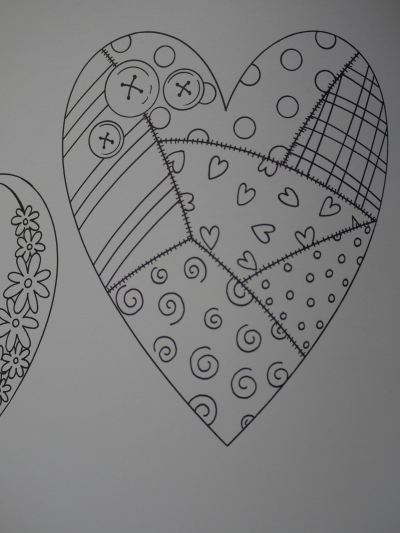 after closing her quilt shop in Longframlington, Anne has now opened a new one at Kirkharle.  When I picked up this leaflet on Saturday .........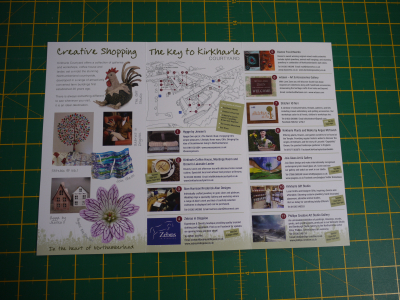 .......... I was somewhat pleased to see that the photo advertising her new shop shows two of the quilts that I made for the old one
we popped down to Heighley Gate Garden Centre yesterday morning, as Malcolm needed some potting compost ........ so of course we had a cuppa and shared a delicious cheese scone while we were there!