What better way to wish you a happy, healthy and prosperous 2016, than with some braw laddies in kilts!  From left to right, they are Fraser, Paul, Stuart and Brian.  Stuart has known Fraser and Paul for over twenty years (they were at school together) and he was at university with Brian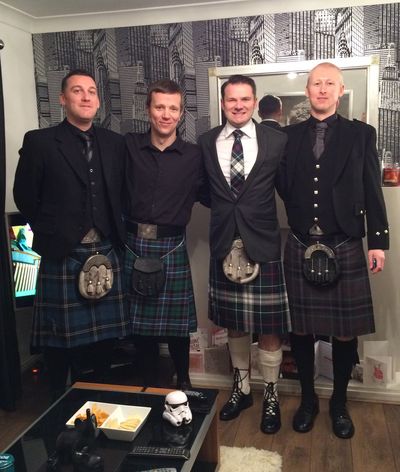 we had a lovely early Christmas celebration with Stuart and Alison, then we had our usual lazy Christmas Day, watching some good films on tv, eating chocolates and drinking a glass of two of wine, then tucking into a delicious dinner cooked by Malcolm.  
Stuart&Alison and Malcolm know what my favourite toiletries are ...... and bought me the same set!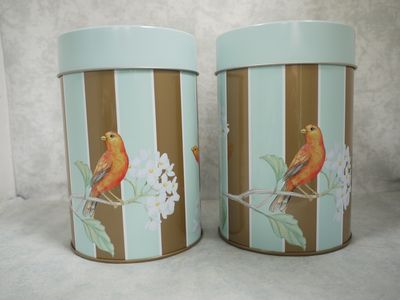 Malcolm and I had a chuckle when we opened our presents ....... not only had we given each other the same car air fresheners, but we had both cut the price off the same way!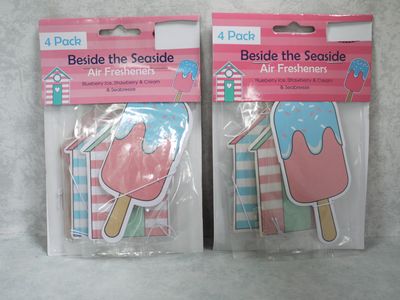 we also gave each other a map from the Berwick Tourist Information Centre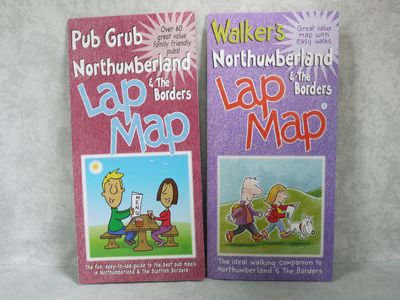 but for some reason I didn't give Malcolm a cute little owl .....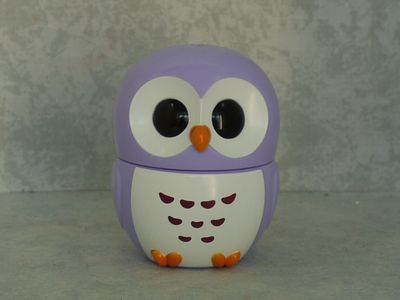 ....... which opens to reveal a pot of lavender-scented hand cream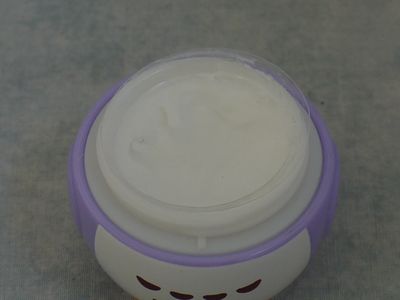 and now I can reveal the secret Christmas sewing!  First, a Christmas lap quilt for Alison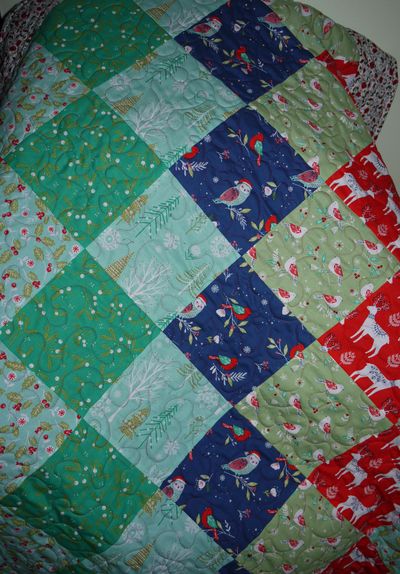 and a Star Wars lap quilt for Stuart ...... he has grown up with Star Wars, and has already seen the latest film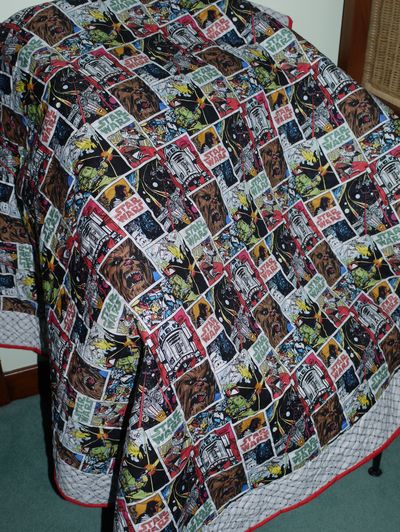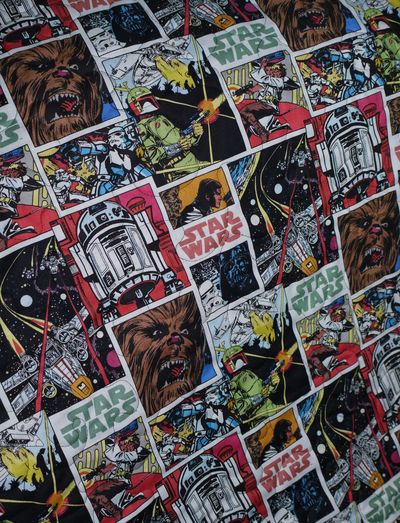 on the Wednesday before Christmas we were over in Berwick, and popped into the Garden Centre to see the donkeys ...... who looked rather bored!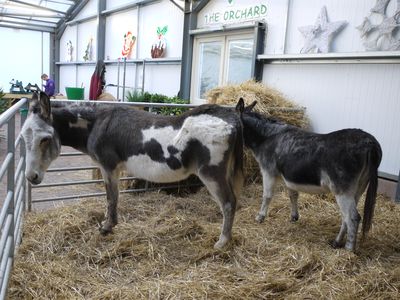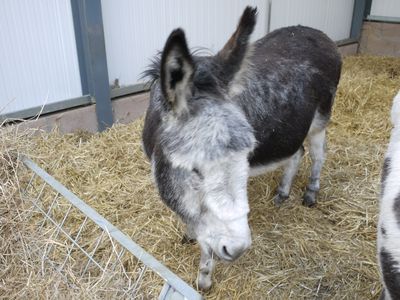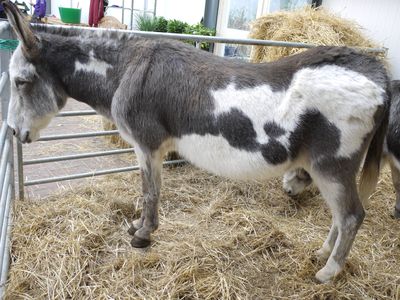 and to finish ....... when Maureen gave me my Christmas present, she said there was a little extra present - something which she had seen in a shop window in Edinburgh, and had promptly thought of me.  She said she knew it would make me smile ......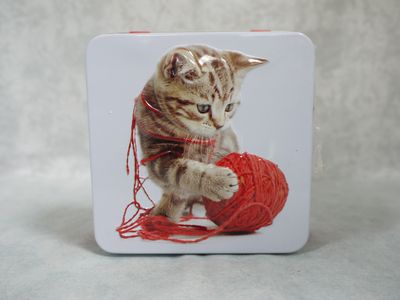 ...... a lovely little tin with shortbread in it - and one of those nasty beasties on the front!!  I didn't just smile, I laughed out loud ....... and I am now plotting my revenge!