So what did I buy yesterday?  Well, first it was something practical - new blades for my small rotary cutter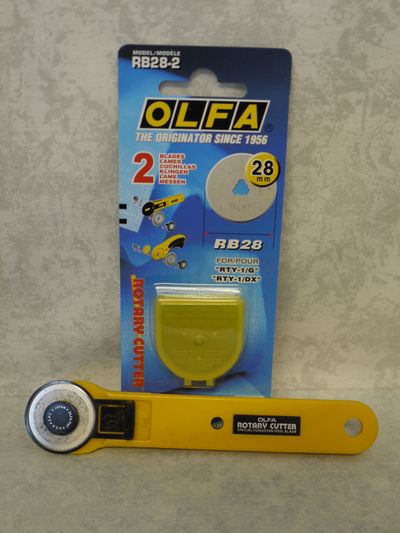 next was this pretty pattern, designed by Carolyn, one of Anne's friends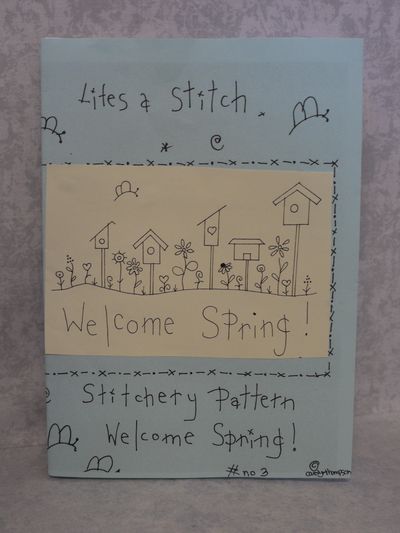 I love the label - especially the cute owl!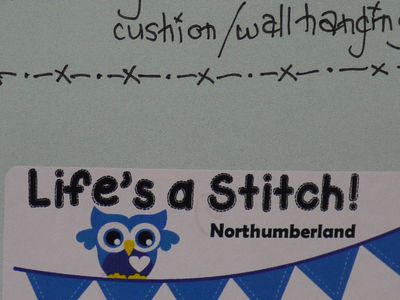 and of course I bought fabric ...... the calico is for Mrs Billings, and the dark fabric was from the reduced shelf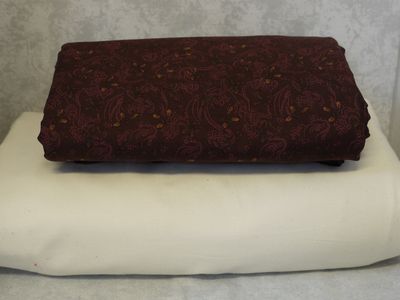 I had taken along "Lillyanny" to finish handstitching the binding.  The original "Lillypilly" that I made as a sample for Anne is still displayed in the shop
when I came to make mine, I couldn't be bothered to do all those leaves, so mine is a winter tree!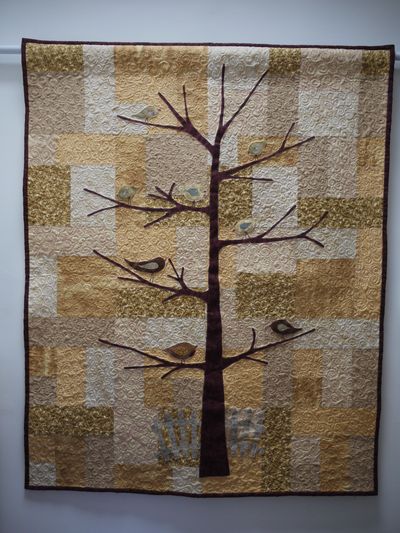 a detail of the fmq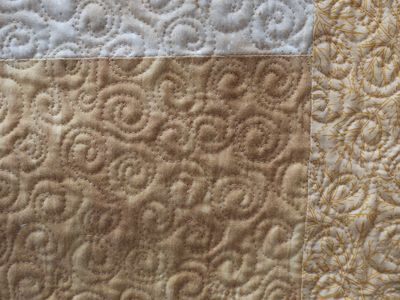 I have still to add the birds' eyes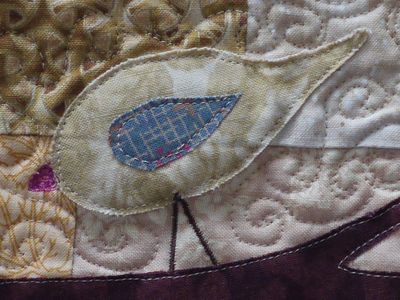 I aso want to do some more stitching on the fence, to make it stand out more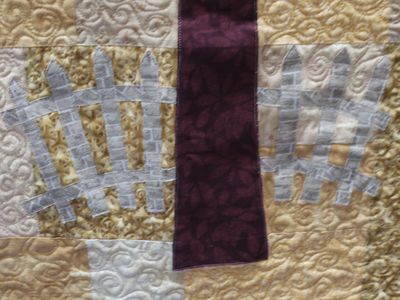 I didn't do any sewing this afternoon, as I thought I ought to tidy the studio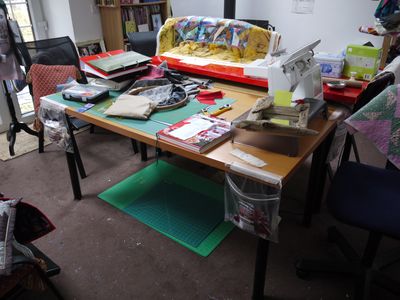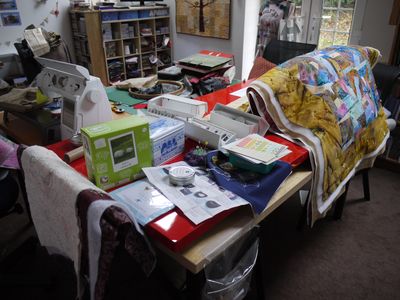 looking much better, but it still needs a bit more organising