We decided to go for a walk round the big park in Hawick yesterday, and as we walked from the carpark to the park I was rewarded for making the effort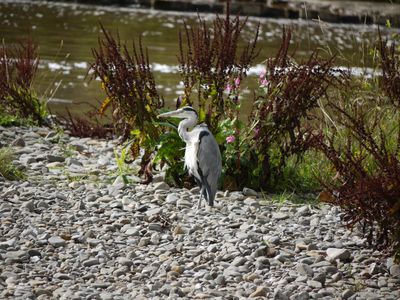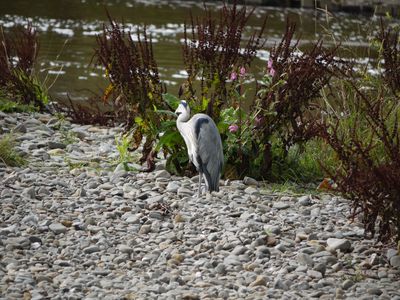 earlier in the summer, there was only a trickle of water here
it is getting cooler in the mornings, and there were signs in the park that autumn is on its way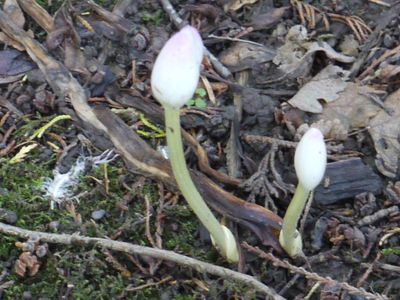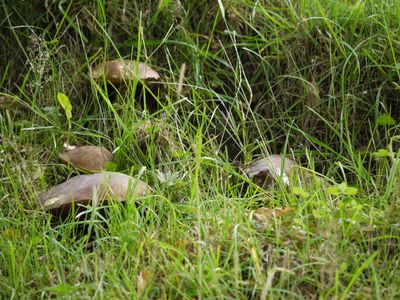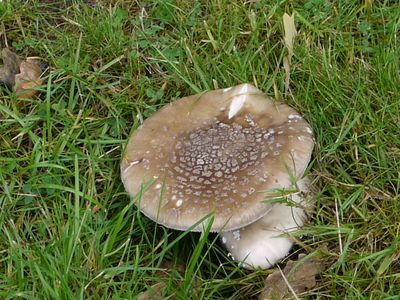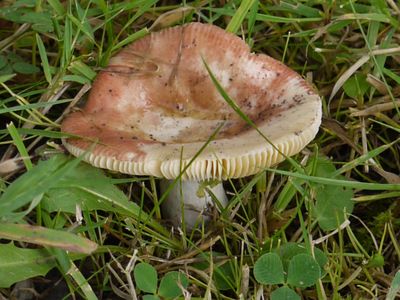 as we have had a reasonable amount of rain recently, everywhere is green and lush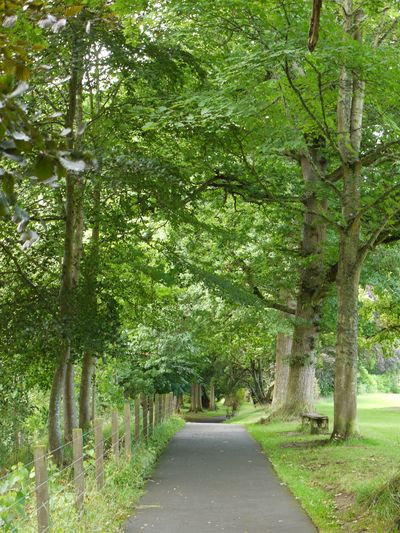 this little rabbit was enjoying nibbling on the rich grass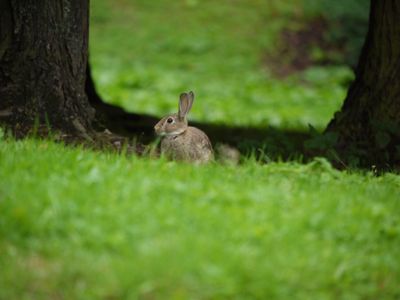 Malcolm wanted me to jump in the river to retrieve these fence posts!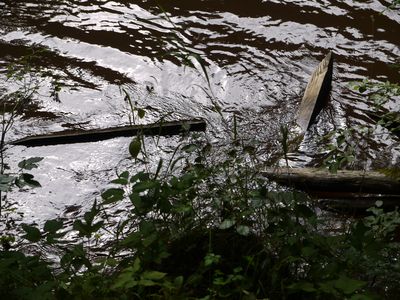 rusty barbed wire and weathered wood - bliss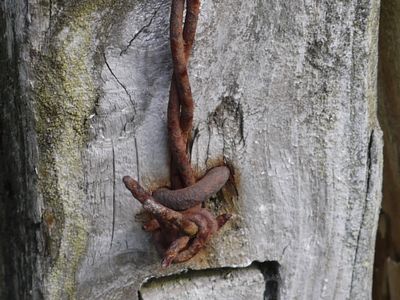 the last time we visited this part of the park it was a bit neglected, so it was good to see it had been revamped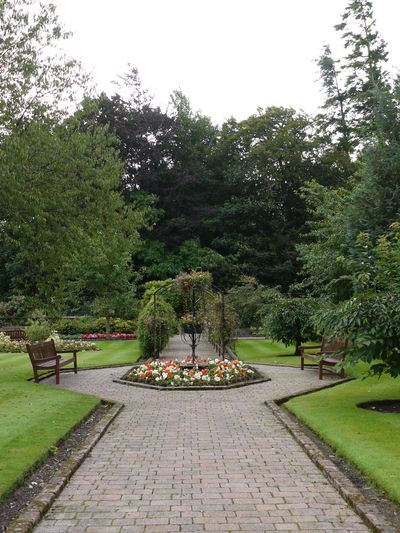 and there was a wonderful suprise in the glasshouse - cockatiels!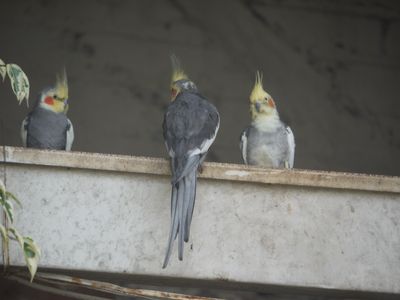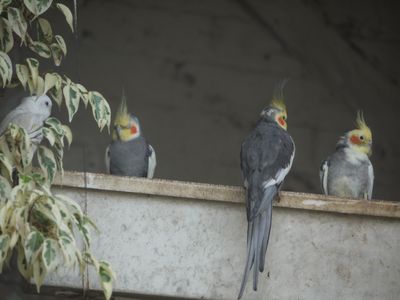 it started to rain on the way back to the car, so to cheer ourselves up, we went for some serious sconnage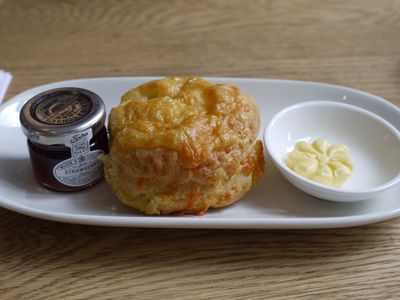 cheese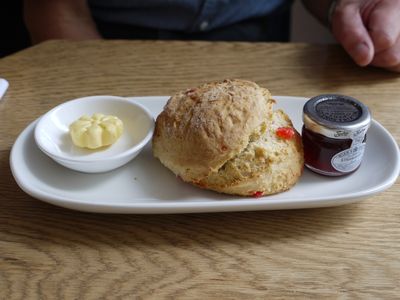 coconut and cherry - unusual, but delicious
to finish, something not quite so pretty as the scones!  Maureen has been giving me vegetables from her garden, as shhe has had an excellent crop this summer.  She brought these carrots on Friday especially for Malcolm .........