Yesterday, Kate posted about a wonderful book on Shetland Lace knitting - do pop over and read all about it.  I, on the other hand, have just bought a brilliant, but rather silly, book .......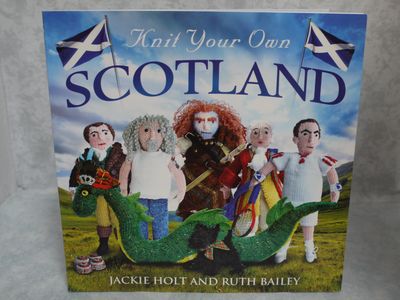 who could resist these gorgeous little sheep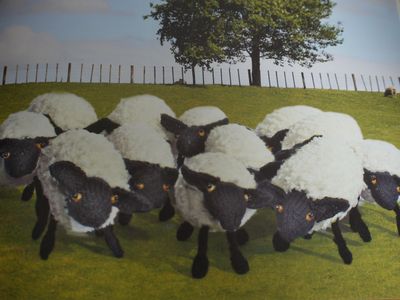 if I knit Andy, will I have to include the horrendous blister that he had during the Australian Open?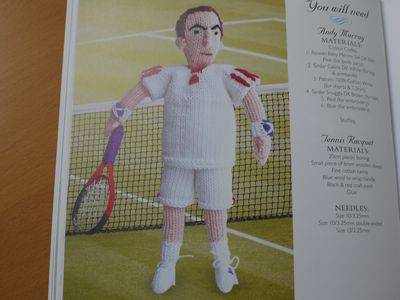 at least I won't get fat with this pie (they are even tastier when they are deep fried, and no, I have never had a deep fried Mars Bar!!)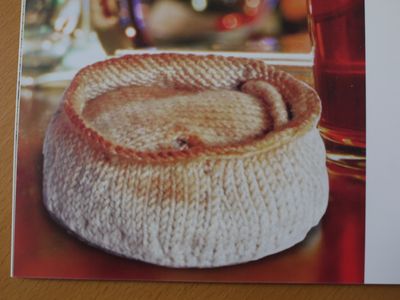 and I could wash the pie down with a glass of whisky ....... except, and as a Scot I am embarrassed to admit this, I simply don't like the taste!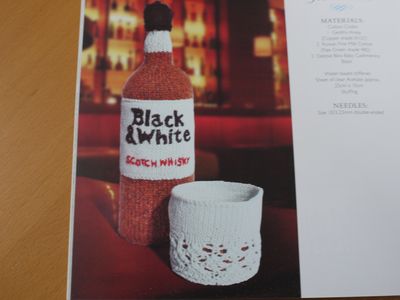 while we are on the subject of food, we went out for lunch today.  We had the most delicious Thai chicken soup - I shall have to try to make this!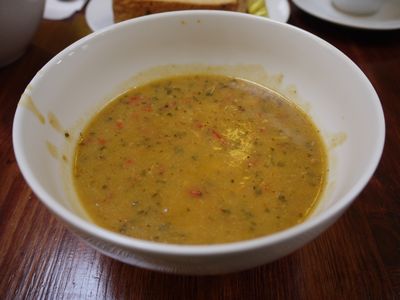 I took these photos about ten days ago - then forgot about them!  When I made Lilly Pilly for Anne last year, I thought thhat I would make a version for myself using my favourite autumn colours.  Then Lucie started her version as part of her using up scraps project, with a pieced background.  Ah, I thought, I could use the six fat quarter top from the fmq pile.  Then, I was looking out of the window at the sparrows sitting in the hawthorn tree .......
....... and I had a lightbulb moment!  I'm going to do my Lilly Pilly with bare branches, with little fat sparrows perched on them (and perhaps a robin?)  I found a nice dark piece of fabric in my stash for the tree, to stand out against the background
when I was telling Malcolm about my plans, I said that I should give my version a different name.  My first idea was Anny Pilly, but that didn't sound right.  So this is what I decided on