I've mentioned a couple of times that  I had signed up for Mousy Brown's swap, which she was holding to celebrate the second anniversary of her blog.  The theme of the swap was simple - celebration, two, mice and friendship ....... and you had to fit whatever you were sending your swap partner into an A4 envelope!  My swap partner is Alyson, who lives in Corwall, is crafty and has a two year old son - but she doesn't have a blog so I couldn't read up more about her.  I posted my parcel off to her on Saturday, and now that she has received it, I can show you what I sent ...... some things I made, and some from my stash.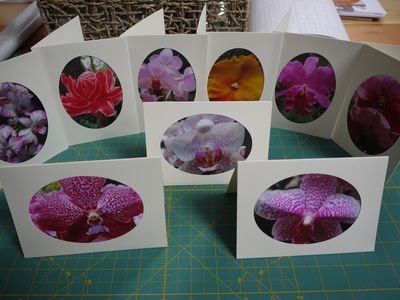 a set of cards with photos of beautiful orchids, taken in Singapore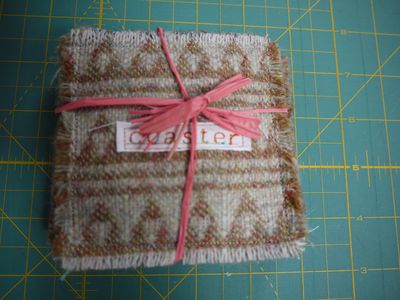 lavender coasters - the lavender if from our garden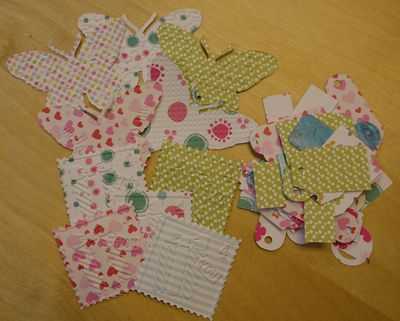 teeny tiny gift tags and parcel decorations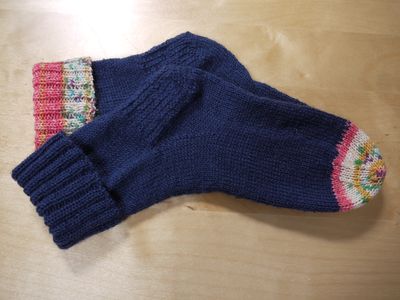 fun socks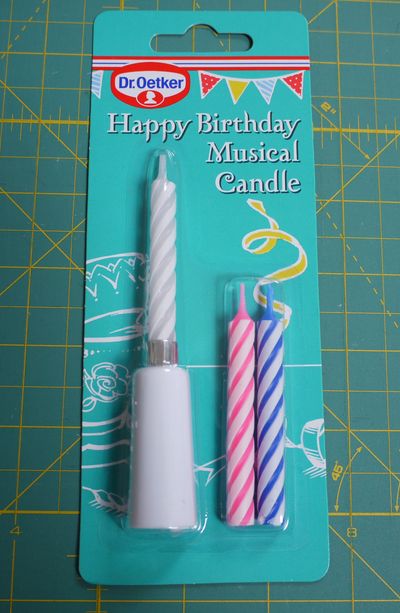 a fun musical candle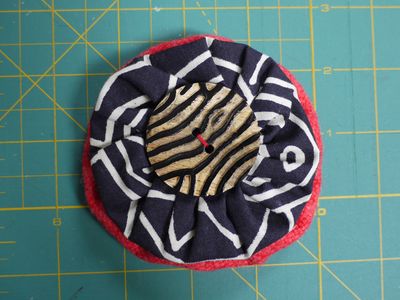 a fabric brooch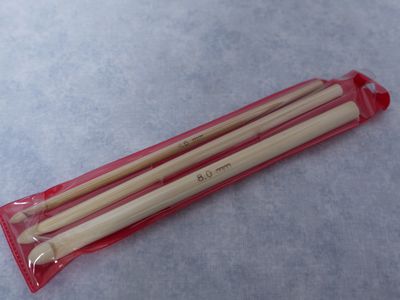 a set of wooden crochet hooks - Alyson has been learning to crochet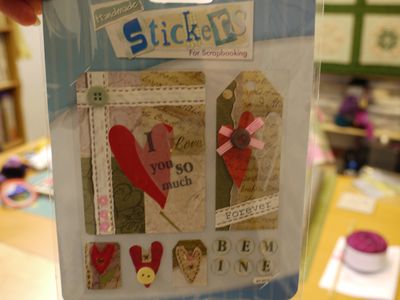 scrapbooking stickers
The last thing to be squeezed into the envelope was very special ....... a very cute little knitted mouse for Alyson's little boy!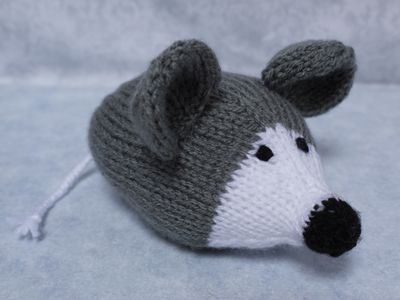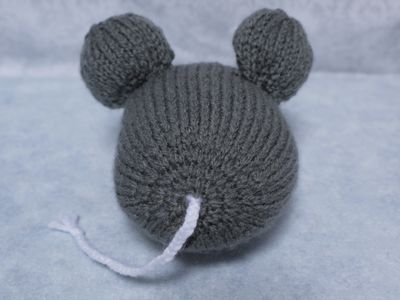 Now, of course, I am going to be camped out on the drive watching for the postman bringing my parcel from Alyson ....... you know that I love getting things in the post - especially with foreign stamps like this one ......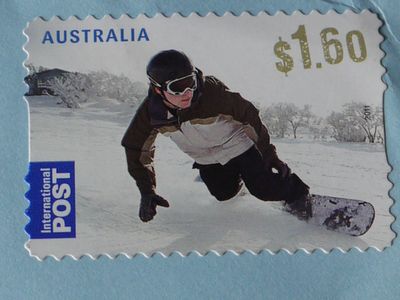 ....... which was on my (slightly belated) birthday card from Lee - she makes such wonderful cards that I have been known to steal borrow some of her ideas!!