I remembered before dinner that I had forgotten again to take photos of the petit fours, so I nipped through to the kitchen to put that right. They will look lovely on the Christmas cake .....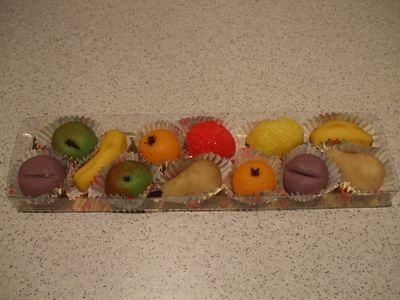 ....... Lorraine pays so much attention to detail (and Malcolm assures me that they taste good too!)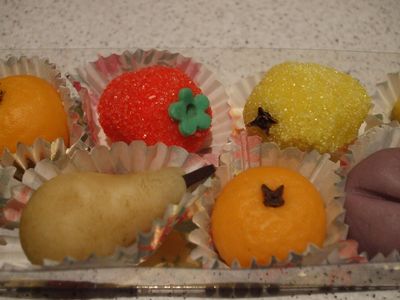 I put the Christmas tree up yesterday afternoon.  It was only when I looked at the photos on the laptop that I realised that I have cut the head off the fairy on top of the tree!!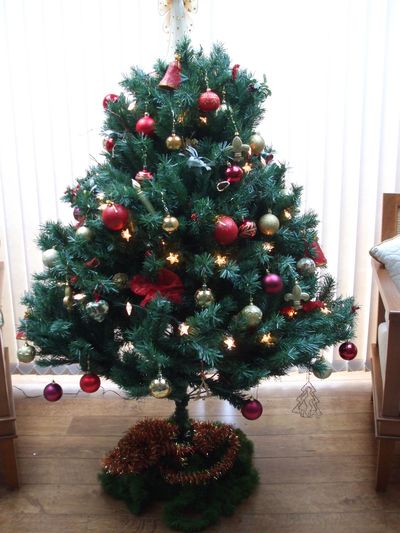 The Gnome brothers and sisters love having more Christmas things on their chairs (click on the photo to enlarge it)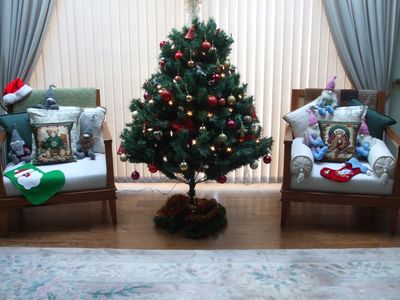 I also put another two wallhangings on the hall doors.  I bought these as kits the first time I went to Houston - they were the first of many things that I bought!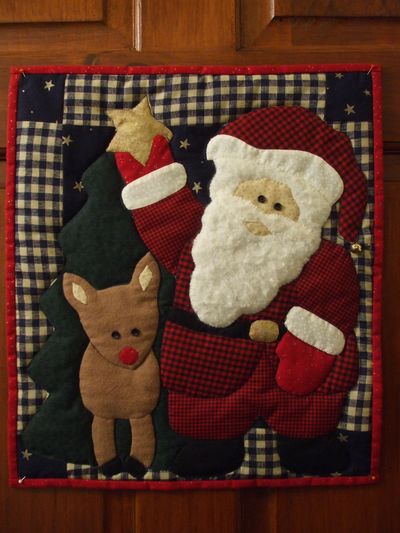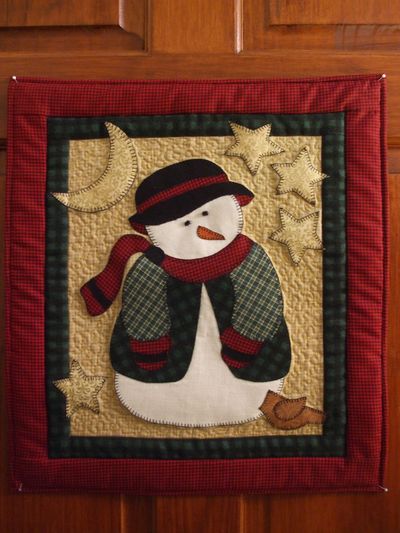 I have been working on my mini mittens.  I have now now completed eight - the next step will be to crochet a string to put them on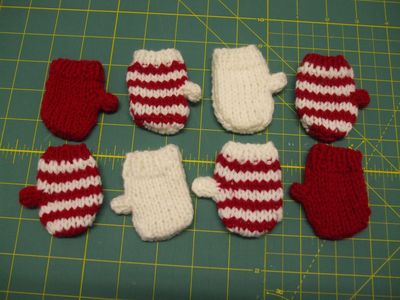 I received an email from a friend this morning, seeking Malcolm's advice on levelling her new shower on her old, uneven floor.  As Malcolm is both practical and a (retired) engineer, he has not only come up with a solution, but has also drawn a little diagram for me to email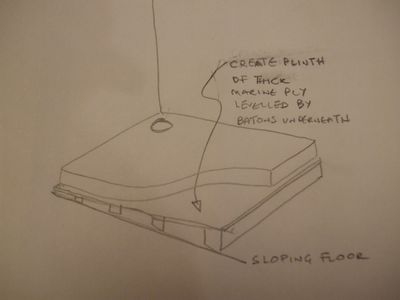 There is a tv programme called 'Challenge Tommy', where builder Tommy Walsh solves viewers problems ....... perhaps I could get Malcolm a similar job!!