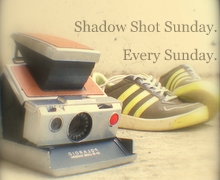 It's that time of the week again, when we shadow addicts get together at Hey Harriet to share our latest captures.  My first pictures are from a coffe shop where we had lunch the other day ..... the bases of the tables were made with old treadle sewing machines - shadows and sewing, two of my passions combined!!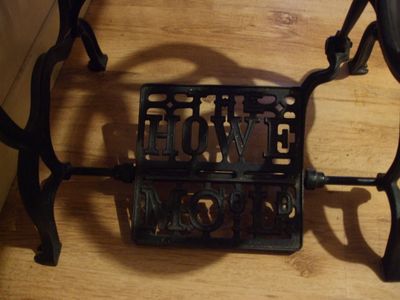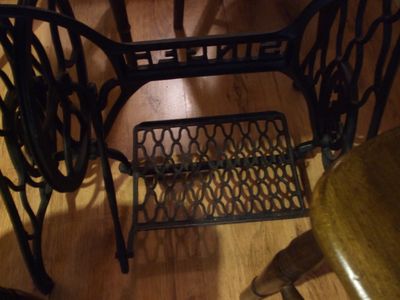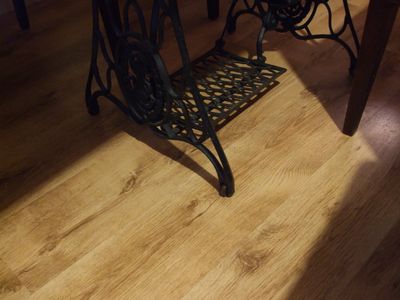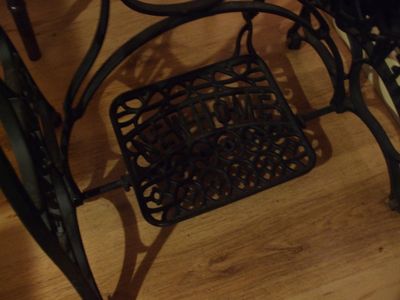 The other photos were taken the other evening ........ I noticed the shadows/reflections on my way to bed!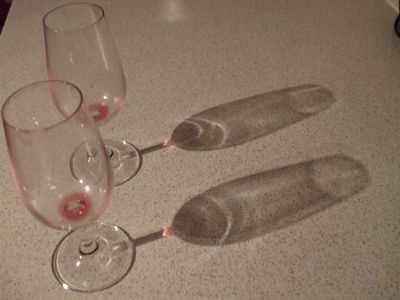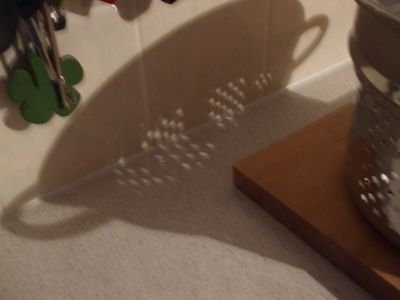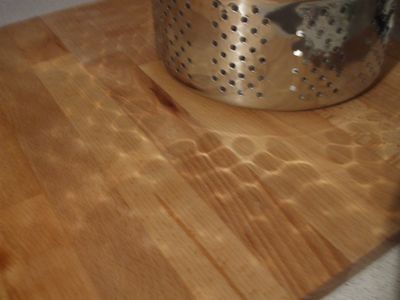 Do have a look at all the other shadow shotters .... and even better, why not join in the fun!