No slaving away today on DIY projects!!  Stuart went off this morning with his friends the (in)famous Yates brothers to a rock concert, and we have been indulging in a spot of shopping.  This is just a quick post, as we will be heading out soon to visit one of Malcolm's former colleagues for dinner .... I have to put on makeup (I don't wear it very often!) and change into my gladrags!
Last Saturday I bought this wonderful book in a charity shop for the absolute bargain price of £3.50 .......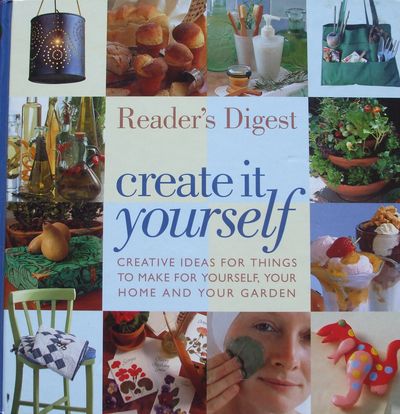 There are just so many fabulous projects ..... some for me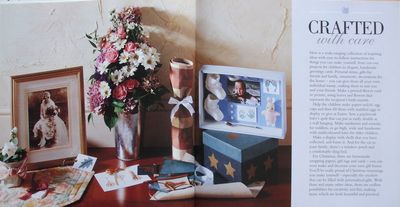 some for Malcolm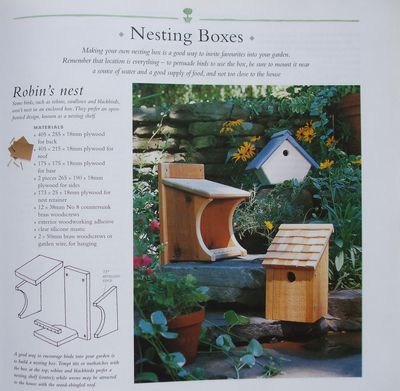 and some for both of us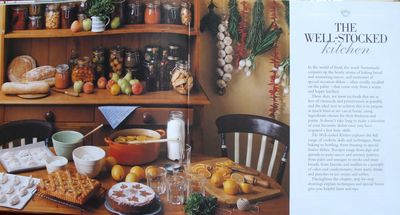 I hope you all have an enjoyable weekend ...... we will be heading home tomorrow, with a little side trip to Ikea on the way.  Could it be the famous Swedish meatballs for lunch?
Love, Anne