After some debate because of - yes, you've guessed - the weather, my friend Lorraine and I decided to head to Edinburgh today for the Spring Quilt Show.  I would love to show you photos of the stunning quilts, but that's not allowed, so here are some general views of the show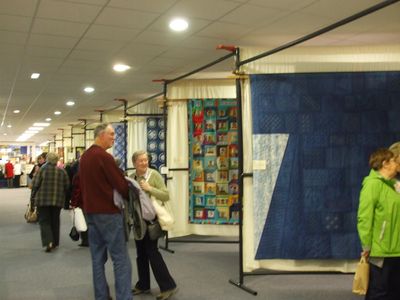 yes, men are allowed!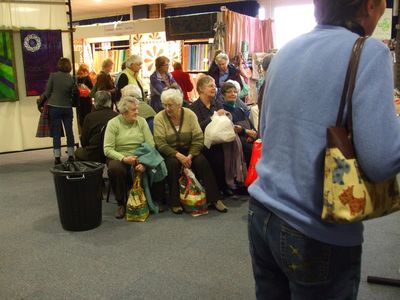 it's hard work shopping - a rest is sometimes required!
I was very good and didn't buy any fabric!  Of course that doesn't mean I didn't buy anything at all ....... I couldn't resist this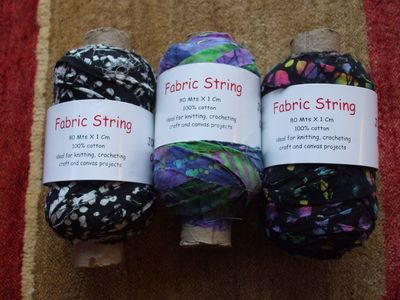 And this is a wonderful book, with so many projects that have promptly gone on the to-do list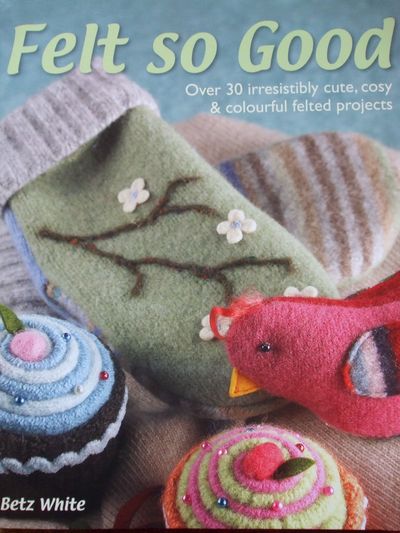 I think I know what I'll be doing in the studio tomorrow afternoon!
I hope you all have a wonderful weekend ....... love, Anne