Yesterday, after arriving at the flat, we walked over to town for a bite of lunch.  I ordered a tuna, cheese and gherkin ciabatta (unfortunately they didn't have any gherkins!), and Malcolm ordered cheese and ham.  Then as we often do, we swapped half (and I gave Malcolm the tomato from my salad)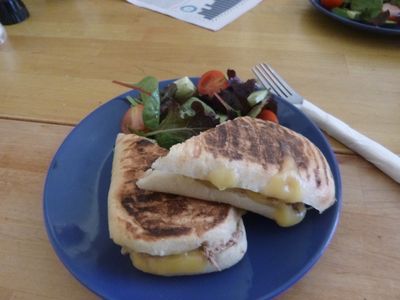 back at the flat, there was activity on the dockside, as a lorry was unloaded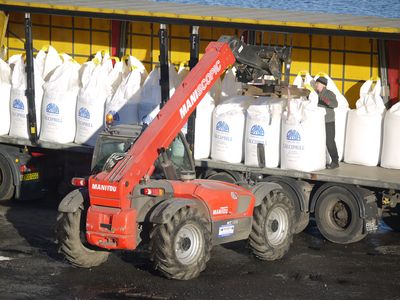 with not one, but two, machines whizzing about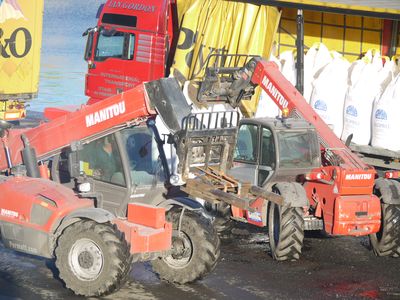 this seagull was keeping an eye on proceedings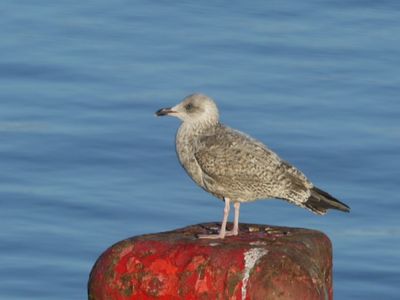 but these seagulls were too busy gossiping to be bothered with what the humans were doing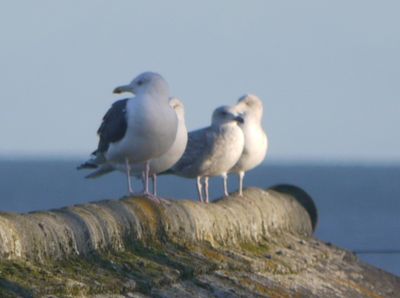 this ship was far too large to come into the dock, and sailed on down the coast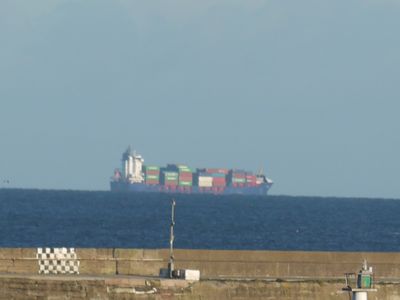 I was somewhat worried by this little boat on the far side of the river, as it had a definite list!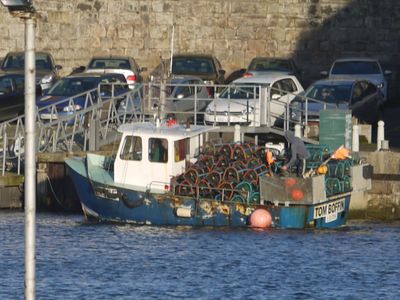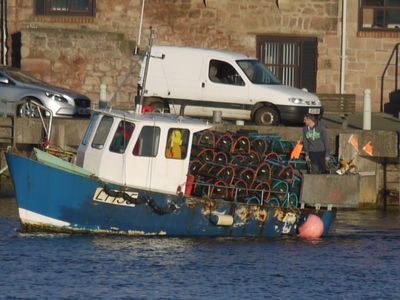 they say the camera never lies, but these photos contradict that.  This is the scene as the moon came up at teatime yesterday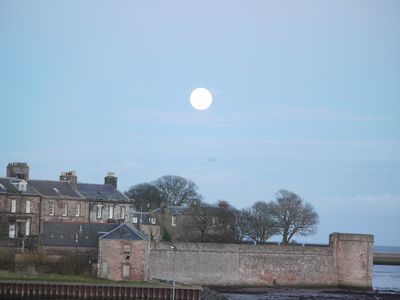 but when I zoomed in on the moon, the camera saw things somewhat differently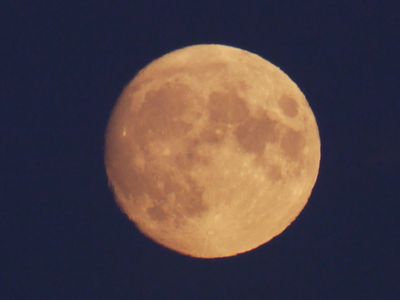 a little bit later, some cloud appeared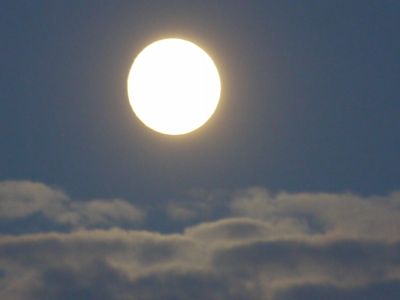 but again, when I zoomed in, the camera saw the scene differently
today, we had an invitation to a very posh lunch at Eshott Hall Hotel ...... it was so posh I couldn't take photos of the food, but I can assure you that it was delicious!  Then after lunch, we thought we were just having a demonstration on how to make a Christmas wreath, by Christine, a florist from Lavenders Blue in Morpeth.  But after her demonstration, we were all given a wreath to decorate!!  The hotel gardeners had gathered lots of greenery from the grounds, and we were each given a goodie bag of decorations.  So, who produced the better wreath, Malcolm or me?!  I'm not going to tell you which wreath is which, I will just ask you to leave a comment  saying which one you prefer.  Bragging rights for months to come are at stake here ......