........ but today we have country v seaside, as we are in Berwick (woo hoo, this is my first post from the flat!)
So lets start with some photos from yesterday's post-lunch walk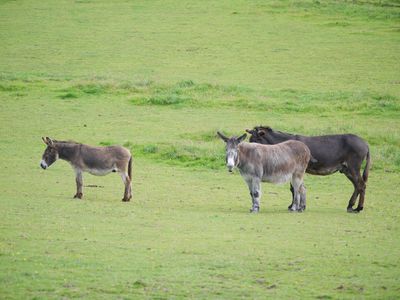 donkeys
sheepies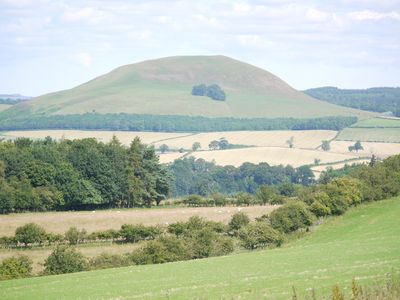 the Mintos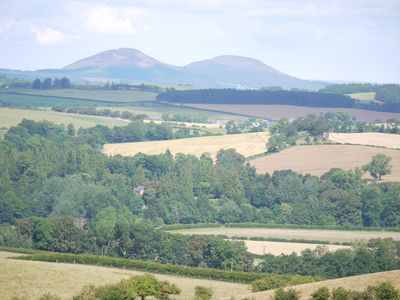 the Eildons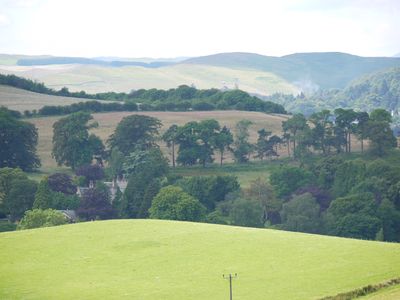 my favourite view!
now for some photos taken on our post-lunch walk today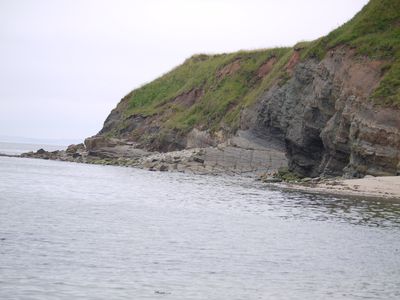 a misty grey sky behind the cliff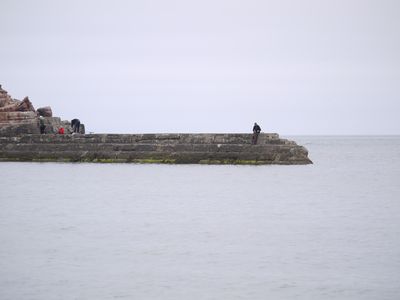 fishing from the breakwater
a small boat passing the lighthouse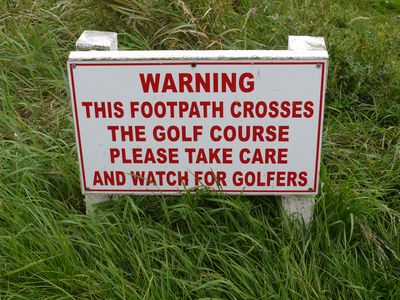 do the golfers bite?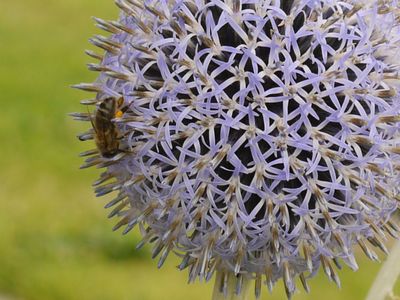 a seaside bee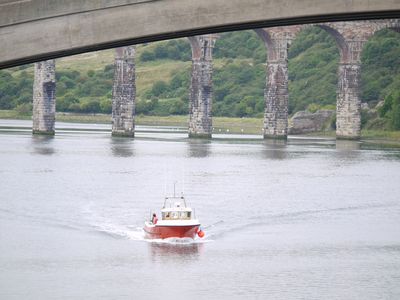 the railway bridge in the background, with the road bridge in front
back at the flat, I had to check out the swans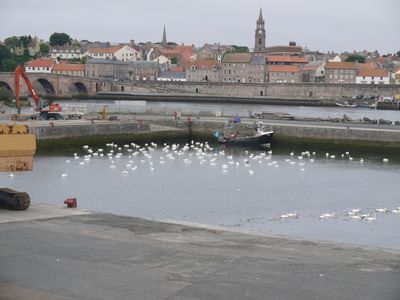 and the seal obligingly popped his head out of the water
we saw this van and trailer before we went for our walk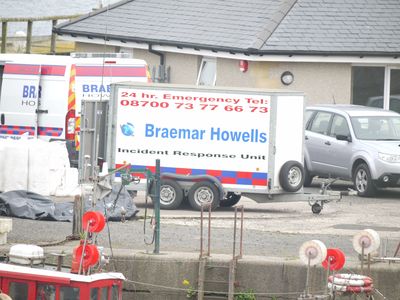 then when we came back, a boom had been put round the pilot boat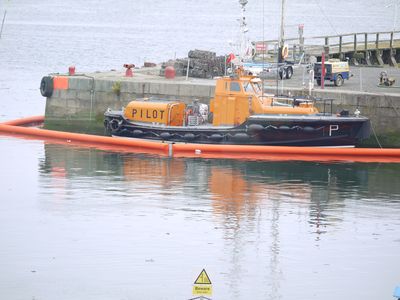 but there didn't actually seem to be a problem, and eventually the boom was taken in again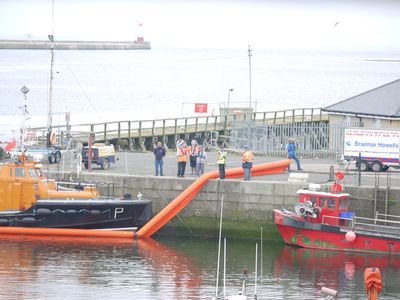 I want one of these (please) ....... you can't tell from the photo, but it was going backwards!
the new cushions look good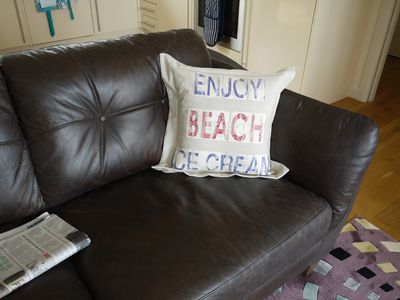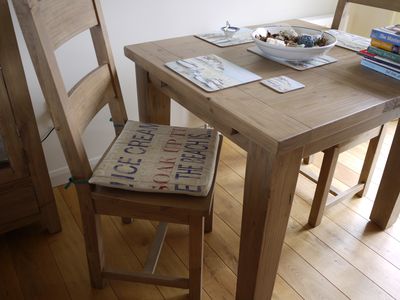 and to finish - some things are the same whether they are in the country or at the seaside.  Can you tell which is the country seedhead arty photo, and which the seaside?