I didn't go over to Berwick with Malcolm yesterday, as tomorrow I am teaching a workshop at Abbey Quilters.  So after lunch, I decided to pop into Hawick and go for a walk in the park, to enjoy the autumn colours.  But this first photo was taken before I got to the park!   The heron looked miserable sitting all hunched up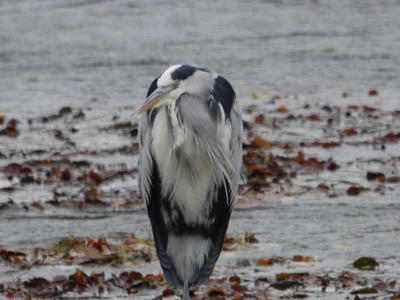 but if he had just turned to his left, he could have enjoyed this view of the river
in the park, everywhere was carpeted with leaves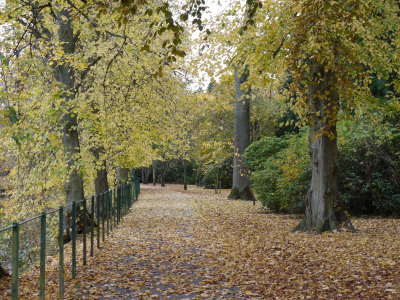 there were even leaves floating down the river, under the footbridge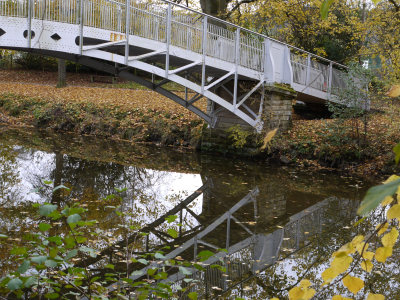 I did think about running through the leaves, kicking them up and throwing them about - but I am sure if I had an old-fashioned park keeper would have appeared and told me off!!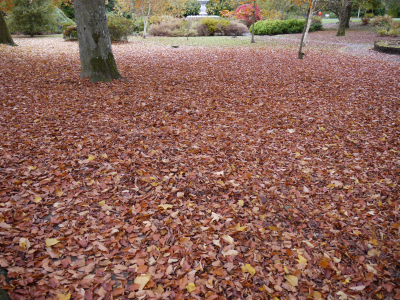 someone has had fun with a chainsaw, turning a tree stump into a magnificent fish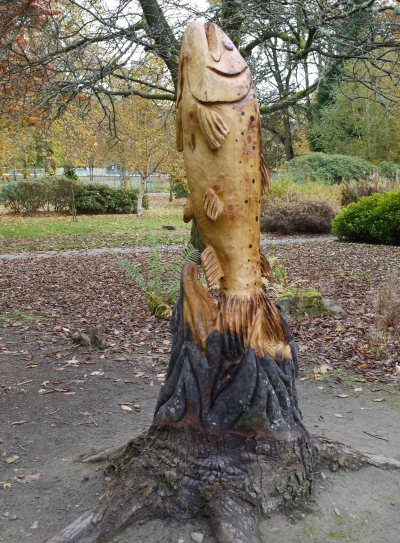 the old wooden hut that housed the tearoom and the toilet has been demolished, but they seem to be taking a long time to build the replacement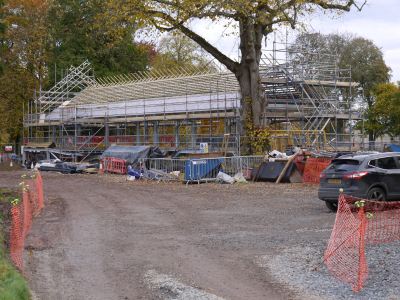 autumn colours are my favourites - and someone with an eye for colour has planted these trees to show off the best of the colours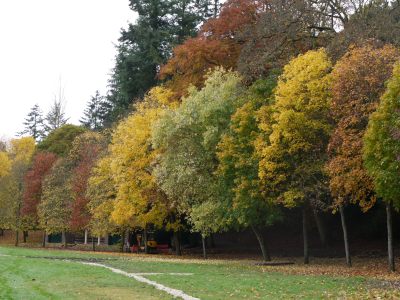 not quite so organised, but still glorious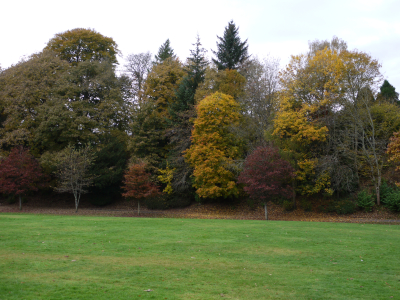 if only the keys had been left in the ignition, I could have had fun roaring through the leaves!
the colours of the bandstand are a nice contrast against the trees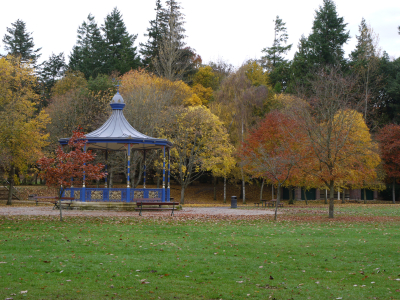 if only I could paint ....... I would certainly have a go at reproducing this scene
where was Malcolm when I needed him to give the scale to this tree stump?!
in this view, can you see the little flash of pink?  That is my glove, so you can work out just how big the stump is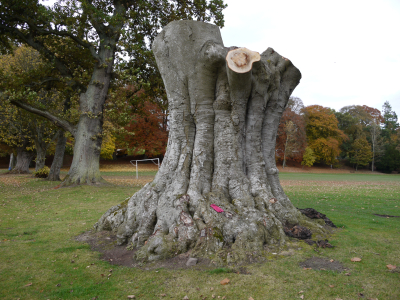 I walked out of the top of the park to visit the walled garden.  Someone had decorated the vegetable plot with some quirky scarecrows!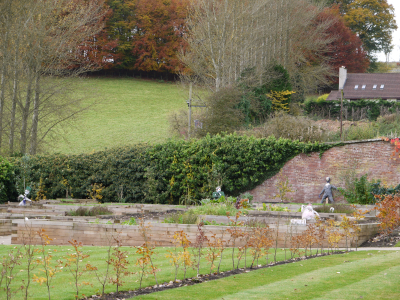 what a stunning acer!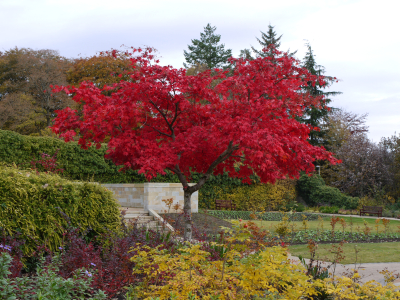 this paved area is new since I last visited the garden, but the greenhouse has yet to be refurbished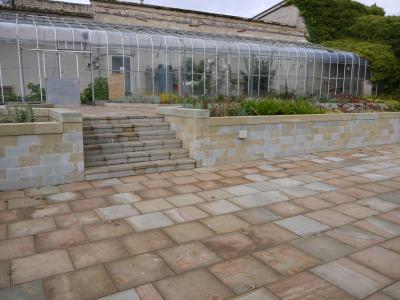 a late raspberry - no doubt a hungry bird will eat it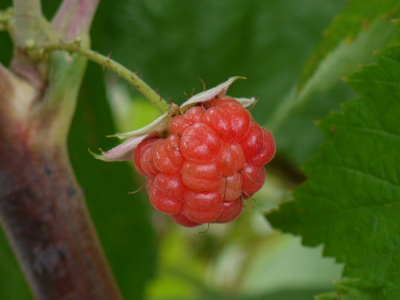 I think this is a lily seed pod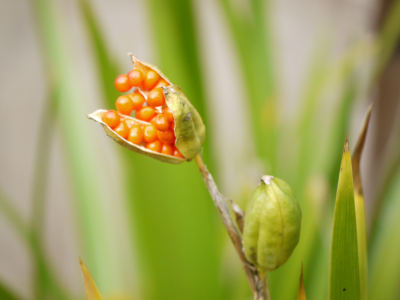 this old door is obviously still in use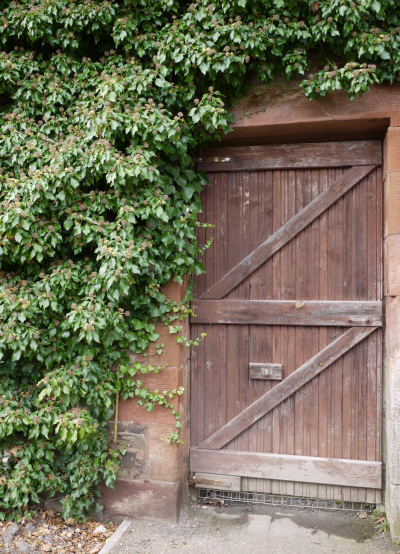 unlike this one!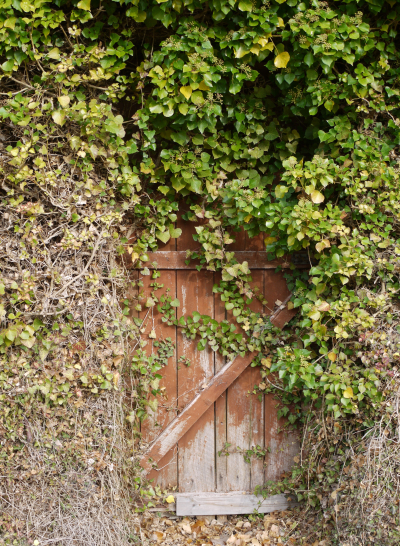 I headed back into the park to finish my walk.  There was no one in the shelter - I think it was a bit chilly for sitting about!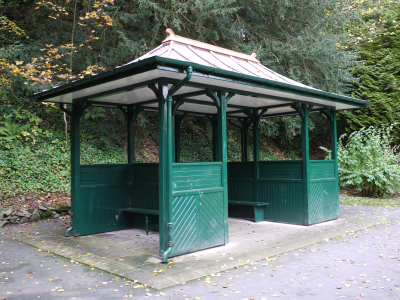 I said I would show you what I bought on Wednesday at The Quilt Shop.  First, some excellent cotton wadding (a girl can never have too much wadding!)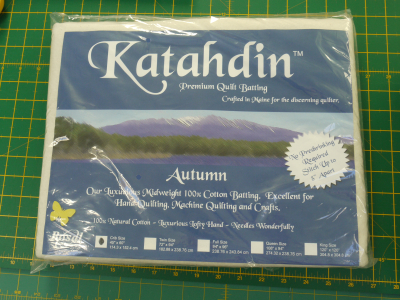 and four fat quarters of greens - these will probably be used for stems and leaves in an applique quilt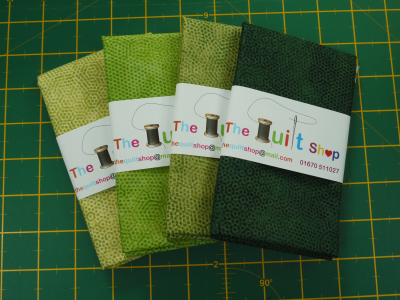 knowing that I wouldn't be going out for a cuppa and cake today, I popped into one of the local supermarkets yesterday after my walk.  I found this amazing piece of cake ........ chocolate and salted caramel lumpy bumpy cake.  Perhaps not the best of names,  but it was delicious!
when I am busy teaching tomorrow, I will have to remember to take photos to share with you on Monday!  Have a great weekend, love Anne