When we saw this gold pillar box, Malcolm didn't quite screech to a halt, but he did turn the car round and drive back so that I could take photos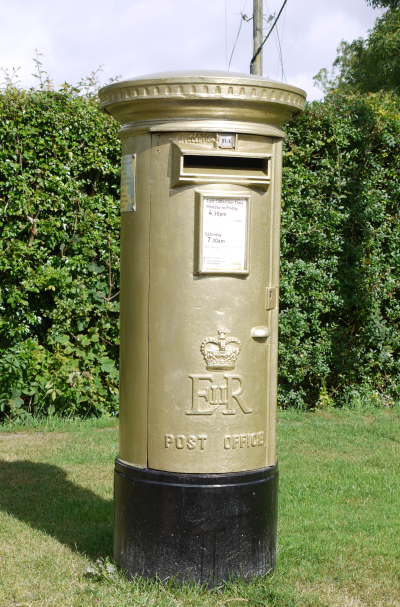 we were surprised that 4 years on, it was still gold, and hadn't returned to being red
we visited several National Trust properties, all of which had wonderful gardens.  Some of them had ponds with beautiful water lilies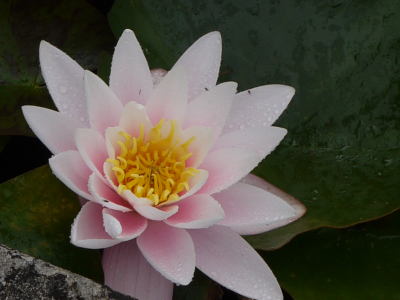 all of them had apple trees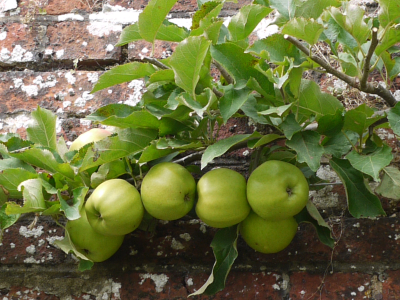 this chap and his dog were having a well deserved rest from looking after the garden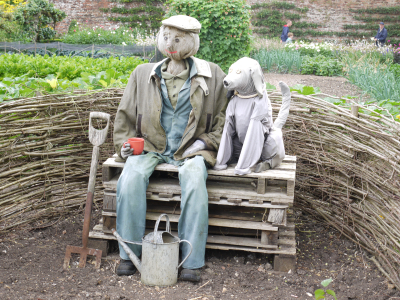 to me, this is just typically British ....... having a picnic sheltering under umbrellas.  Why let a little bit of rain spoil your fun!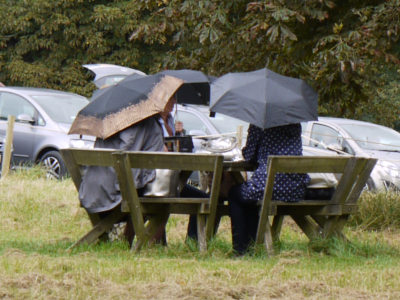 so who is this fine fellow?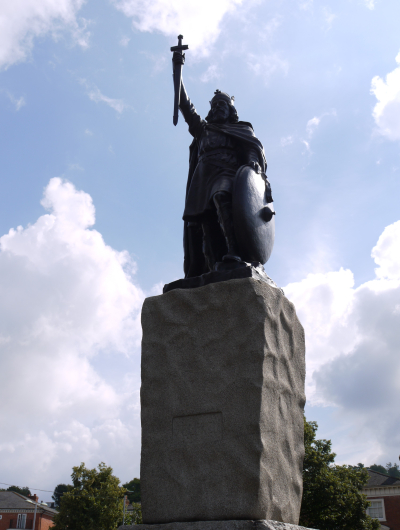 the sign gives a potted history of King Alfred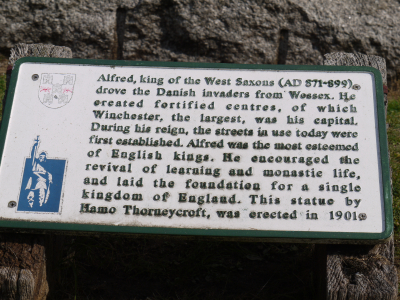 this painted bollard was in Winchester - there were several of them, featuring different artists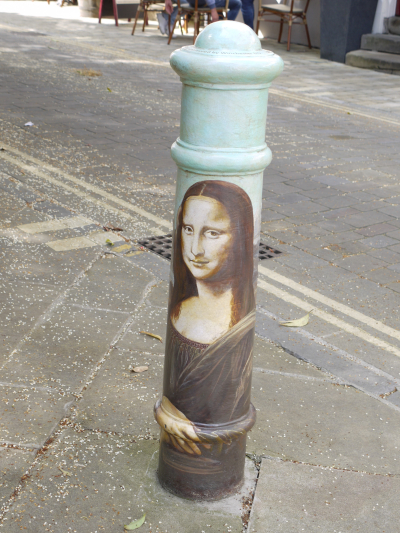 Winchester Cathedral - with some tourists to give you the scale
the old buildings in Winchester look good in B&W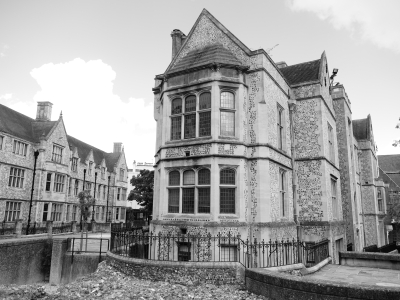 this is a section of mosaic floor in the Roman Villa at Bignor.  Some other photos of the floors will feature in a later post, as the patterns are just perfect for a quilt!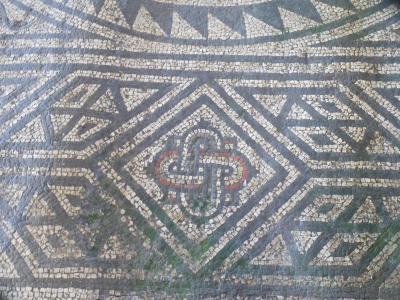 no, not somewhere that we ate even more food ....... I took this photo for the wonderful higgledy piggledy roof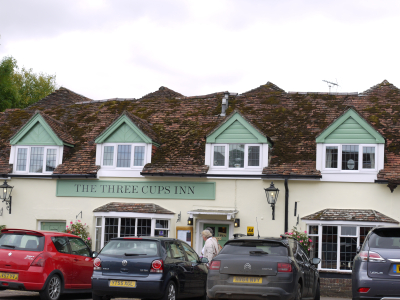 everywhere we went, we saw beautiful old buildings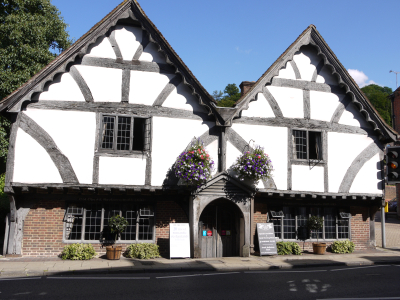 and lots of gnarly old trees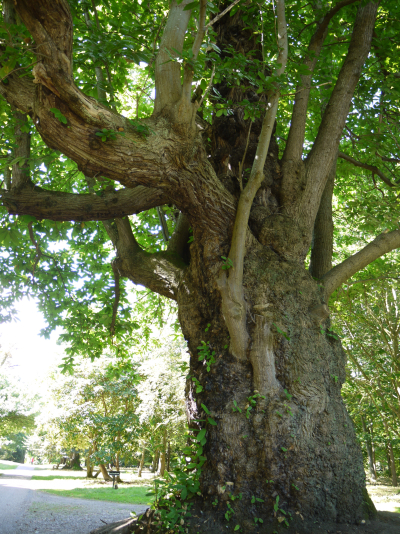 a little fairy door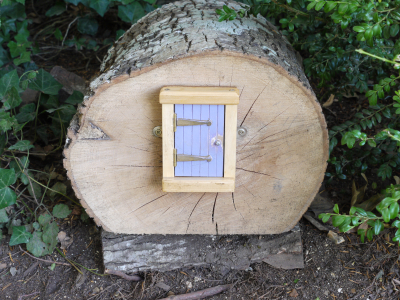 all you need to know about folding table napkins!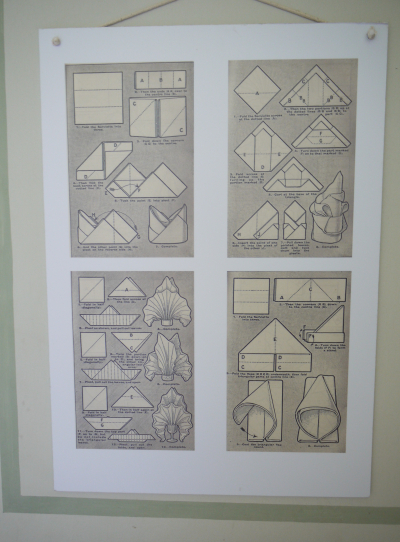 this little quilt may look very faded and old, but I am sure lots of you will recognise the Laura Ashley fabrics, so it was of the wrong era for this room setting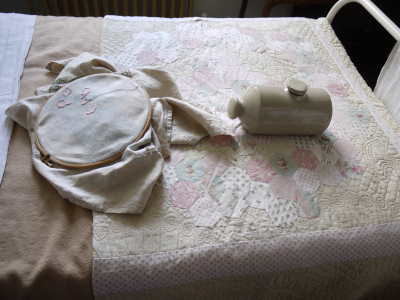 woohoo, I found another money pit!  This one is a recently closed hotel in the village of Selborne, which of course as always I wanted to turn into a quilting retreat!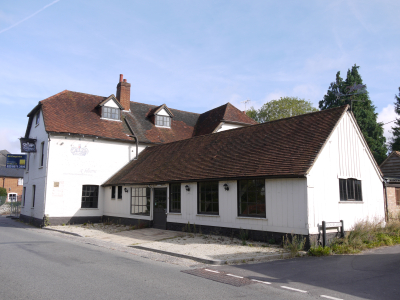 it may have a different name, but this is the pet shop where Stuart got his hamster when he was about eight!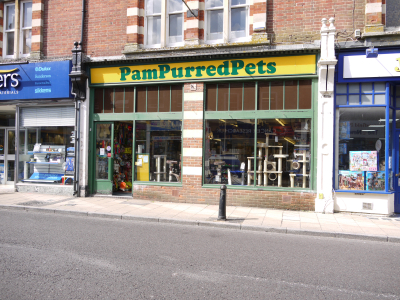 I wouldn't want to meet this chap when having a paddle!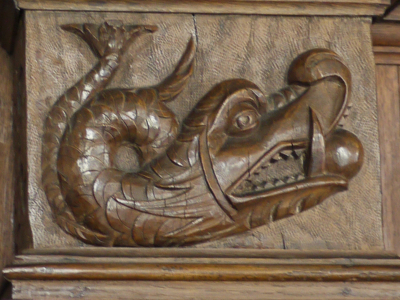 of course there has to be an arty photo.  I just liked the look of this old watering can hanging on a wooden peg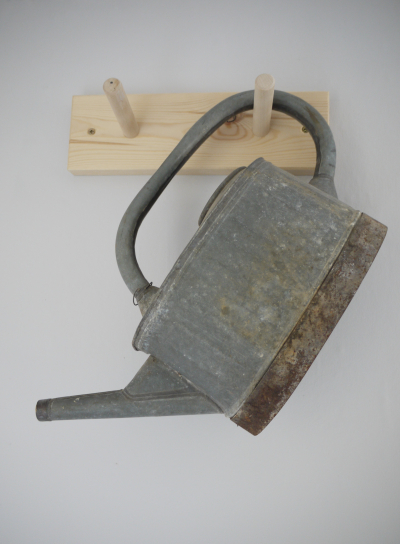 and of course we have to have some animals - these are from the Home Farm at Wimpole Hall in Cambridgeshire.  This beautiful bull was making eyes at the camera!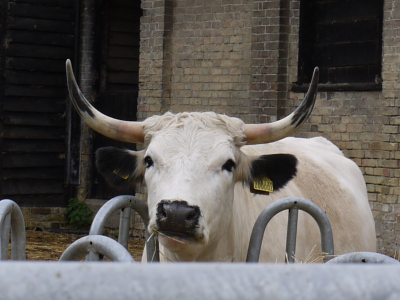 it was feeding time for the pigs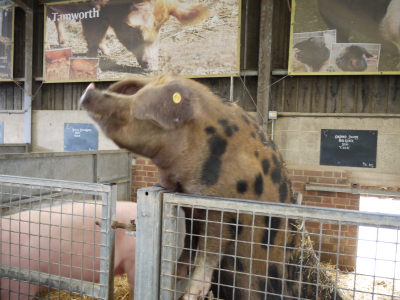 and they were getting very excited - there was a great deal of squealing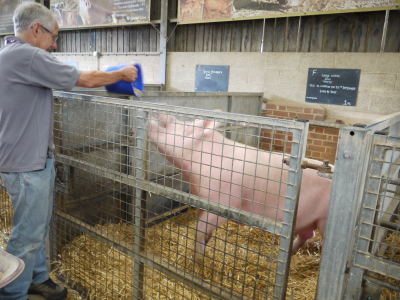 perhaps this one was thinking that if she ate up all her food ........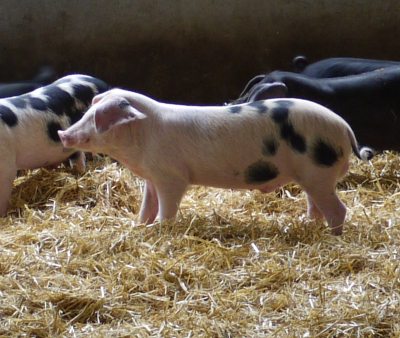 she would get to be this size (I was thinking ........ mmmmm bacon sandwiches!)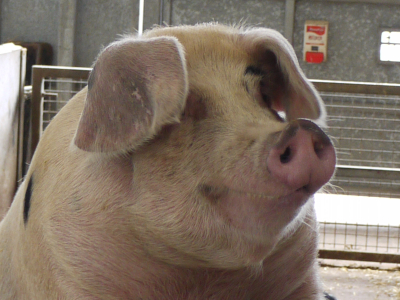 a rare breed calf
these Shetland ponies aren't big enough to see over their stable door!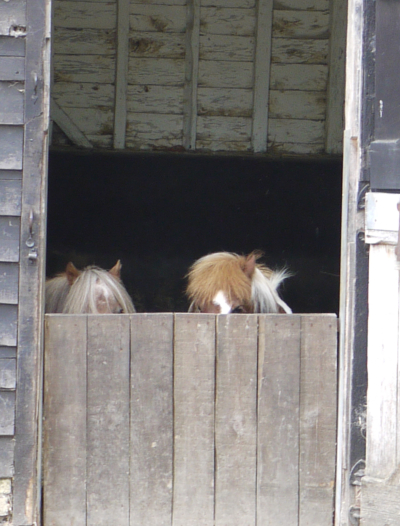 I think the one on the right is a boy!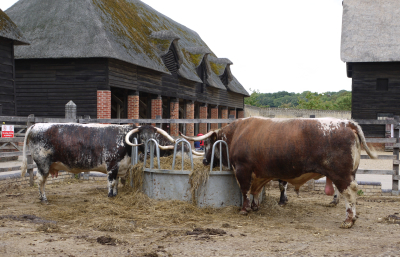 not one .......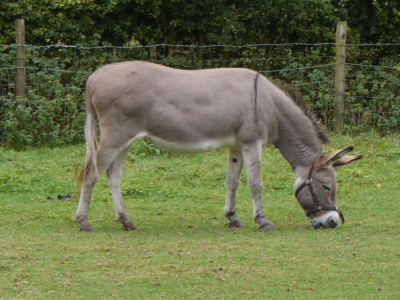 ......... but two beautiful donkeys
this is Wimpole Hall - front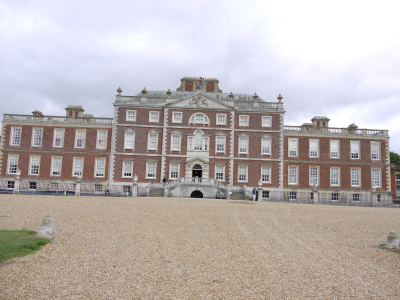 and back
normal blogging will resume on Monday - but there will be the odd holiday photo sneaking in.  And so to the Friday cake.  This afternoon, we went to Miele, where we had half each of a raspberry brownie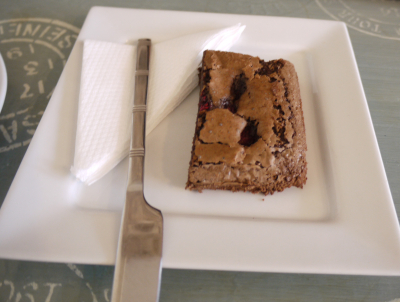 and a tarte au citron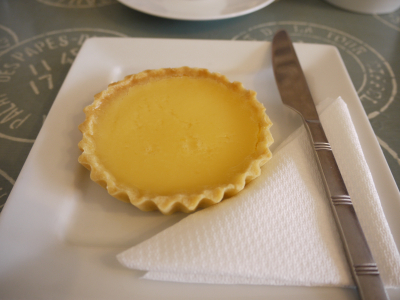 as always, we are hoping to go for a walk on the beach tomorrow, and we may also visit some of the town's heritage buildings, which are open to the public this weekend.  Whatever you are doing, I hope you have a good weekend, love Anne