Usually I put the photos into the post more or less in the order I have taken them, but there isn't really any order to them today.  I managed to snatch this shot last night of a water skier going at a great rate of knots down the river
then when we went for a walk out to the lighthouse this afternoon, we saw someone whizzing along in a sand yacht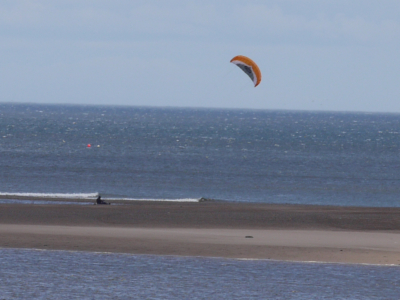 he was going at quite a speed, turning back and forward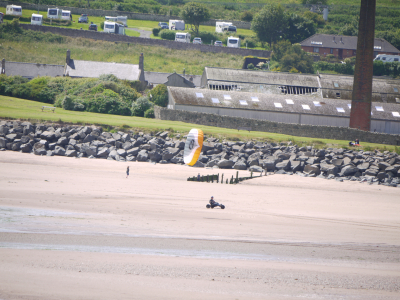 there were some men fishing in the river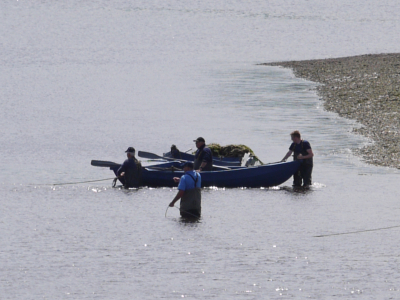 but it didn't look as if they had caught anything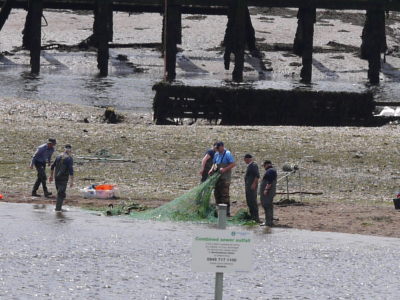 thank you to these two men, who provide scale for this shot of the lighthouse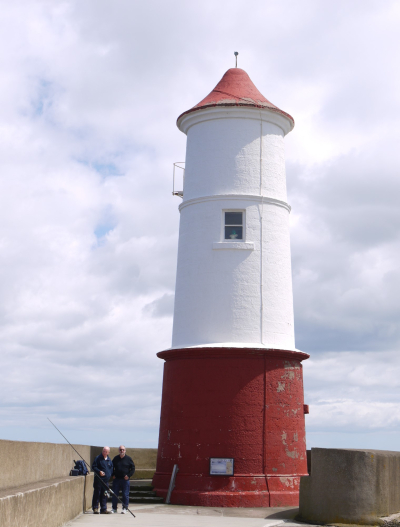 if you don't like snails, skip over the next three photos!  Malcolm spotted this beauty on top of a wall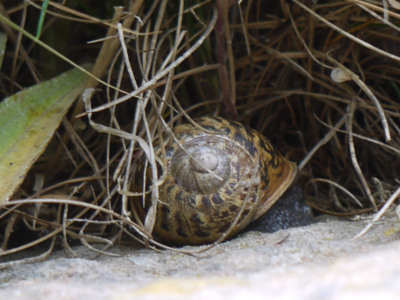 then this one nestled in a little hollow in the stonework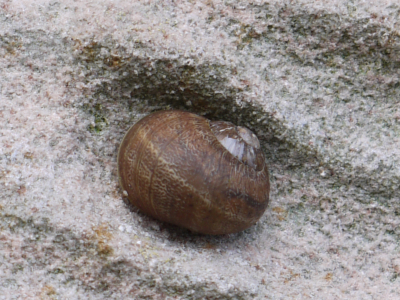 that's my little fingernail, to show you this size of this one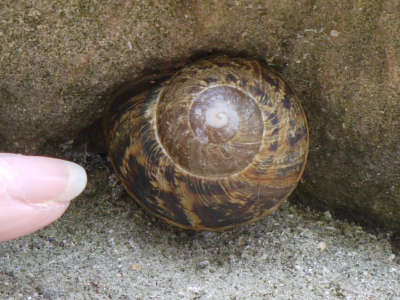 I had just taken this photo of the railway bridge through the new bridge, when Malcolm pointed it out - great minds etc!
it was rather breezy out on the breakwater, and it took five attempts before I got the heron in focus, as I couldn't hold the camera steady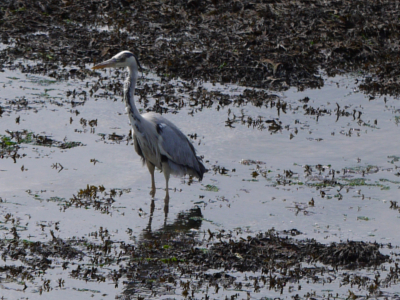 now, I think you know by now that we like our food, so we were delighted to pick up these two bargains when we were shopping this morning - beautiful wild salmon
and our favourite cut of steaks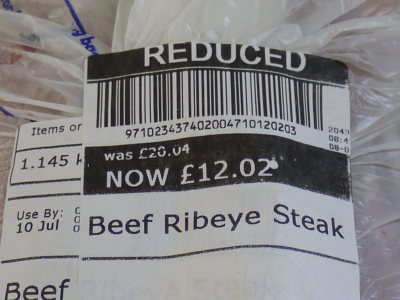 the three steaks are so big that each one will feed both of us, and the salmon divided up into 6 portions ..... so six special meals for less than £18 - all tucked away in the freezer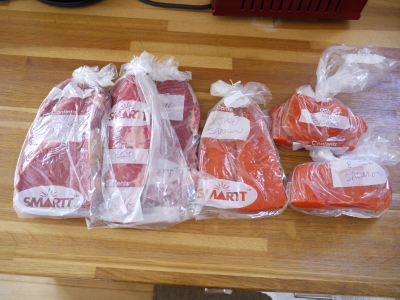 at the end of our walk this afternoon, we were going to go here for  cuppa ........ but it is just a little place, and there wasn't a free table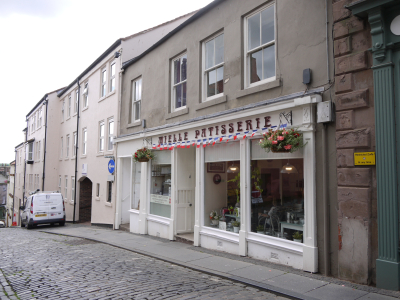 so instead we went here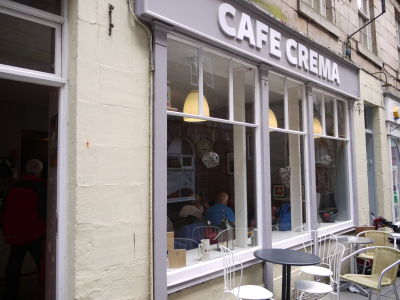 Malcolm tucked into a large hunk of light-as-air banana loaf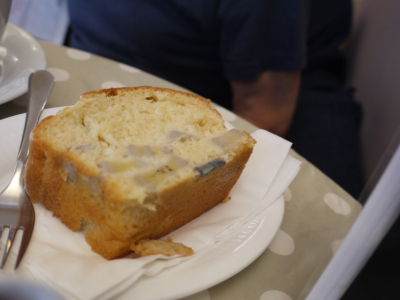 while I had a piece of Twix and Crunchie chocolate delight ....... there is no more needs to be said about it, the name says it all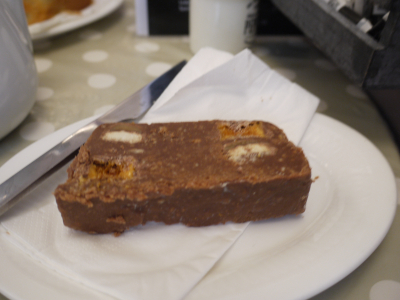 a little footnote - after doing the shopping this morning, we popped into the Garden Centre for a cuppa ........ Malcolm had a fully-stamped loyalty card, so was due a free cup of coffee.  We were enjoying our cuppas and reading the papers, when a lady approached the table and said "excuse me, are you the lady who writes the blog, frayed at the edge?"  She introduced herself as a reader, who occasionally leaves a comment ........ so Julia, if you are reading this, it was lovely to meet you!!
Raonic has just beaten Federer, so Andy Murray is about to start his semi-final ....... I think I may have no voice left by bedtime!  Then of course, if Andy goes through to the final on Sunday, I have to go through it all again.  And then finally, the football, which seems to have being going on since the beginning of time, ends on Sunday evening, and life can get back to normal.  Whether you are watching the sport, or locking yourself in a darkened room to avoid it, have a good weekend, love Anne