Yesterday was Fathers' Day, so of course that meant that Malcolm was well and truly spoiled.  When we were in Dunbar, I found these two quirky notebooks (a boy can never have too many notebooks!).  They have squared paper, so he can draw up tiny plans of his creations.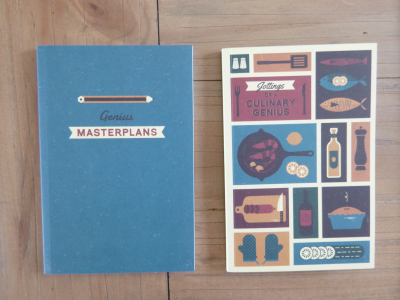 after breakfast in bed (kippers on toast - delicious) we set off for a day out.  Unfortunately the main road was closed, but we didn't mind the diversion too much when we drove along country roads with lush hedges and verges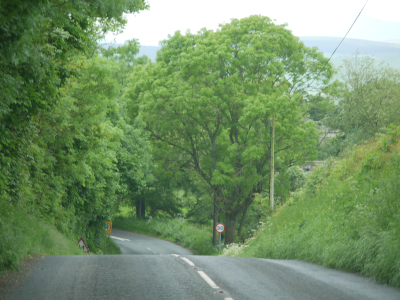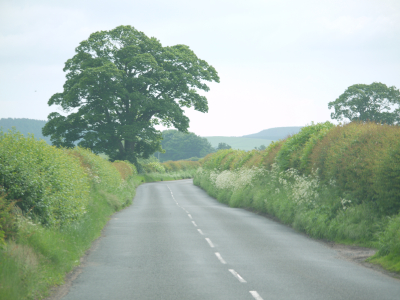 as soon as you see this photo, you will know where we went ....... Bamburgh for a walk on the beach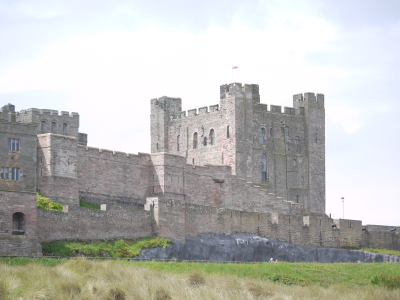 there were lots of people about, some flying overhead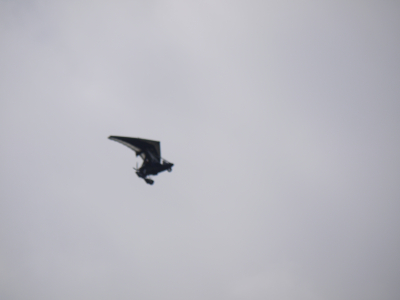 some on horseback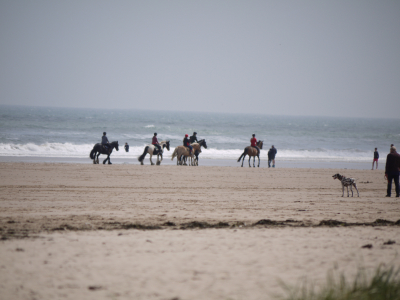 some just standing enjoying the view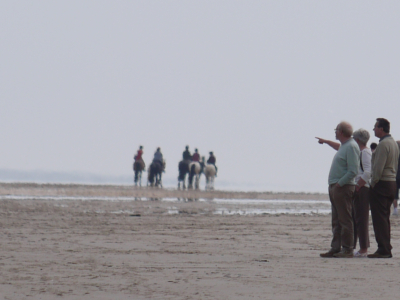 and a great big lolloping dog!
there were lots of colourful wild flowers in the dunes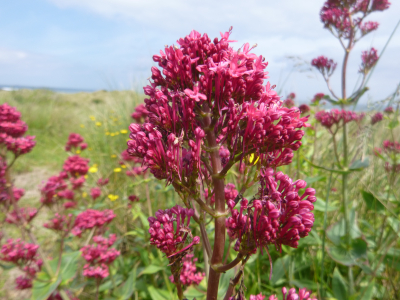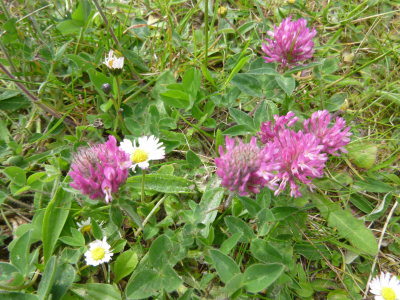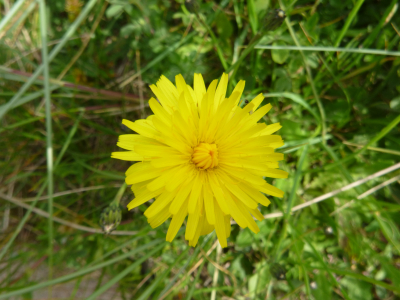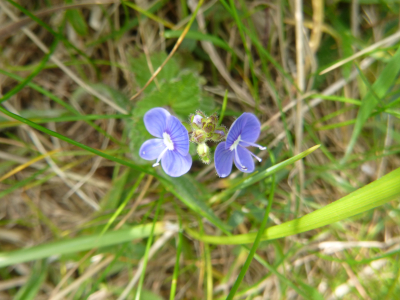 glorious sands for as far as we could see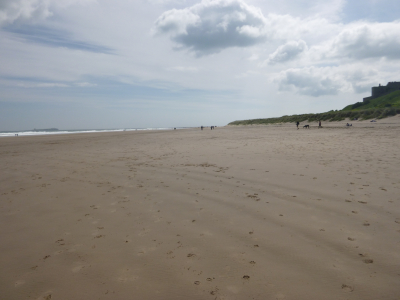 and lots of blue skies, with just a bit of cloud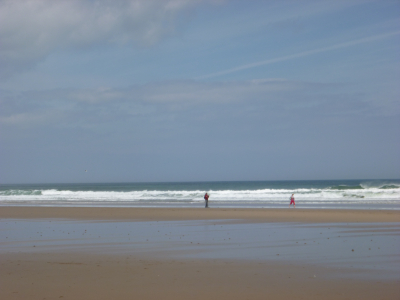 looking up at the castle from the beach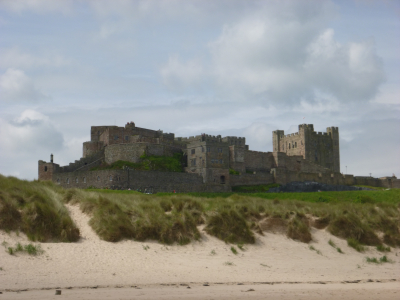 Malcolm spotted this arty shadow shot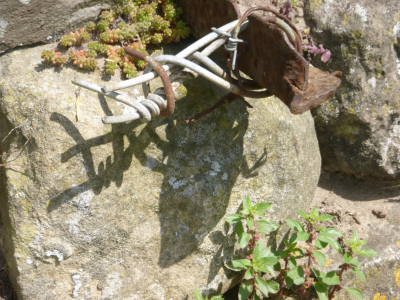 looking across the cricket ground to the pavilion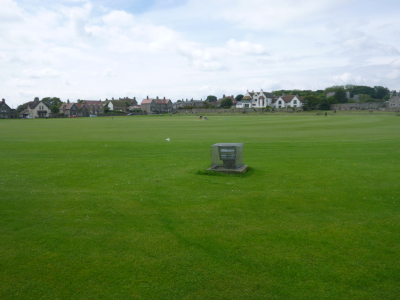 and walking round to the pavilion, we found the rollers ready to be used on the wicket (it's all to do with what conditions the bowlers want!)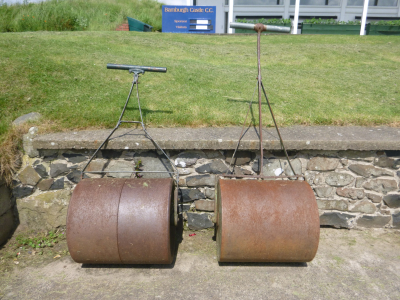 but the best view is from the far side of the ground - what a wonderful backdrop to play in front of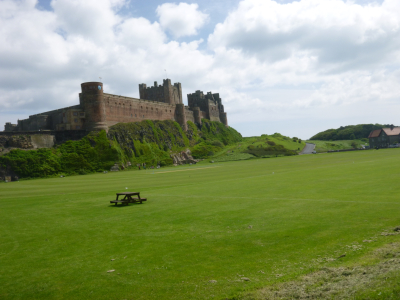 I treated Malcolm to lunch at the Copper Kettle - it was easier to take a photo of the placemat, than try to take a photo outside without a tourist in it!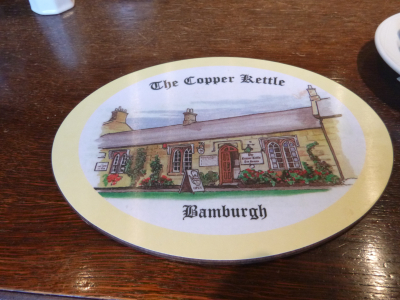 he had crab sandwiches, with a very posh packet of crisps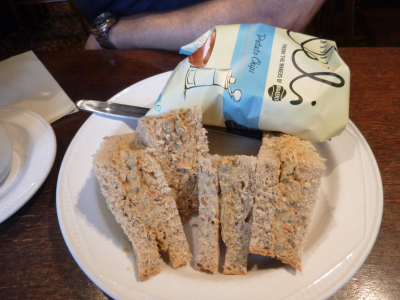 I had chicken mayo and bacon, also with posh crisps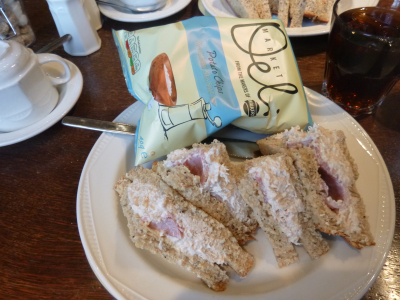 on the way home, we called in here, and I bought some scented candles, which are made in Selkirk by Eternal Flame Candles.  The first three have quite normal scents .........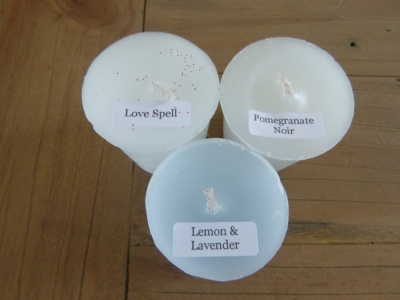 ........ and of course when we saw these ones, I had to buy them!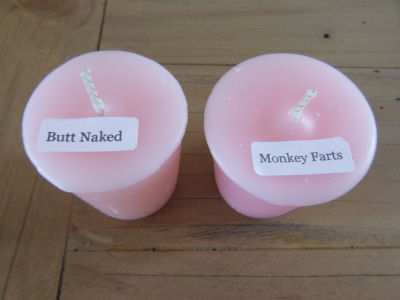 we went for a walk on "our" beach this afternoon, treating ourselves to ice creams as a reward for walking for miles!  But do you prefer to lighthouse to the right of the ice cream, or to the left?