Yesterday morning, we headed over to Harestanes, to go for a walk.  We parked beside this lovely old building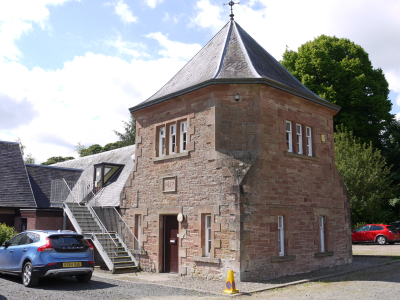 and for once resisted the lures of the beautifully crafted items in this shop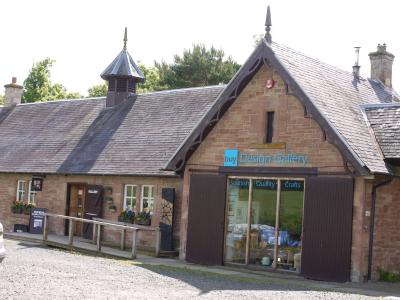 this is the visitor centre and cafe, where we ended our walk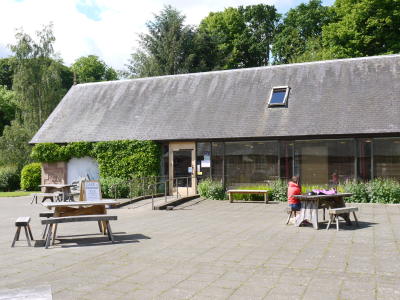 we hadn't gone very far into the woods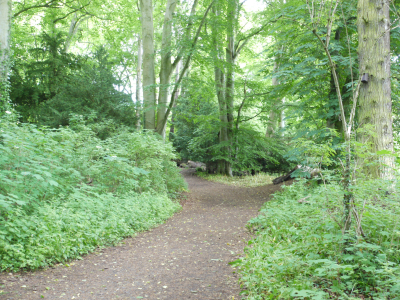 when we saw this section of old tree trunk, with what at first glance looked like some sort of strange fungus on it
but it was a vast collection of coins, hammered into the wood ....... I have no idea why!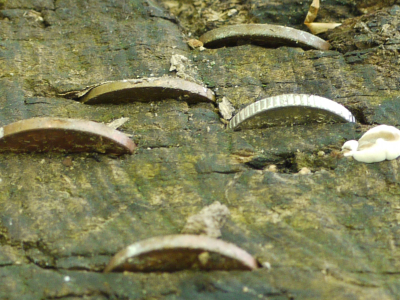 every so often, there would be a shaft of sunlight through the trees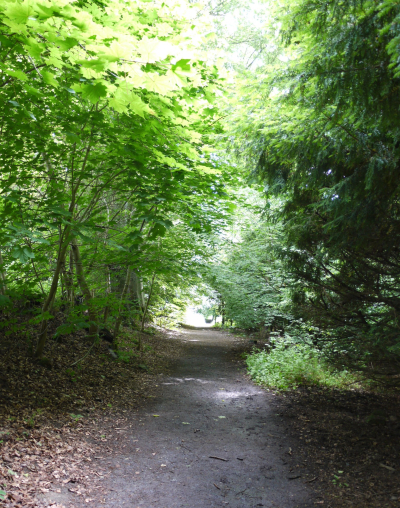 I would be reluctant to sit on this bench, as I have watched far too many cheesy horror films, where nasty things creep out of the woods to attack  people!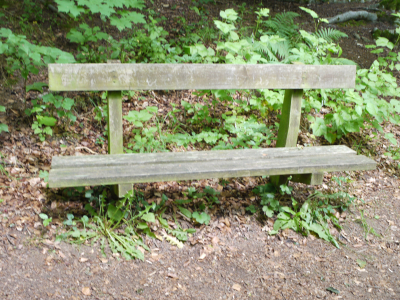 I took this photo of the base of a tree trunk, then realised that you wouldn't appreciate the size of it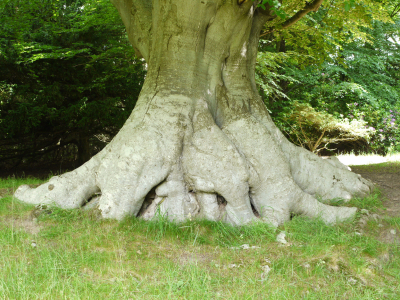 so took this one, with another bench, to give you the scale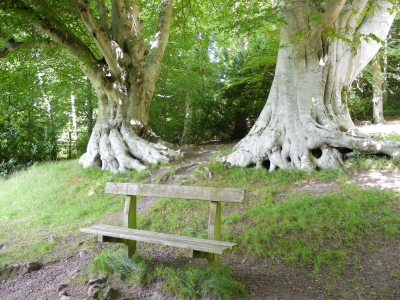 Malcolm always pauses to admire the sturdy wooden bridges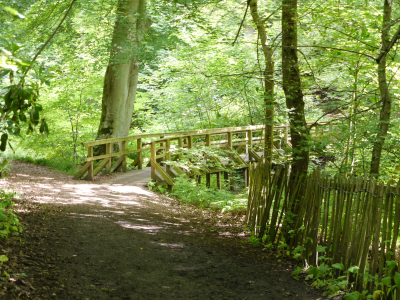 this one has chicken wire on it, to stop you slipping on it when it is wet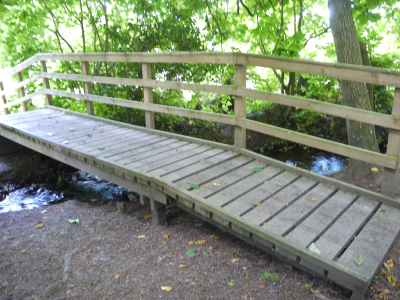 even in the depths of the woods there was a flight of steps to be negotiated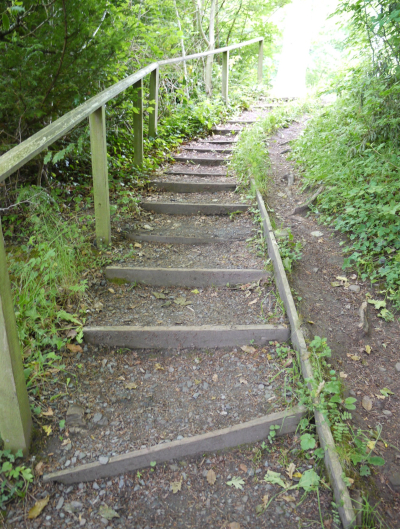 and just in case we got lost, there was a compass to point the way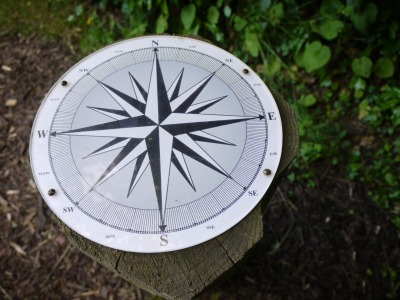 these plants also make me think of horror films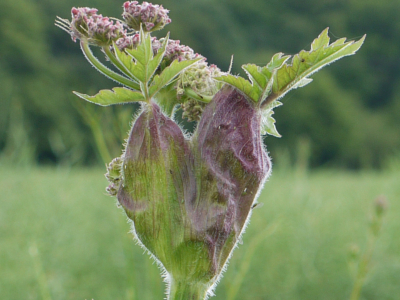 will some nasty tentacles appear and grab me?
no - they just produce pretty flowers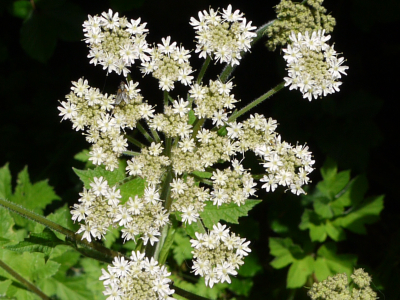 this weird and wonderful thing is a beech nut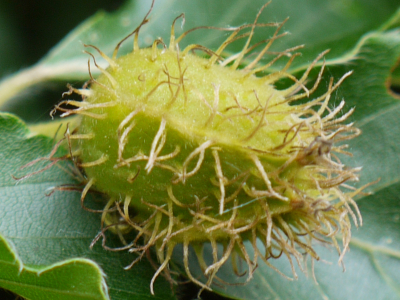 the flies were basking in the sunshine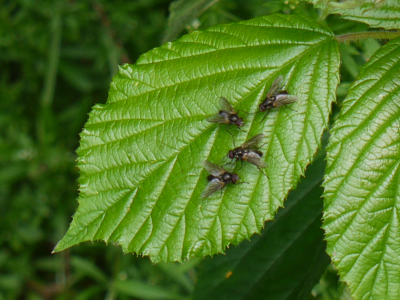 as we walked back to the visitor centre, a flash of red caught my eye - a post box!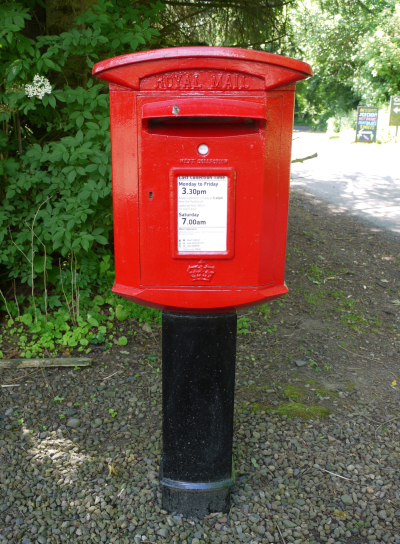 every table in the cafe had a water glass with a few wild flowers and herbs - very pretty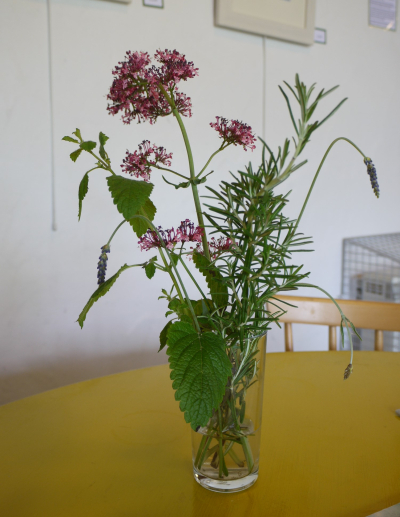 we had some excellent sconnage - delicious cheese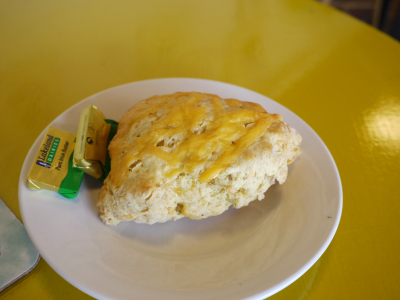 and an unusual flavour - elderflower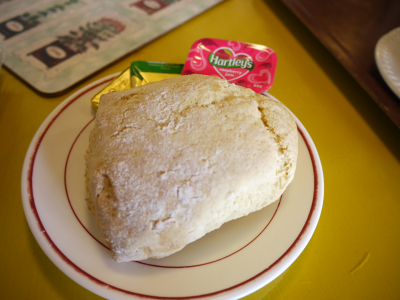 I have mentioned in the past that when it comes to choosing a bottle of wine, I tend to go by the label, so I couldn't resist these two bottles when I was shopping this morning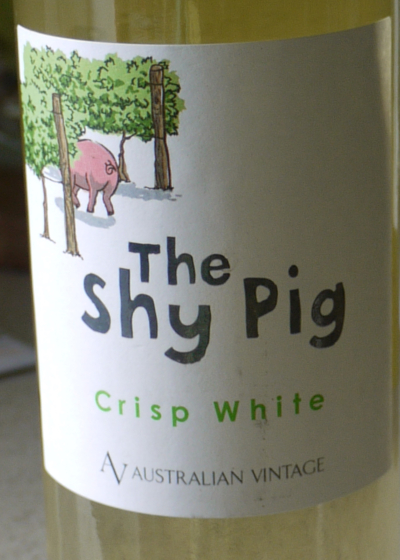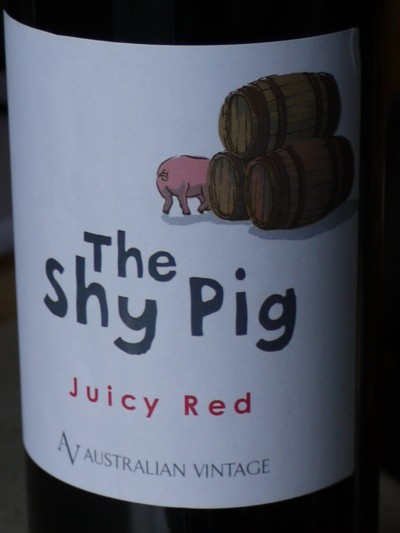 you even get a little story about the pig on the back label!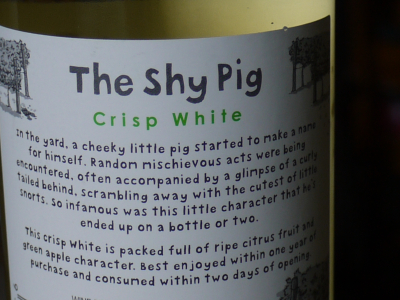 but I wouldn't want you to think that my diet consists of scones and wine ....... I do eat some healthy stuff, like these juicy grapes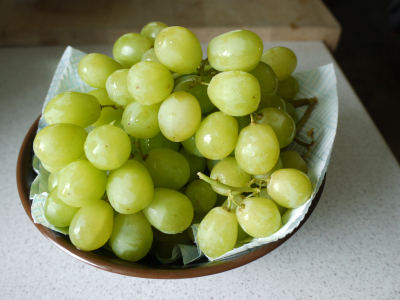 and the best strawberries in the world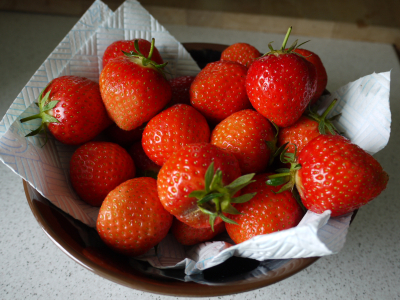 and watermelon, which I have chopped up ready to eat with breakfast or pudding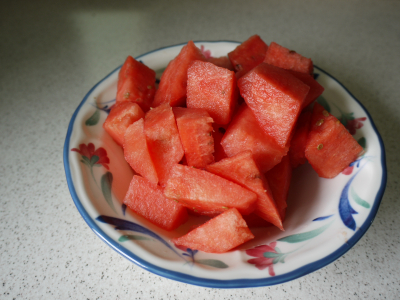 and this is a selection from the fruit bowl ....... on the back right, an Asian pear, delicious grated into coleslaw.  Beside it, and ordinary pear, for a simple lunch, all you need is a pear, a little bit of cheese, some home made chutney and a hunk of crusty bread.  Front left is one of Malcolm's satsumas - I rarely eat them, and to finish, a flat peach, sweet and juicy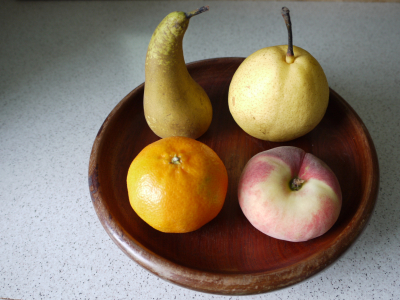 back tomorrow with some sewing!