As Malcolm was looking through all the treasures that Rachel gave him (she is now a Lovely Grandma!), I whisked some of them away to take photos out in the sunshine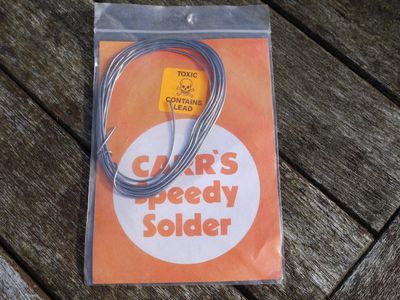 solder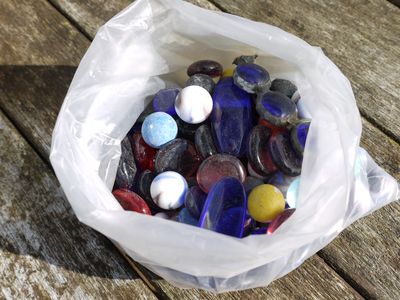 glass nuggets
more nuggets!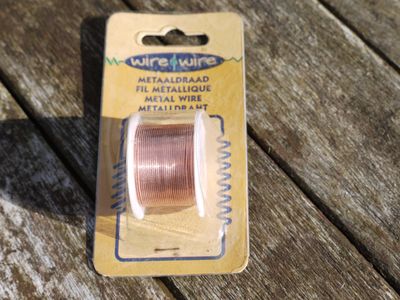 metal wire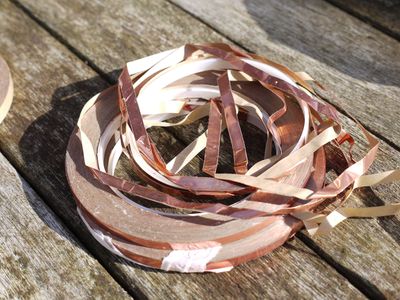 copper tape
there were lots of pieces of glass, but I was so worried that I would break them, I just picked out one pretty piece for a photo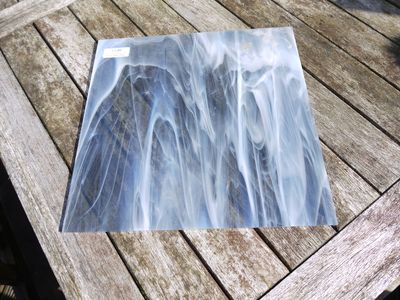 there was also this machine, which is a grinder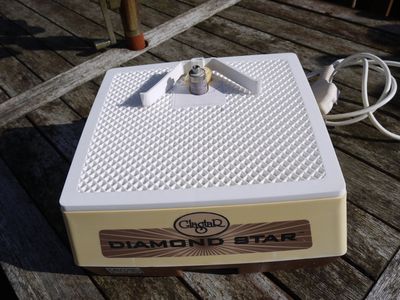 Malcolm is looking forward to creating some stained glass pieces - which of course I will share with you.  
do you remember some weeks ago I painted my little pie crust table?  With, as usual, too many projects on the go, I hadn't done any more with it.  So Malcolm stepped in the other day, when it was too wet to work in the garden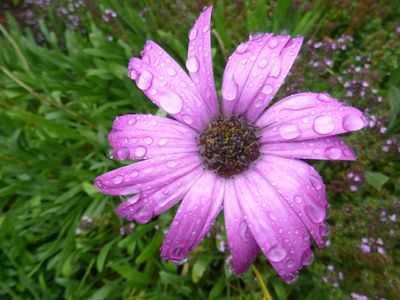 and gave it a light sand, creating a shabby chic look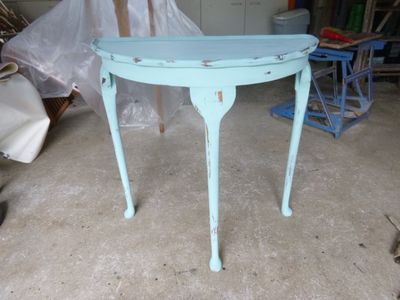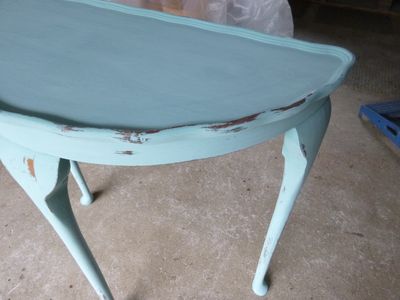 he then gave it a coat of wax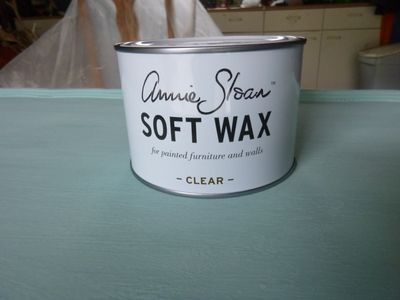 he'll take the table over to the flat tomorrow, but I won't be going with him, as I am going to the Autumn Quilt Show at Ingliston tomorrow, then I'm going to a workshop at Borderland Fabrics on Saturday, so I will have to wait to see how it looks.
to finish ....... when I was out in the studio on Tuesday it was rather chilly, so today Malcolm lit my stove for the first time since the spring