I pressed Father Christmas this afternoon and put him on the design wall to take a photo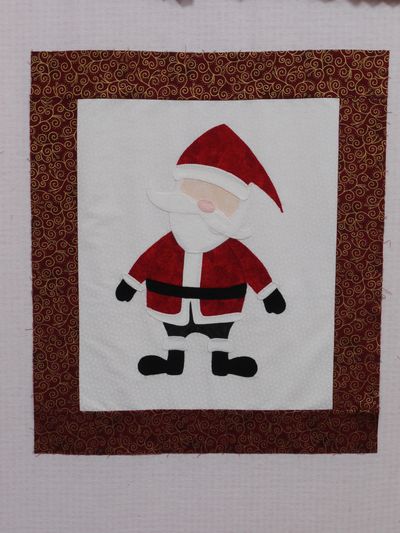 but then I noticed a funny little bump under his moustache and beard - yes, his original nose had somehow migrated to a new location!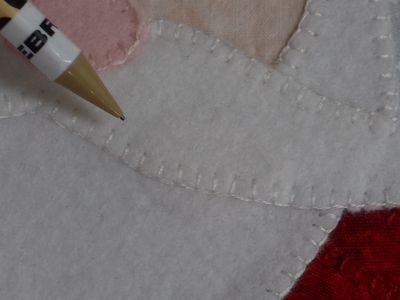 do you like these delicious colours?  You will have to wait to find out what they are for!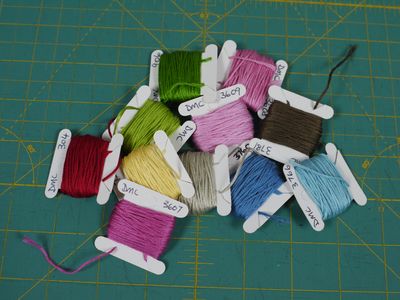 I did some more work on assembling the kits for the Father Christmas workshop.  White and black felt, and pink fabric for the face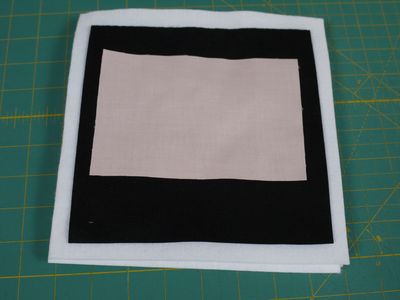 wadding, binding and fusible web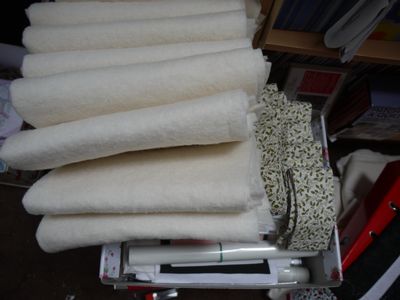 embroidery threads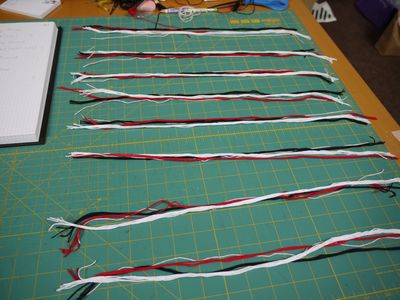 the robin has been having more fun in the birdbath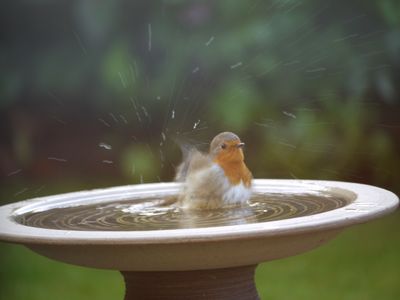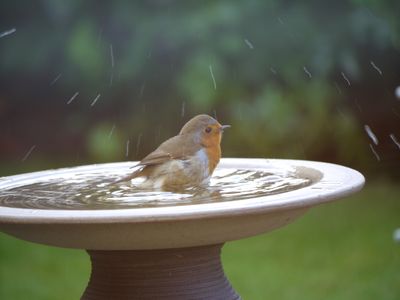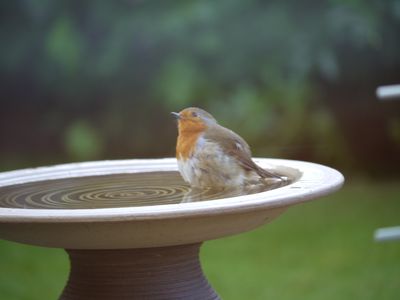 I think this is a very young female sparrow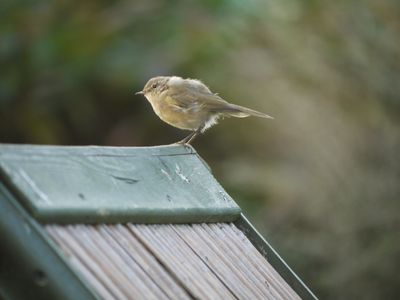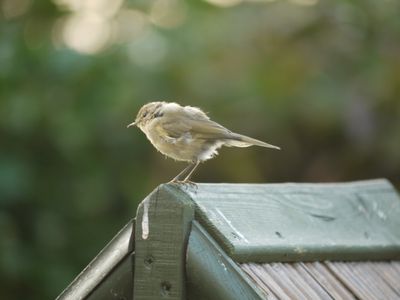 to finish ...... do you think this firm is owned by the Three Bears?!